Aims and Purpose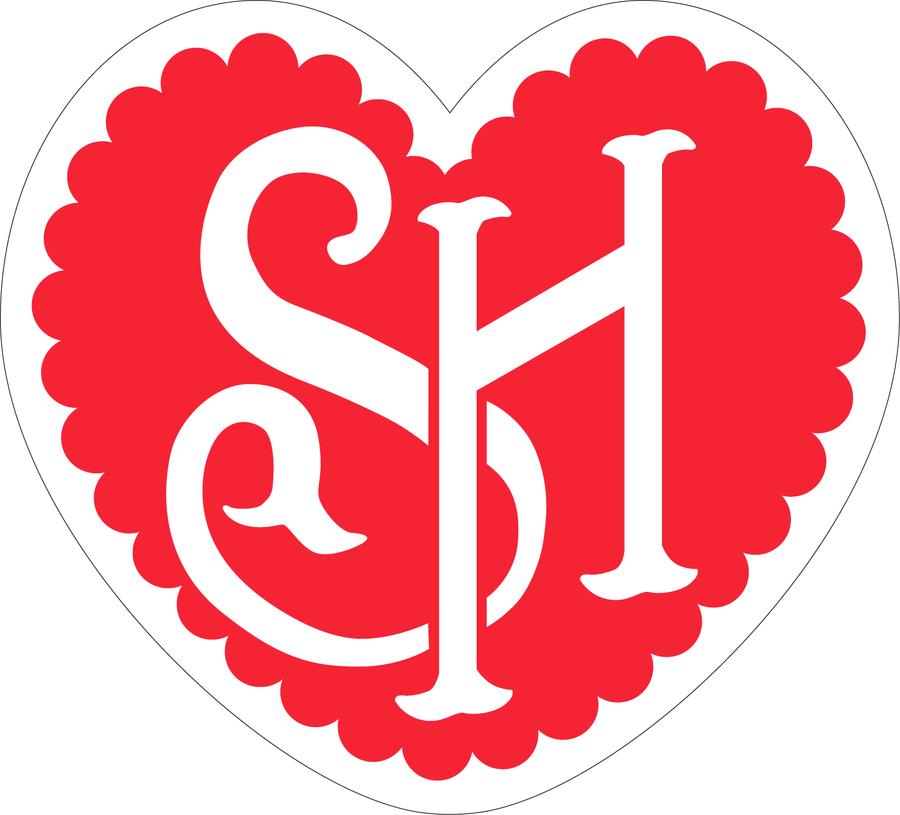 Geography-Statement of Intent
Intent
The aim of Geography teaching at Sacred Heart RC Primary and Nursery School is to provide children with a wide variety of experiences both in and out of school. We hope to inspire a curiosity and fascination about the world and its people. We endeavour to make Geography inclusive for all children, including those with additional needs, Pupil Premium and Gifted and Talented children.
Implementation
In EYFS, children learn about their immediate environment – school and its locality. In KS1, this is built upon and children learn about the locality within England. As children progress into KS2 this knowledge stretches to the wider world.
Geography works hand in hand with History. A sense of time and place consolidates understanding of the topics studied in History. Discussion about Geography in the news is also important as events happen around the world and it helps children to make sense of the wider world.
Children are encouraged to use a wide range of maps, atlases and globes as well as programmes such as Digimaps on the computer. They are taught about the differences Human and Physical features and the impact these might have on the environment (KS2).
Process for teaching Geography:
We use various sources to encourage the children to become Geographers by getting them to develop their geographical skills of enquiry and investigation, fieldwork, map work and in order to interpret and communicate geographical information.
We access our local area and wider world on a regular basic to develop these skills and invite people into school to talk about geography and provide them with a more visual view of the topic they are covering. We use ICT to support learning and make the curriculum accessible for everyone.
At the end of each topic we assess the knowledge the pupils have gained and use this to inform future learning.