Children
GIFT Team (Growing in Faith Together)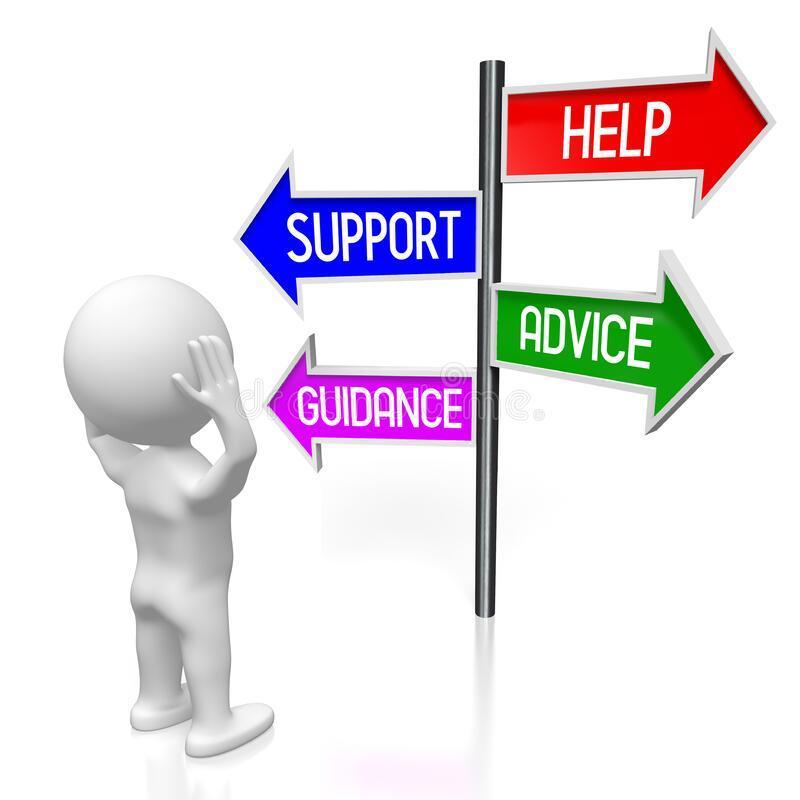 Signpost Support for our pupils
Classes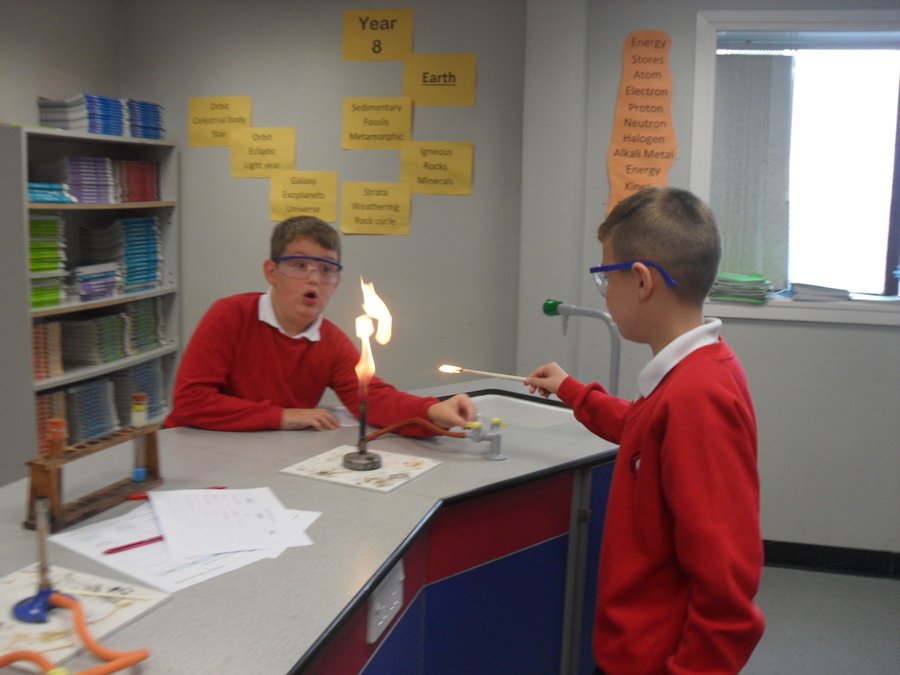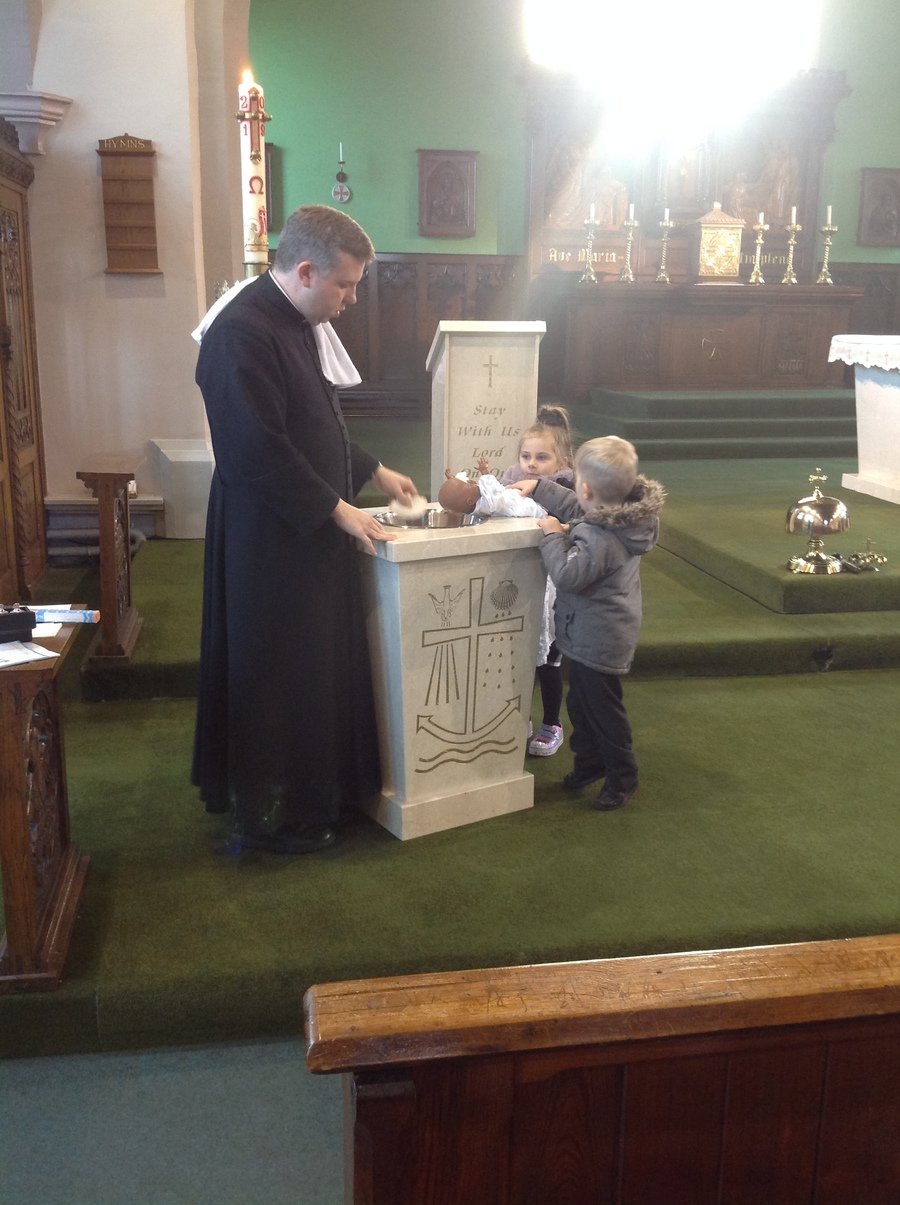 A Heartfelt Message from all of the staff at Sacred Heart RC Primary and Nursery School to let you know how much we are all missing you!
We all really enjoyed seeing all of the teachers with their lovely words and pictures .
Thank you again for all you've done. I have just discovered that there is more work on the school website so we will definitely start working towards doing that .
Thank you , Stay safe
Lailah and Safiyas mummy and daddy, Lailah and Safiya xxx
Thank you! The video message was fantastic. Your enthusiasm is fabulous. The children were thrilled to see their teachers. Ellie Grace squealed " Mr Whitaker, I love him, he's the best teacher ever". Brilliant to see so many smiley faces. Take care x
Vicky
Hello,
I watched the video and shown Rosie and she was so happy to see the teachers and all the Rainbows and she got all excited saying thats Mrs Hands & Miss Leeming but then she got a little sad and said she misses her teachers and nursery and friends and can't wait to be back.
Literally almost had me in tears to know how much care and love everyone has for all there students.
Rosie-Eve Brown's Mum (Nursery)
We watched the video this morning, TJ and Darcie loved it, it really made them both smile seeing their teachers. Darcie enjoyed singing along too.
A massive thank you for everything you are doing as a school to keep the children's spirits up and for all the hard work that goes into making sure the distanced learning section is updated with new work and and activities for the children to do, as a school you have made this so much easier for us parents.

Thank You
TJ and Darcies Mum x
Oh my word that's such a lovely message from all the staff- I was so close to tears. Tia and Harvey miss school and nursery Tia was crying when she seen Mr Whitaker hope all this is over soon so we can get back to normal xxx
It made my day. It is beautiful.
Julia's Mum (Year 2)
That video was amazing and must have been very good for the children's sense of belonging, congratulations (to Mrs Berry for organising) for a marvellous scroll through and song.
Yours sincerely
Anthony Flanagan
Foundation Governor
Click on the links below to access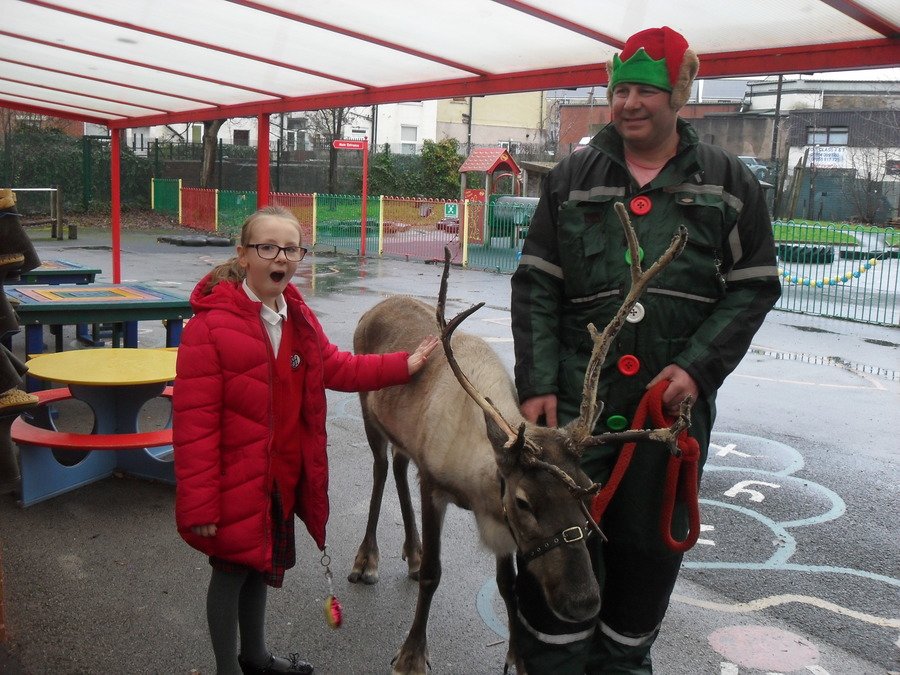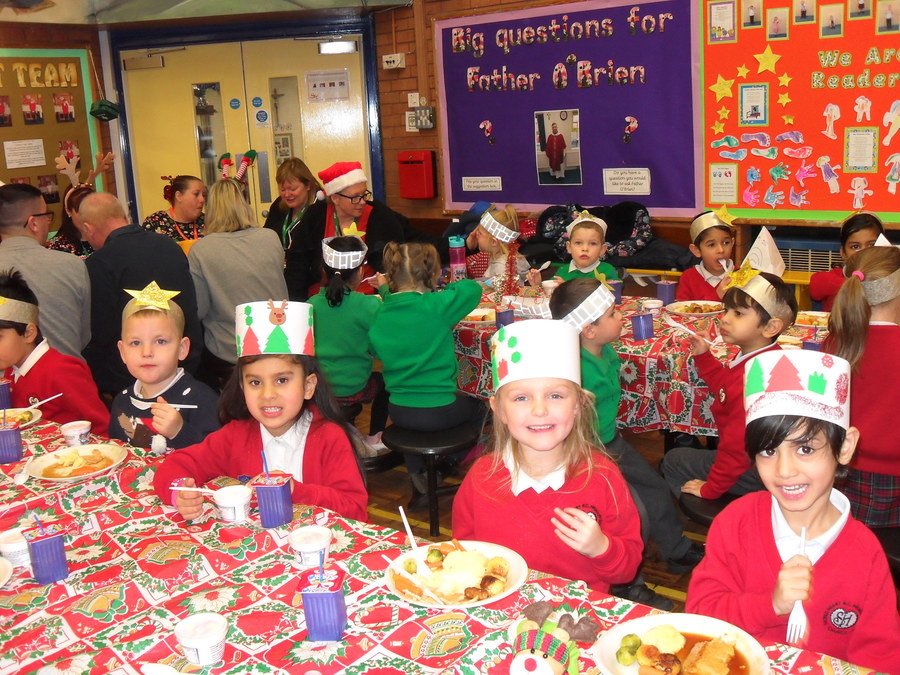 Messages during the lockdown- March-September 2020
Click on the picture below to hear some messages from your class and school friends!