Click the titles below to take you to the corresponding link page
The Year of St Joseph
Pope Francis has declared 2021 as a special Year of St Joseph and Year of The Family. This begins on March 19th (Feast day of St Joseph) and runs until 26th June 2022.
Find out more about St Joseph by clicking on the image below.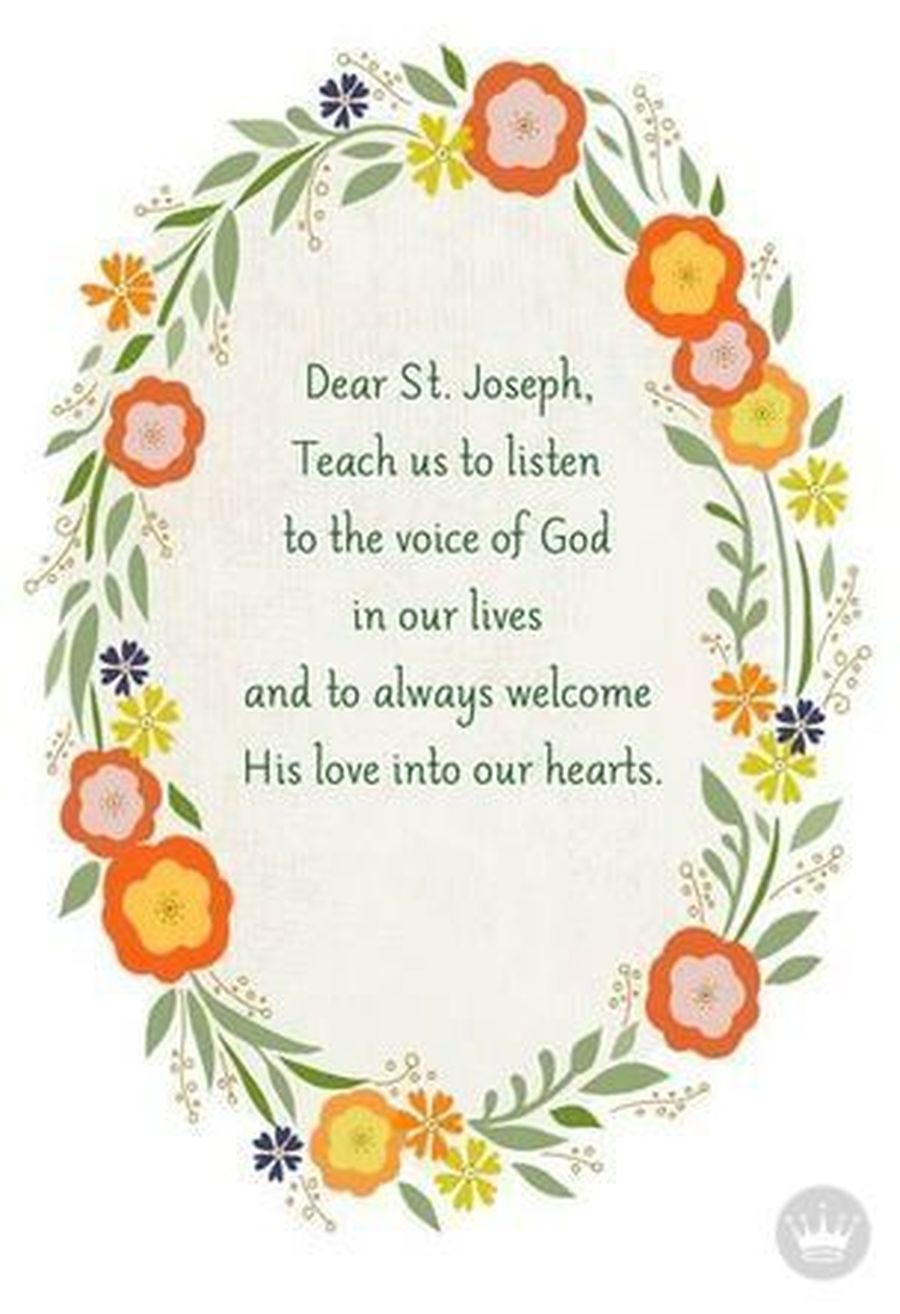 Lenten Messages from Bishop John.
Click the image below to take you to this week's KS2 children's liturgy.
Watch the video below to join in with this week's EYFS and KS1 Children's liturgy.
'I will instruct you and teach you in the way you should go; I will counsel you with my loving eye on you.' Psalm 32.8