We are currently having some issues with our phone system. If you do not get through to our options menu please dial again and inform us that the connection didn't reach. We are hoping to have this resolved asap.
"The whole school community is justifiably proud of their school where the uniqueness of every child is valued and nurtured."
RE Inspection May 2015
Welcome to Sacred Heart Roman Catholic Primary School
Click here to see our latest RE inspection Report.
A very warm welcome is extended to you and your child from Sacred Heart Primary School. We are privileged to share with you, for a time, the life and development of your child, and look forward to celebrating those very special moments in your child's life with you.
At Sacred Heart we believe it is important that, as a parent or carer, you feel welcome in the school.
Education is a partnership between home, school and church. The co-operation and participation of parents with our school in the education of your child is positively encouraged. The best schools are those with strong links and good relationships with the parents. We hope that you will feel confident in approaching us at school with any questions or worries you may have.
This is a happy, vibrant school where all children will be given the opportunity of learning in a Christian environment. We have an excellent range of provision that will allow your child to flourish in all areas.
The first priority of the school is always the safety of the children and we will safeguard our children on all occasions and in all eventualities.
On this website we hope to be able to share with you some of the high quality work that our children so often produce.
We are very proud of our children and our school community and if you have any suggestions that would help us to be happier and more successful please do not hesitate to let us know either in person at the school or by email to bursar@sacredheart-church.lancs.sch.uk .
If you wish to receive a paper copy of any information on the school website we can provide this free of charge. Please contact Miss Heaton in the office for this.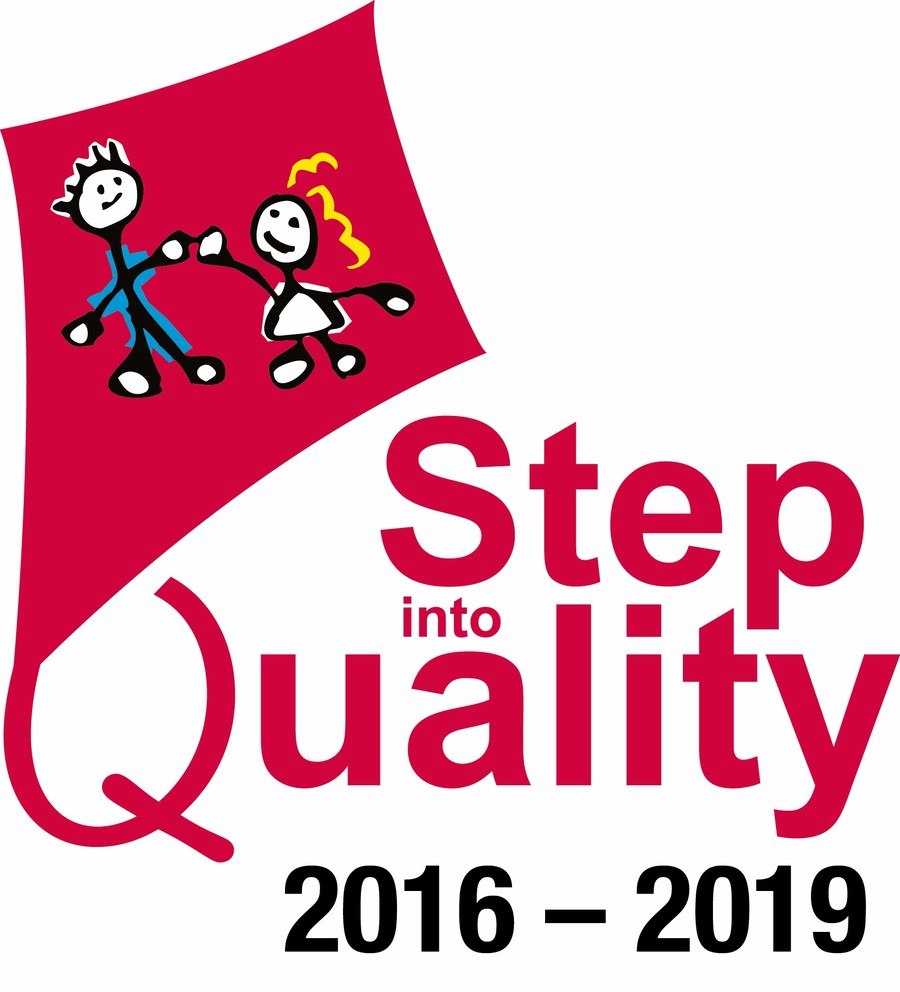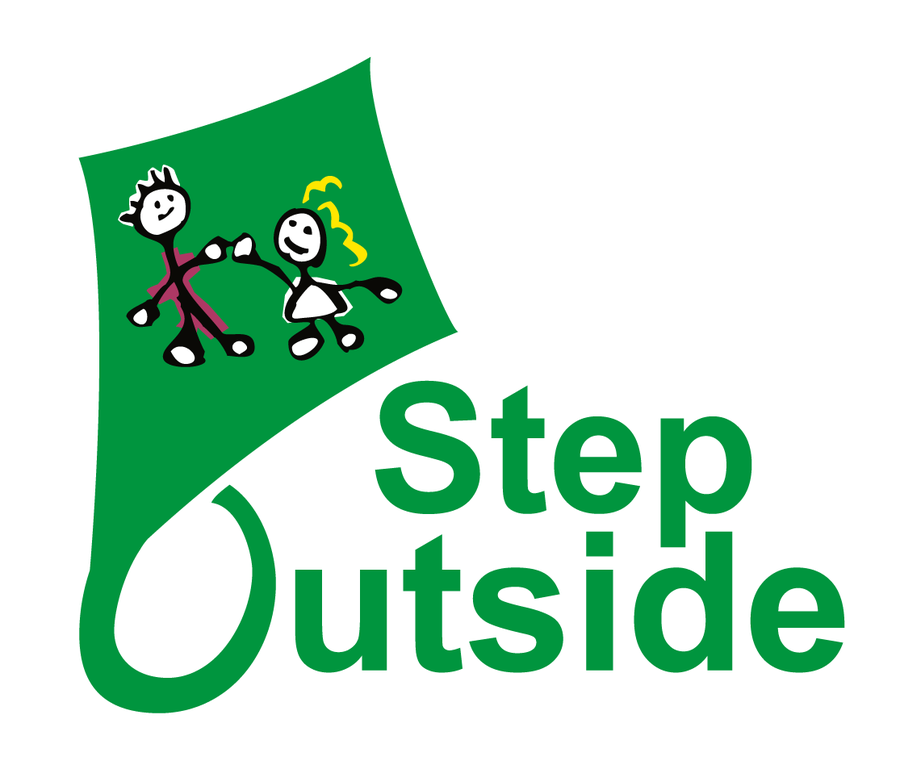 ..........................................
..........................................
We have been awarded the Step into Quality Award!