Welcome from your class teacher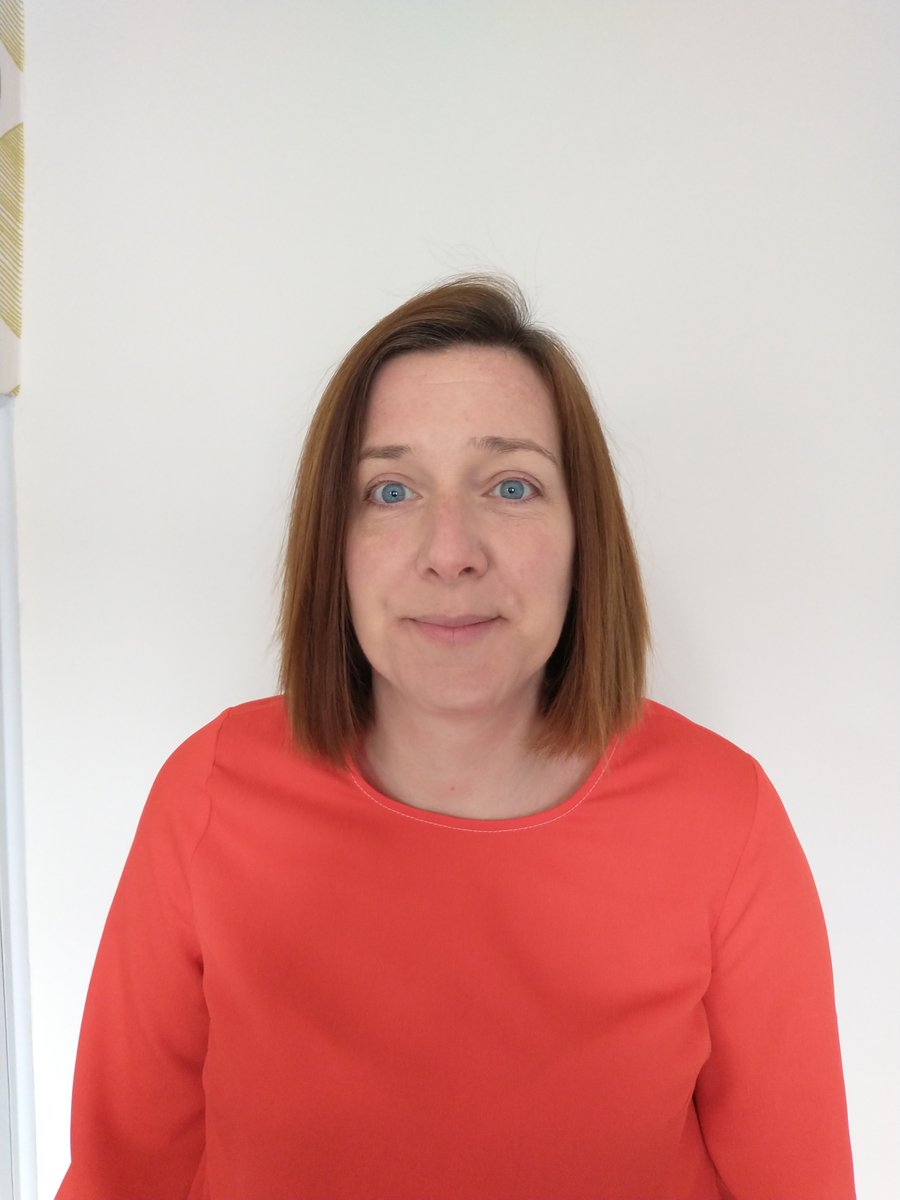 I want to introduce myself as Heather Berry, EYFS Lead and Reception class teacher at Sacred Heart RC Primary and Nursery School. Your child has a place to join us in September 2020 and we are really excited about this. Starting school is an exciting part of your child's journey into school life, but can feel daunting, overwhelming and scary – and not just for the children! As the weeks go by I hope to be able to answer any questions you or your child may have and help you feel positive about this new adventure.
Due to the unprecedented times, our transition process for starting school is going to be slightly different to normal. We are, as of yet, unsure how this will look due to not knowing when we will return to normal school life but please feel assured that we will do our best to settle your child in to school in these unfamiliar times. More information will follow regarding transition into school when it becomes available. If you have any questions please feel free to email Mrs Welch on the school email address head@sacredheart-church.lancs.sch.uk and she will either answer herself or forward your questions on to myself. I have enclosed a document for you to complete with your child and send back to school so that we can begin to get to know each other a little better.
I look forward to meeting you and your child and am very excited about their first year at Sacred Heart RC Primary and Nursery School!
Kind regards
Mrs Berry