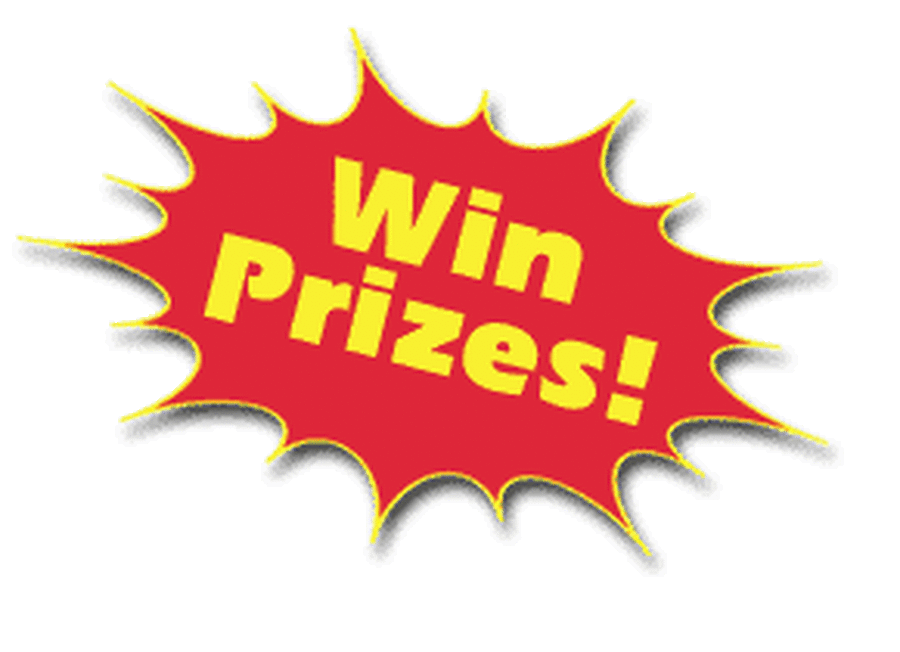 Our school attendance target is 96% and to encourage attendance we offer incentives such as;
At the end of the half term the children who have had over 96% attendance for the whole half term can come and get a prize out of Miss Heaton's prize cabinet! There are so many prizes to choose from with different themed shelves.
If you have tried really hard to improve your attendance over the half term then you too will win a prize out of Miss Heaton's cabinet.
Every child who has 100% attendance for the half term receives a postcard at home through the post.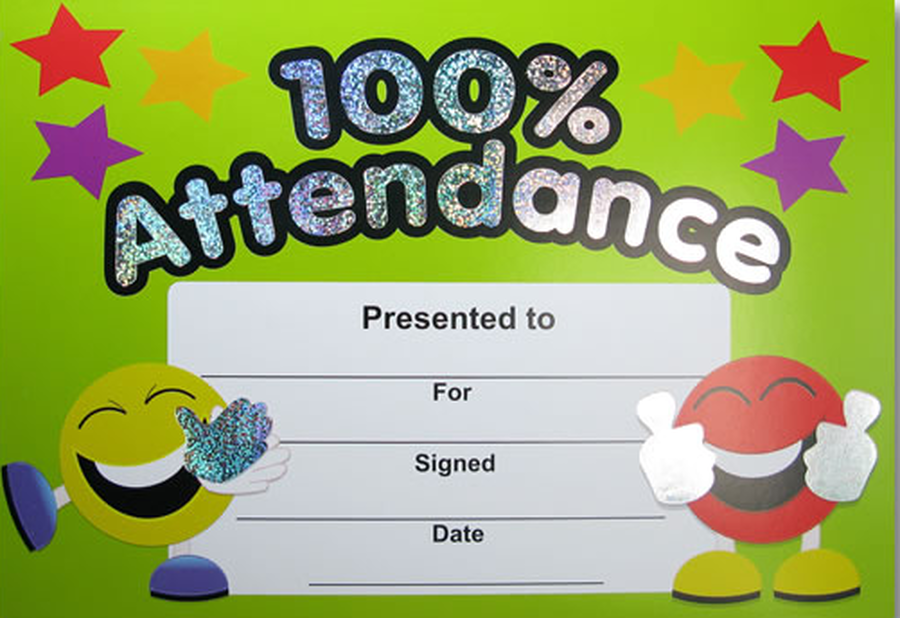 Previous Attendance Rewards
Children who receive 100% at the end of a half term will also be entered into a raffle to have a special surprise i.e. trip in a limousine, trip to the space centre, cinema tickets etc.
100% YEARLY ATTENDANCE TRIP
All the children who have had 100% attendance all year went on a very special trip this morning. The children were kept in the dark about the trip so it came as a huge shock this morning when the children found they would be spending the morning in a LIMO! driving around Accrington & Oswaldtwistle.
The children were given NON-alcoholic bubbly in little glasses and the youngest children had fruit shoots, they were given 'amazing attendance' badges and balloons in the limo.
The children had a FAB time!
'It is worth coming to school every day for this'
'Wow this was the best thing EVERRRRR'
'What an end to the year'
'Do you think people think we are celebrities?'
were just some of the quotes from today.
ATTENDANCE HALF TERM TRIP
The Grip and Go'ers today have had an AMAZING time! They have all climbed high and jumped off soft play poles to the ground. The different themed climbing walls had all the children and staff excited from the word go and they worked amazing as a team supporting one another to jump from the poles and letting go of the wall to absail down.
All the children's behaviour was excellent and have all come away saying they have had a brilliant time!
This trip was for children who have had 100% this term. As there were only 20 places available for the trip, names were picked from a hat.
Any children that have had 100% over the whole year will be going on a special secret trip next Monday!