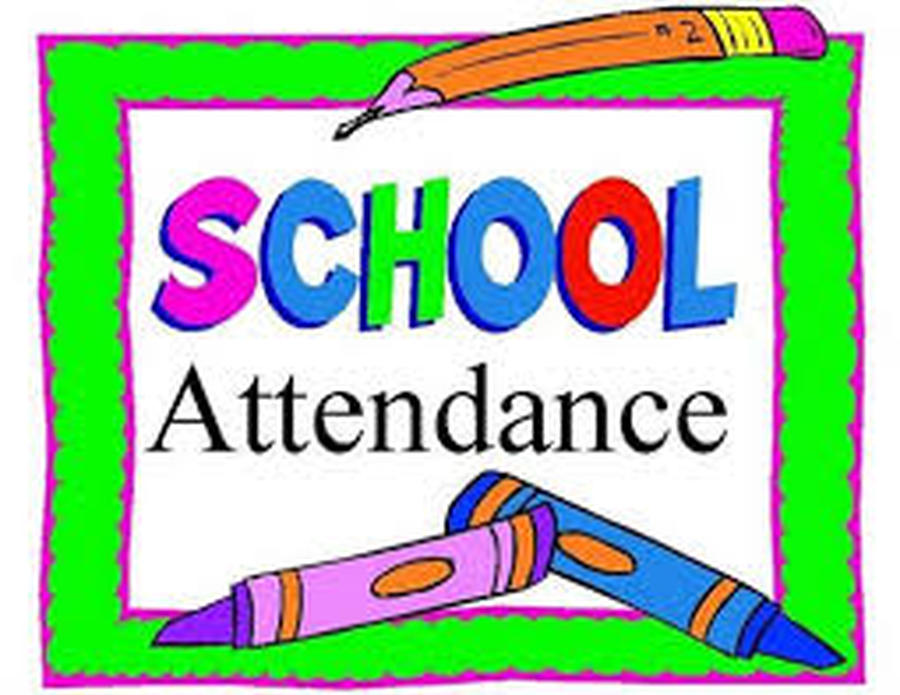 MY CHILD SEEMS ILL. WHAT SHOULD I DO?
If your child misses only one day a week for their whole time in school they would miss the equivalent of two years schooling.
That would be like not starting school until you were 7 or leaving school at 14.
Being late for school can mean missing vital work and seriously disrupts lessons for everyone.
Remember the law treats lateness and non-attendance in exactly the same way!