Our Sacred Heart Day
8.55am School Starts
9am Daily Worship
9.20am Phonics & SPAG
9.40am Literacy or Numeracy
| | | | | |
| --- | --- | --- | --- | --- |
| Monday | Tuesday | Wednesday | Thursday | Friday |
| Whole school Celebration | Hymns | Teacher Led and Class Worship. Whole school. | Class worship and meditation | Whole school worship |
10.30am Break time
10.40am Guided Read/ERIC
11am Literacy or Numeracy
12 noon KS1 eat their dinner
KS2 play out
12.30 KS2 eat their dinner
KS1 play out
1pm Afternoon sessions begin
1.00-1.10pm Handwriting
2.00-2.15pm KS1 playtime
3.15pm End of our school day
General Information
School Uniform
Girls
White polo shirt

Tartan skirt

Red jumper or cardigan

In summer a red checked dress may be worn

Black footwear only to be worn
Boys
White polo shirt

Grey trousers

Red jumper

In summer grey shorts may be worn

Black footwear only to be worn
A fleece with the school logo suitable for boys and girls are allowed to be worn for outdoor wear.
A school tie is no longer the school uniform.
It is essential that you put your child's name in each item of clothing and footwear so that they can be identified clearly.
PE Kit
Both boys and girls wear white t-shirts and black shorts. Black pumps are worn for indoor activities and trainers may be worn for outdoor activities.
All these items of clothing are available from Abbey Stores on Abbey Street in Accrington. Please visit Abbey Stores website for more information vijschoolwear.co.uk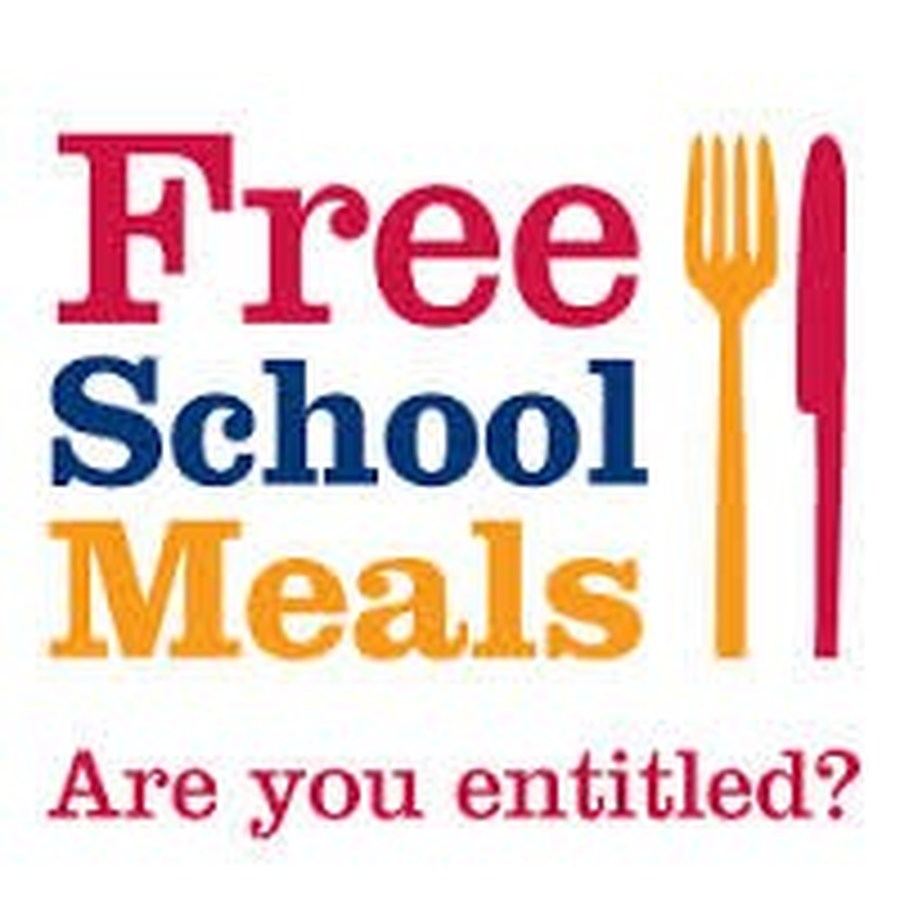 Am I entitled to claim free school meals?
Your child may be able to get free school meals if you get any of the following:
Income Support
income-based Jobseekers Allowance
income-related Employment and Support Allowance
support under Part VI of the Immigration and Asylum Act 1999
the guaranteed element of State Pension Credit
Child Tax Credit (provided you're not also entitled to Working Tax Credit and have an annual gross income of no more than £16,190)
Working Tax Credit run-on - paid for 4 weeks after you stop qualifying for Working Tax Credit
Universal Credit
Is it worth applying even if I'm not sure if I am entitled?
Yes, it only takes a matter of minutes to give your information to the Education Office to find out if you are entitled and they will be able to tell you over the phone. Education Office contact number is 01254 220717.
What information is needed to check if I am entitled?
National insurance number of parent
Date of birth of parent
Full name of parent
Full name of child
My child is in Reception class, Year 1 or Year 2 and already receives free school meals.
Your child will already receive free school meals but you may also be entitled to receive additional funding for the school to enhance your child's learning.
If my child is entitled to free school meals will they always be entitled?
If your or your child's circumstances change free school meals may be withdrawn, the reasons include:
The parent or guardian ceases to receive a qualifying benefit
The child leaves school
The family move out of the borough
The child goes onto packed lunches (long term)
The child is absent from school for a long period of time
Are there any other benefits from my child being entitled to free school meals?
Yes, if your child is entitled to free school meals you can also register your eligibility with the council so that the school can benefit from additional funding, called pupil premium. The pupil premium gives schools extra funding to raise the achievement of some pupils. Pupil Premium can be spent on trips for school, subsidizing trips, buying school resources, paying for children's milk etc.
If you would like your child to start school lunches you must give two weeks' notice in writing to the school kitchen informing them you would like your child to start on school dinners. You must also fill out a school dinner menu and return to the kitchen as soon as possible.
If your child has just become entitled to free school meals they can start school meals the next day but a school menu must be filled out and until the next food order, your child may not receive exactly what they have asked for, but the kitchen will try and give your child something they have asked for on the menu throughout the four weeks so they receive a meal they will enjoy.
If your child is on free school meals or paid school meals you must give two weeks notice in writing to the school kitchen as they order the food two weeks in advance and this food cannot go to waste.
Your child must either be on school dinners or a packed lunch, there is no option to choose daily.
Friday favourites are available so that children who are on packed lunches can have a school lunch once a week. This can be decided on the day but must be paid for if you are not entitled to free school meals.
If your child is on packed lunches and chooses on the day to have a school lunch you will be phoned to bring a packed lunch.
Healthy Snack
The children from Years 3-6 are allowed to bring in their own snack for the morning break time. As we are part of the 'Healthy Schools' the snacks the children are allowed to eat at break times must be healthy. The children from Nursery- Year 2 have a healthy snack provided by school.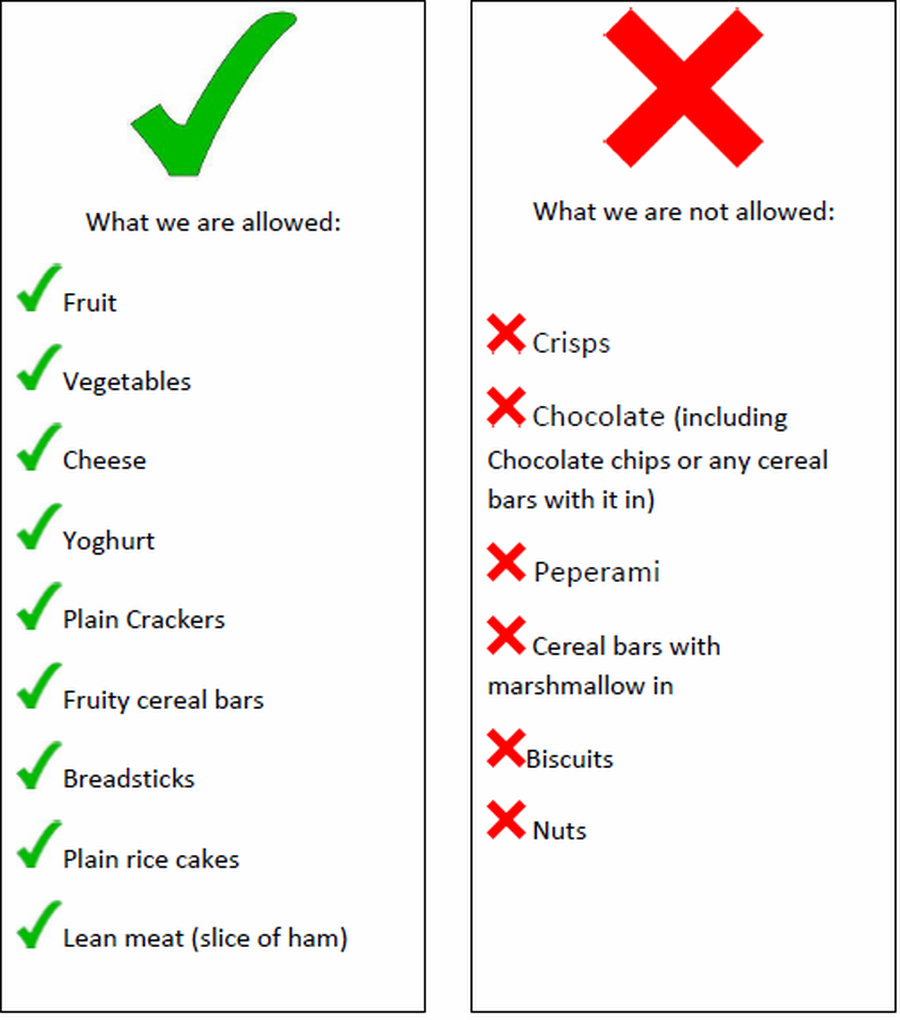 Parent/Visitor Code of Conduct