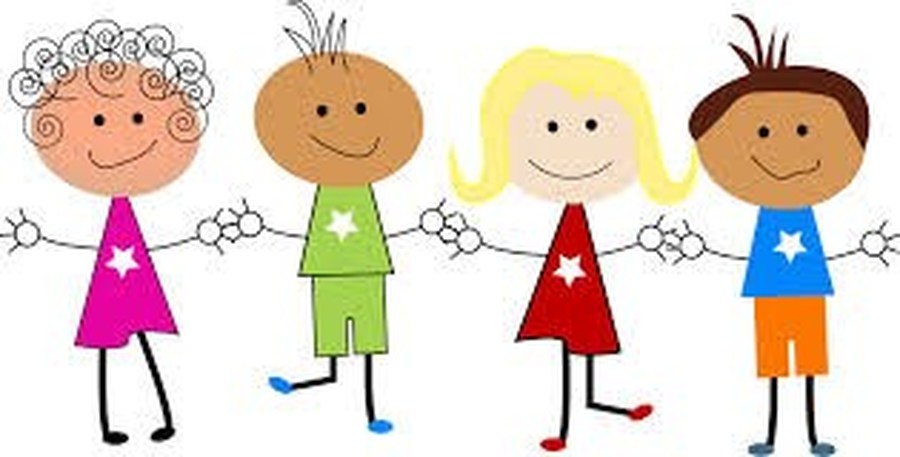 Nursery at Sacred Heart begins when children reach the age of three. Nursery is free of charge as we receive nursery vouchers. The children at Sacred Heart enter the nursery the term after their third birthday and then start Reception class in the September before they turn five.
The Nursery day is split into two sessions in which you can apply for these are a morning session which is 08.55am-11.55am or an afternoon session which is 12.15pm -3.15pm. The Nursery teacher is called Mrs Hands and she is supported by TAs Mrs Llewellyn, Miss Leeming and Mrs Teoli.
We admit children into nursery in September and if our nursery is not full we will also admit children in January if they have turned three between September and December.
All parents of three and four year olds are entitled to 15 hours universal free childcare. From 1 September 2017 the Government is increasing this by an additional 15 hours for working families that meet the prescribed eligibility criteria. Eligible working families will be able to access a total of 30 hours free childcare per week (up to a maximum of 1140 hours per year).
How to apply for 30 hours
You'll need to apply through the childcare service (external link) to confirm your eligibility and receive an code.
Once you have your 11 digit eligibility code you can claim your free place. You will need to re-confirm your eligibility every 3 months.
Before you start
As part of this process you will need to confirm your identity. This information will help HMRC decide whether you and your child are eligible for 30 hours.
You will need to create a Government Gateway account if you have not already done so. To do this you will need your National Insurance number, access to telephone or mobile and details of one or more of the following - your UK Passport, tax credits, P60 or a recent pay slip.
The childcare service website will guide you through the process. If you encounter any problems contact HMRC on 0300 123 4097.
At Sacred Heart we aim to create an attractive, welcoming and stimulating learning environment which encourages children to investigate, explore and learn through first hand experience. We also aim to make it a place where children feel secure and confident, and are challenged to develop their independence.
Through play the children have the opportunity to explore, investigate, discover, repeat, revise and consolidate their skills, knowledge and understanding.
If you would like to have a visit to Sacred Heart Nursery please call the Nursery on 01254 390944 to arrange a visit and Mrs Hands or Mrs Berry (EYFS Leader) will be happy to show you around.
Applying for Nursery
We accept applications for a place at our Nursery at any time throughout the year. We admit children to the nursery either in the September after they have turned 3 or the January after they have turned 3 (spaces permitting.)
We are very proud of the nursery and the children who attend and if you would like to visit to see it you would be more than welcome to. Either phone up to talk to a member of the Nursery Team in the Foundation Stage Unit or call in at your convenience.
Click here to download a Nursery Application Form or collect one from the school office or our Foundation Stage Unit. This application form can either be returned to School or the Foundation Stage Unit. If your address or contact number changes after you have filled out the application form please ring the nursery to inform them.
We also offer full day provision under the 30 hour offer. Click here for more information, or contact the nursery directly.
If your child is due to start nursery in September the Nursery team will contact you in April to offer you a place. If your child is due to start in January if there are spaces available the Nursery Team will contact you in November to offer you a place.
Nursery Uniform
Sacred Heart Nursery has a uniform in which all children need to wear. The uniform is:
Girls
Green or white polo shirt

Tartan skirt

Green Sacred Heart nursery jumper or cardigan

Green checked summer dress

Black footwear only to be worn

Black tights

Black, white or grey socks
Boys
Green or white polo shirt

Grey trousers

Green Sacred Heart nursery jumper

In summer grey shorts may be worn

Black footwear only to be worn

Black, white or grey socks
Coats MUST be brought to nursery everyday as the children play outside.
It is essential that you put your child's name in each item of clothing and footwear so that they can be identified clearly.
All these items of clothing are available from Abbey Stores on Abbey Street in Accrington. Please visit Abbey Stores website for more information vijschoolwear.co.uk