This term we are looking at Science Fiction in Literacy.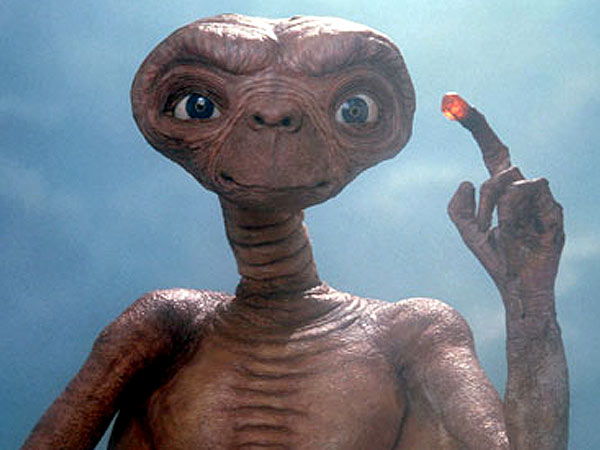 We are studying the works of Kandinsky in art and looking how his style changed over time from an impressionist to abstract artist.
In history, Year 5 will be studying the Mayan civilisation. Watch this space for what we found out...