Quite Possible the best class in the world!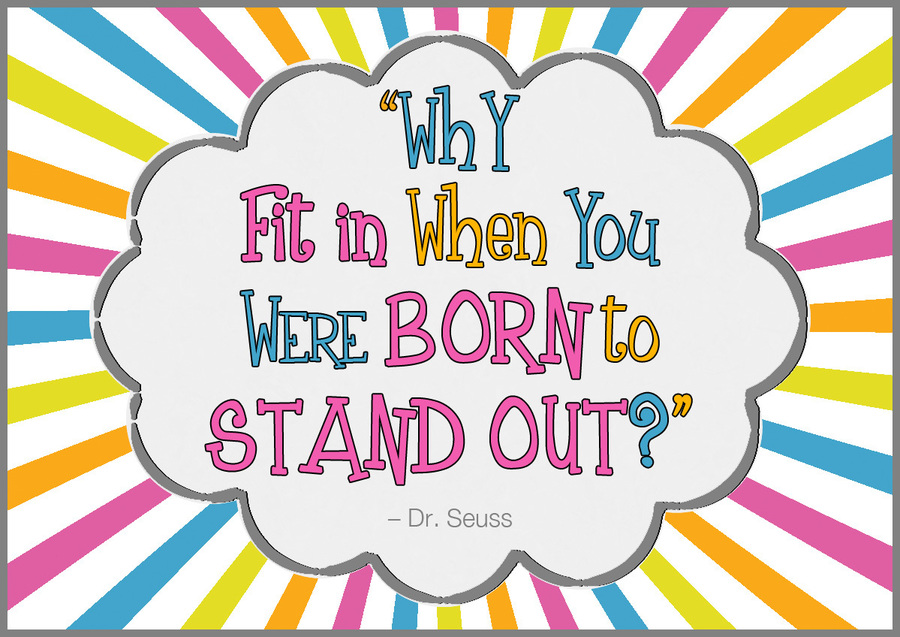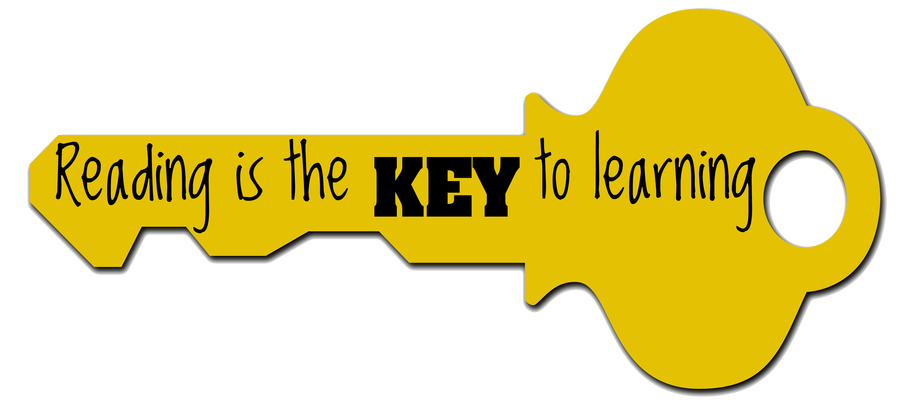 Reading is an essential part to a child's learning. Children in Year 3 are encouraged to change their books on a regular basis, at least twice a week. To check their understanding of the book they have just read, your child will be expected to complete a book review which should be brought back to school with their reading book.
Children have different tastes and do not all like the same style of book. If your child does not enjoy their book, send the book back to school the next day and we will be happy to change it for one more suitable.
Spelling/Times Tables Homework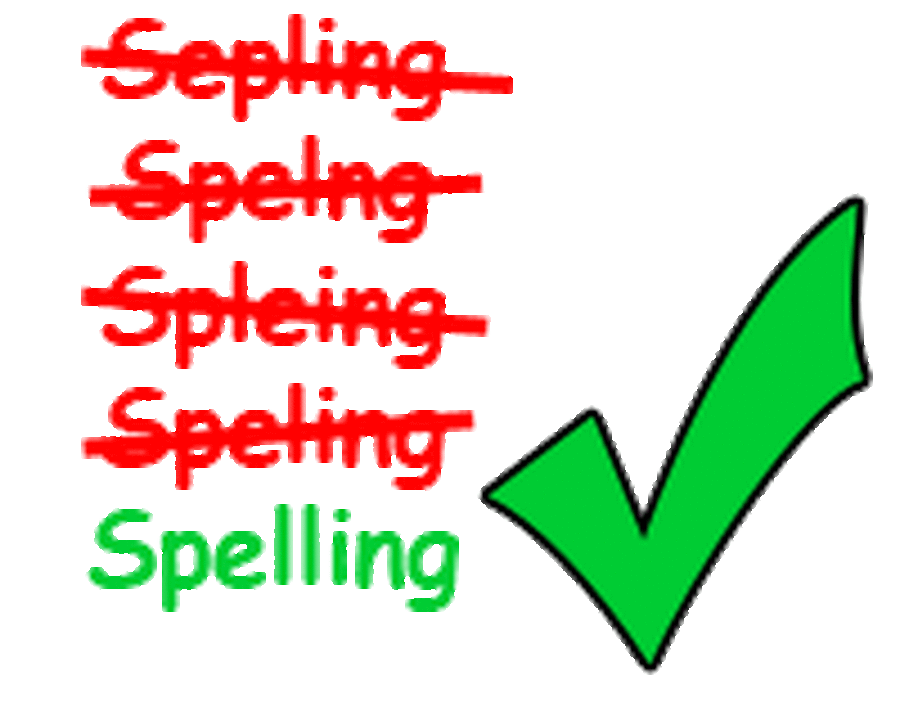 Spellings and Times tables homework will be sent home on a Thursday. The children will return their books to school on a Tuesday morning. The spelling/ times tables tests will take place on Wednesday afternoon. Any children who miss bringing their books in three times will miss a playtime.
Please make sure all your child's uniform is labelled clearly with their name.
All children are expected to have a PE kit in school at all times. The kit is as follows:
Black shorts
White t-shirt
Black pumps
In the colder months, children are also allowed to bring an outdoor PE kit to school in case PE takes place outside. This kit is as follow:
Track suit top/Hoodie
Tracksuit bottoms/Leggings
Trainers
Children are not allowed to wear earrings during PE lessons so please ensure these are taken out before school on PE days.
The children in Year 3 will also have weekly swimming lessons at Hyndburn sports centre. For swimming your child will need:
Swimming costume/Trunks (not bikini/tankini style for girls)
A large towel.
A suitable bag
Once again, children are not allowed to wear earrings during swimming lessons so please ensure these are taken out before school on swimming days.