Our topic this half term is 'Ourselves'. We are going to be finding out all about Ourselves, including drawing pictures of ourselves, painting self-portraits and making faces using loose parts and playdough. The children are going to be learning that we have similarities and differences and that we don't all like the same things. We will learn about birthdays (as they are very important when you are 4 or 5) and all about the different families we have.
The homework project this half term is to create something with the theme 'Ourselves'. This could be a painting, a drawing, a junk model or a plasticine model. The choice is your child's! The projects are due in on Friday 12th October.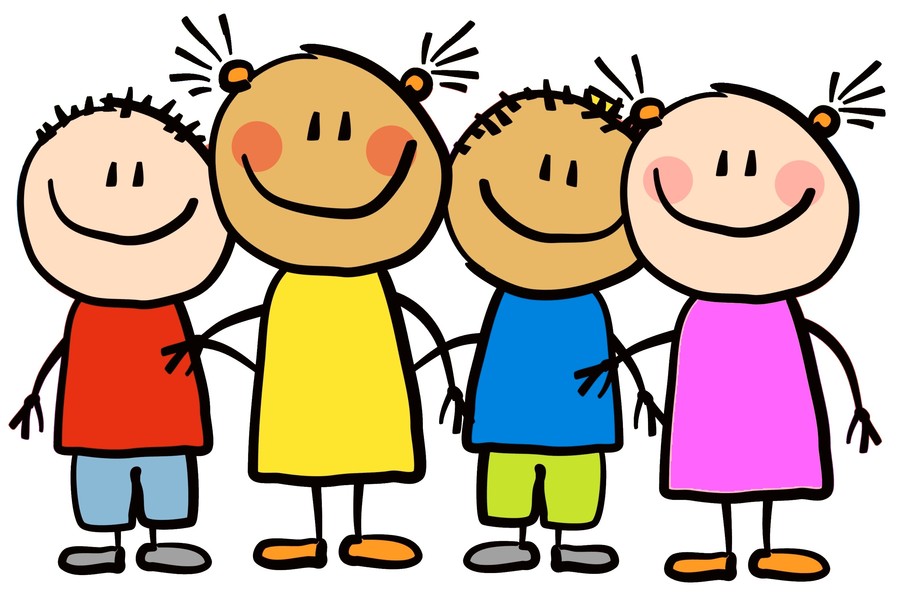 Friday 21st September
All of the new children have settled into school brilliantly! They have learnt the everyday routines of our reception class, made new friends and enjoyed playing in their new classroom. They all look so smart in the uniforms. Welcome to all our new families that have just joined Sacred Heart.