Welcome to Reception!
Click here to read the curriculum overview what topics the children will be covering over the coming year.
Class Notices:
Home Reading books
are collected in on a Monday and sent out on a Tuesday. Please read with your child as often as possible, 5 minutes every night is better than once a week. Also, can you make sure that home reading diaries are signed when books are returned so that staff know books have been read and are ready to be changed. Your child also has a list of tricky words in their reading book that they must learn to read on sight.
Homework
is sent home on a Friday and collected in on a Monday. Please try to spend time with your child completing the homework as it is very important and will reinforce what we have been learning in school.
Library Books
are sent home on a Monday and collected on a Monday. This book is intended to be read by parents to the child for enjoyment.
Maths Challenge Cards
are sent home on a Tuesday and collected on a Monday. Please try to complete these fun, short activities with your child every week and upload what you have done to tapestry. It is important to return these cards each week so that every child can have a go at as many cards as possible over the course of the school year.
PE
is every Friday morning. Please make sure that your child has their PE kit in school and that each item is labelled. Earrings need to be taken out for PE.
Welcome Wednesdays occur every half term and it is an opportunity for parents to come into class to spend some time with their child looking at what they have been learning. The next 'Welcome Wednesday' will be on Wednesday 20th March. We would love for you to come and join us to see what happens in reception.
Charlie Bear is our class mascot and comes home with children on a Friday, he is currently working his way down the register! When you have Charlie please encourage your child to spend lots of time doing fun things with him. If you could write about Charlie's stay in his diary that would be great because then we can share your child and Charlie's adventures with the rest of the class. Charlie needs to be in school on Monday morning at 8.55am prompt!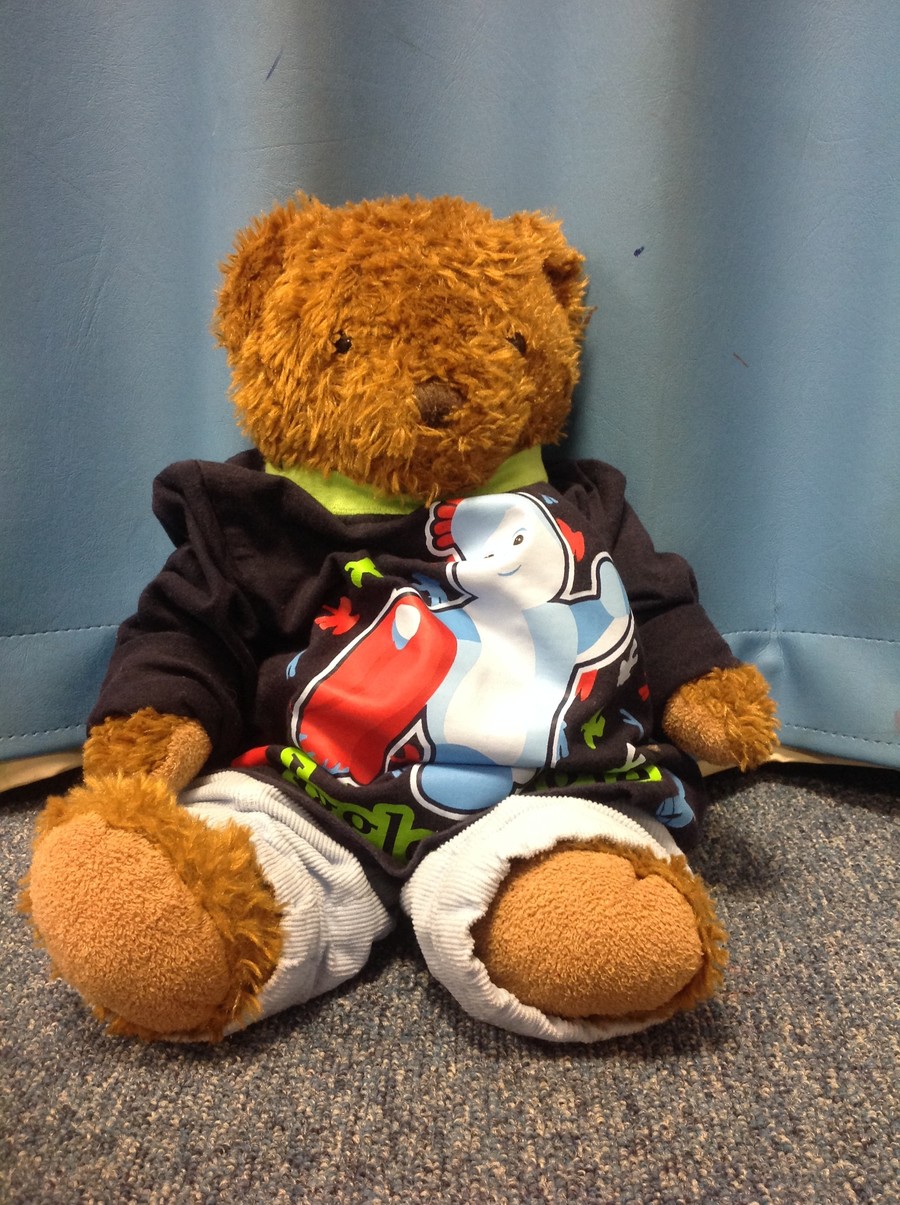 If at any point you have any questions you are always welcome to chat to myself, Mrs Graham or Miss Leeming.
Find out a little more about Foundation Stage