Blended Learning - Spring 2
For this Lockdown the EYFS staff will be creating 'live' lessons - pre-recorded lessons which we encourage you to watch with your child and then there will be activities to complete afterwards. For our own safety (and as we don't want to be filmed and placed over the internet!) these live lessons will be securely shared via Tapestry. Out of 3 lessons per day, at least 2 will be live.
Click on the link below to access Tapestry
| | | | |
| --- | --- | --- | --- |
| Day | Lesson 1 | Lesson 2 | Lesson 3 |
| Monday | Phonics | Maths | RE/Topic |
| Tuesday | Phonics | Maths | Topic |
| Wednesday | Phonics | Maths | Well-being Wednesday |
| Thursday | Phonics | Maths | Topic |
| Friday | Phonics | Maths | PE/PSHE/Topic |
Each week we will have a new book as our focus for the topic 'Superheroes'. This may be read by myself or on a youtube link. The topic work will build on this book. It is also lovely to share the book every day so that the text becomes familiar and your child can gain more understanding of the story.
Please watch the live lessons and complete the activities then have a break. This will give your child a chance to play in between them, this is what we would do in school so they are used to returning to short taught sessions.

Please upload (via video or photograph) what your child has done following the live lesson to Tapestry as soon as possible. If your child is in the Key Worker/Vulnerable group, on the days they are in school adults will share the work with them and complete it. Please complete the work with your child when they are at home.

I will ask your child to complete a variety of activities which involve phonics, reading, writing (at their level), maths and topic as well as RE and PSHE. Where possible I will always try and use things that you have in the house.

I will be also upload some PE activities once we get settled. This will be on a Tuesday and a Friday.


There is an expectation that your child participates in all 3 lessons each day and that you share their learning on Tapestry.
Every Monday I will post a comic. This will be your child's reading book for the week and will be closely matched to the phonics stage they are working at. As you would with a reading book, please encourage your child to read this comic at least 3 times per week to become more confident in reading using new graphemes/digraphs (taught through the phonics sessions.)
It is Shrove Tuesday on 16th February and Lent starts on 17th February. Try and follow the Lenten Mission Calendar below each day.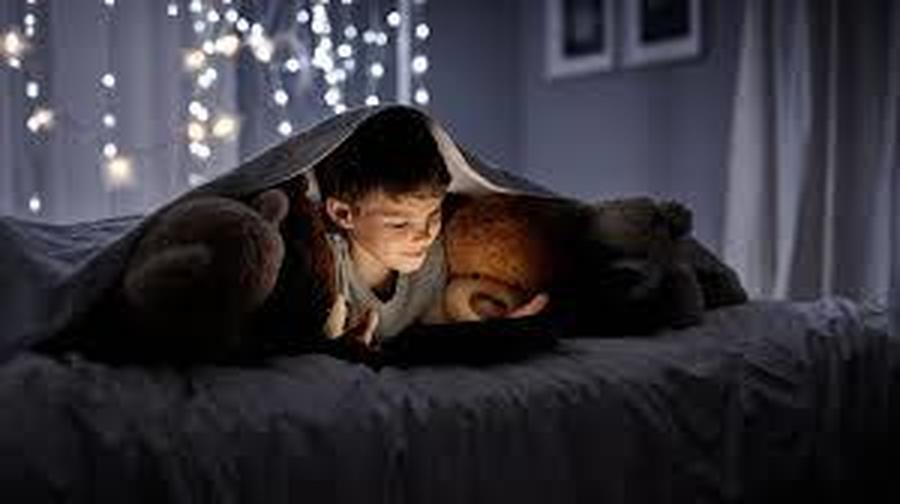 Every Wednesday I will read a bedtime story via Google Meet at 6:30. Log in to the Google Classroom with your child's school email address and password to access the Google Meet code.