Week 9 - Goldilocks and the Three Bears
Our story this week is Goldilocks and the Three Bears.
Share the story together every day - this helps your child to become really familiar with the story and they will begin to join in with the words.
Below is a topic grid for Goldilocks which contains activities you can choose to do with your child. There will continue to be daily phonics and mathematics activities on the website.
In addition to our topic grid, I have included some grids that have been produced by Lancashire Professional Development Service. These grids have some lovely ideas to develop your child's learning and skills whilst you are at home together. Feel free to complete any tasks on the grids that interests you and your child.
Please upload your learning to Tapestry so I can see what you have been doing!
Mrs Hands.
Goldilocks Activity Grid
Home Learning Grids from LPDS
| Name | |
| --- | --- |
| Communication and language Skills (1)1111.pdf | Download |
| Exploring playdough.docx | Download |
| Kims Game.pdf | Download |
| Let Do....Junk.pdf | Download |
| Physical Development EYFS - Home School Learning - Ideas and Activities (2).pdf | Download |
| Understanding the world - EYFS Home school learning 07.05.pdf | Download |
Showing 1-6 of 6
Friday 22nd May 2020
Phonics (22/5/2020)
Activity 1 - Match the Sounds
Play the 'Match the Sounds' game by clicking on the image below. Listen to the sounds then click on the picture that matches the sound.
Activity 2 - Letters
Review the letters we have explored so far - s, a, t, p and i. Revisit Geraldine the Giraffe as she searches her house for objects beginning with each sound. Use real objects to play I Spy to practise hearing the first sound in a word.
Mathematics (22/5/2020)
Activity 1 - Three Bears
Play the Three Bears sorting game by clicking on the picture below. Sort the Bears' clothing and food according to size.
Activity 2 - Numbers
Review the numbers we have explored so far (1-8). Revisit the Numberblocks, go on number hunts and do lots of counting.
Activity 3 - Shapes
Review flat 2D shapes. Go on shape hunts, make shapes with sticks and play games such as 'Shape Monsters' on Topmarks.
Thursday 21st May 2020
Phonics (21/5/2020)
Today we are going to clap our hands to match the sounds in words, like 2 claps for "he-llo."
Start with your name. For example, Billy would have 2 claps - Bil-ly (clap-clap) whereas Olivia would have 4 claps - Ol-iv-i-a (clap-clap-clap-clap).
Now try clapping the sounds in different object names. You can gather together some of your own objects or you can use the pictures below.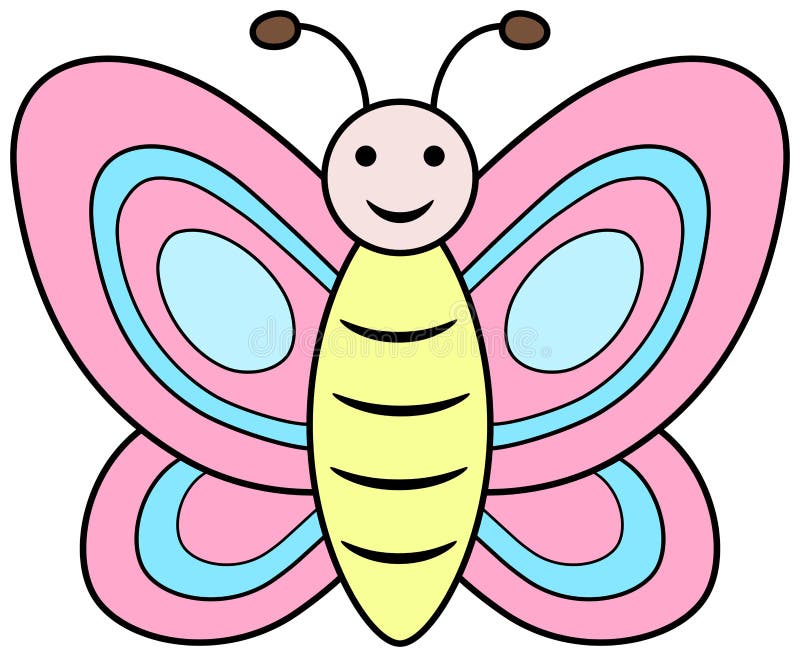 Parents, in this activity your child is beginning to hear the different syllables that make up a word. We use the word syllables in nursery when we do this activity. For a demonstration click here to watch a teacher playing a game using the claps or syllables in a word on YouTube.
Mathematics (21/5/2020)
Today we are going to practice counting! Your child needs to be able to count a small group of objects accurately using 1:1 correspondence (touching each object and giving it a number name). It is also important that your child is able to say how many objects they have when they have finished counting - showing that they understand that the final number shows how many they have.
Give your child a selection of objects (up to 5 at first and then extend to 10) and ask them to count them.
You could also give your child a number (e.g. 3) and ask your child to get that many objects. Or make some number cards using post-it notes or pieces of paper and invite your child to select a number and then match the quantity.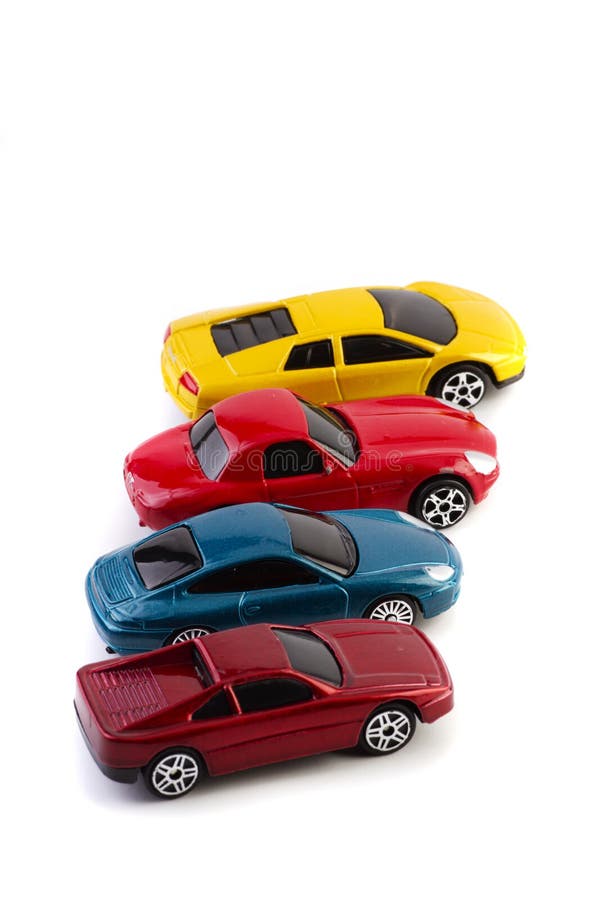 Wednesday 20th May 2020
Worship (20/5/2020)
Tomorrow is Ascension Day (Thursday 21st May). Ascension Day is 40 days after Easter. At Easter we remember when Jesus died on a cross and then rose back to life again. On Ascension Day we remember when Jesus said goodbye to His friends for the final time and returned to Father God in heaven.
Click on the image below to find out more about what happened.
Craft Activity
Watch the clip below for an Ascension Day craft idea.
P.E. (20/5/2020)
Join Andy in another wild workout. Today we are up in the mountains!
Before you click on Andy's picture, do the Sticky Kids warm up - Wiggles and Jiggles. Click on the Sticky Kids picture for the music.
Tuesday 19th May 2020
Phonics (19/5/2020)
Today we are going to be using our listening ears and body percussion to explore rhythm. Join in with the song below by clicking on the picture. You will tap your legs (or you can clap if you would prefer) to keep a steady beat to begin with and then you will repeat a simple rhythm.
Now we are going to tap out simple repeated rhythms. Parents, tap or clap a simple rhythm. Encourage your child to listen carefully and then repeat. You can start with simple rhythms such as 'clap, clap, clap-clap, clap' and then make it harder as your child become more confident.
Finally, invite your child to make up a rhythm for you to copy.
Mathematics (19/5/2020)
Click on the picture below to play the Teddy Bear Numbers game on Topmarks to practise recognising numerals and selecting the correct amounts.
Your child will be asked to give the Teddy a certain number of cakes. Your child will need to be able to 'read' the numeral and then select that number of cakes for Teddy.
You can choose to either look at numbers to 5 or to 10.
Monday 18th May 2020
Phonics (18/5/2020)
Watch Geraldine Giraffe as she explores the letter 'i'.
Mathematics (18/5/2020)
Watch Numberblocks to begin to explore number 8.
Go on a number 8 hunt around your house or while you are on your daily walk.
Then make collections of 8 objects - 8 pegs, 8 cups, 8 biscuits and so on. Count the objects carefully. Can you say how many you have?
Can you do 8 jumps, spins, claps or stamps?
Now practise representing 8 using your fingers, pictures or marks on paper. Have a go at writing the numeral using the rhyme below. You can write it in sand, flour, using chalk or water on the ground or on paper.