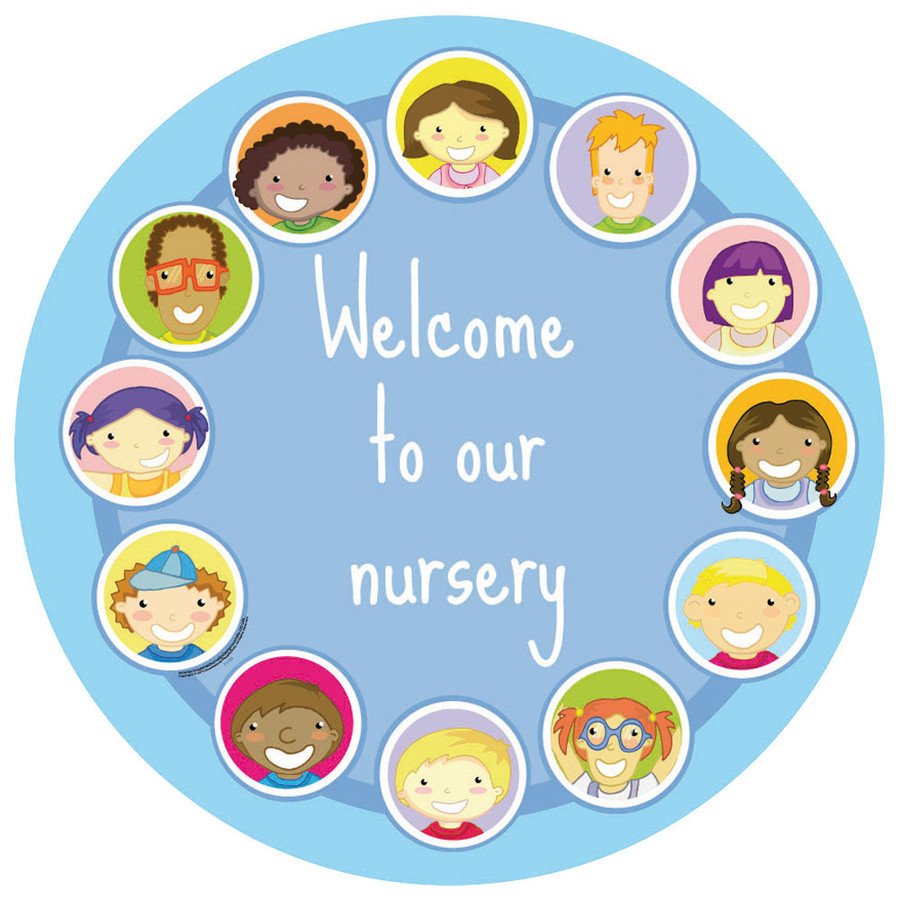 Nursery
Welcome to Nursery Page. Our Teacher is Mrs S Hands and Mrs Llewellyn and Miss Leeming work with us too! We love learning and have a great time exploring during our time in the school.
Week beginning 10th February 2020
During our 'Keeping me Safe' Week we explored nose blowing, keeping safe on the internet, washing our hands, brushing our teeth, foods that are good for us and we can eat lots of and foods which we should enjoy just a little of because they are sugary or fatty. We made fruit kebabs using bananas, blueberries, pineapple, apple, oranges and strawberries.
Week beginning 10th February 2020
We visited the Life Education Tent to find out about 'Taking care of myself' - Tuesday 11th February 2020
Week beginning 27th January 2020
This week we have been learning about Chinese New Year. We learnt that it is the Year of the Rat. To celebrate Chinese New Year people clean their houses, put up decorations, eat special food and receive red envelopes with money inside. Sometimes people will watch dragon or lion dances and have fireworks. In Nursery we made Chinese Lanterns and dancing dragons. We made a large dragon head and used it to do a Dragon Dance for our grown-ups. We tasted some prawn crackers, noodles and spring rolls. In Funky Fingers we tried to pick up pom poms using chopsticks. We wrote Chinese numbers in red sand and we danced to Chinese music.
Our number of the week was number 4.
Outside this week we have a new garage role-play area – the children enjoyed being mechanics.
Week beginning 20th January 2020
Last week we went on a walk of our local area. We have made a small world of our local area. Our story was the Three Little Pigs and the children LOVED retelling the story using the props. Our number was 3. Our nursery rhymes were The Grand Old Duke of York and 5 Little Ducks. We've been mark making in shaving foam, making houses in the playdough area and using a game on the IWB to practice hearing the initial sound in a word.
Week beginning Monday 13th January 2020
We have made junk model houses. First we painted a box, then when it was dry, we cut out a roof, window and door shapes and stuck them on using PVA glue. We have been looking at photos of our house and talking about where we live. Outside we have been den building
We have been exploring number 2. We have a new space for talking - our 'Talking Tepee'! We have been talking about our home and different types of homes. We enjoyed worship. Father O'Brien visited us as part of our 'Celebration' topic in RE and he spoke to us about celebrating in church.
The pupils in the Nursery have been learning about Christianity and in particular the story of Noah and the Ark - Monday 25th- Friday 29th November 2019
18th November 2019
Our nursery rhyme this week has been Humpty Dumpty. We have talked about who helps us when we have fallen or are poorly. The children have used our doctor's and nurse's kit to pretend to make each other better. Humpty Dumpty received a 'Get Well Soon' card. The children made their own cards for Humpty and for Mrs Hands, who has also been poorly this week.
On Friday we used eggs to make buns – they were delicious.
A skill we have been exploring this week has been using scissors to make snips in paper.
In Maths, we have been selecting a small number of cookies from a large plateful to give to Star Bear. He was very kind and shared his cookies with us at snack time!
Some of our learning this week- Monday 9th December 2019
Some of our learning this week- Monday 2nd December 2019
17th September 2019- We have explored our outside area. We have also had our first music time.
Our rhyme this week is 'Tommy Thumb'.
24th September 2019-
We have been using our creative area this week. The children have been exploring making marks using paint and also using glue and collage materials. We have been learning how to put on our fleeces and suits for our outdoor learning time.
Our rhymes this week are 'Two Little Dickie Birds' and '10 Little Fingers'.
10th September 2019- This week we welcomed some old and some new faces to Nursery! Our new children have settled really well and are quickly becoming familiar with our routines and beginning to make new friends.
1st October 2019- This week we have been looking at our faces. We have used mirrors and talked about what colour our hair and eyes are. We have also been encouraging the children to consider how they are similar to and different from their friends. With an adult we carefully painted a picture of our face. We have been making marks in sand, and we have introduced our water area. We had our first R.E. time – a special time when we think about God, Jesus and the Holy Spirit. We are learning that God loves us and knows our name. We made listening ears and went on a listening walk.
Our rhymes this week have been 'Ten Fingers' and 'If You're Happy and You Know It'.
8th October 2019- We have been talking about our family. The children enjoyed sharing pictures of their family – thank you for sending them in or putting them on Tapestry. We have also begun to think about different feelings – we have identified feelings and children have been encouraged to talk about how they are feeling. We have also been exploring 2D shapes. The children have been sorting and naming 2D shapes. We have explored 'gloop' – it has been messy but fun! The children described it as 'slimy', 'squishy' and 'soft'.
Our rhymes this week have been'1, 2, 3, 4, 5, Once I caught a fish alive' and 'I've Got a Body'.
11th November 2019- Our rhyme this week was Incy Wincy Spider!
Our nursery rhyme this week has been Incy Wincy Spider. We started our week talking about what we know about spiders. The children learnt that they have 8 legs and spin webs to catch flies on. We have been drawing spiders on the interactive whiteboard, and making spiders using playdough, pipe cleaners and googly eyes. We have used props and musical instruments to sing the rhyme.