New Reception Class - September 2020
At Sacred Heart we enjoy learning inside...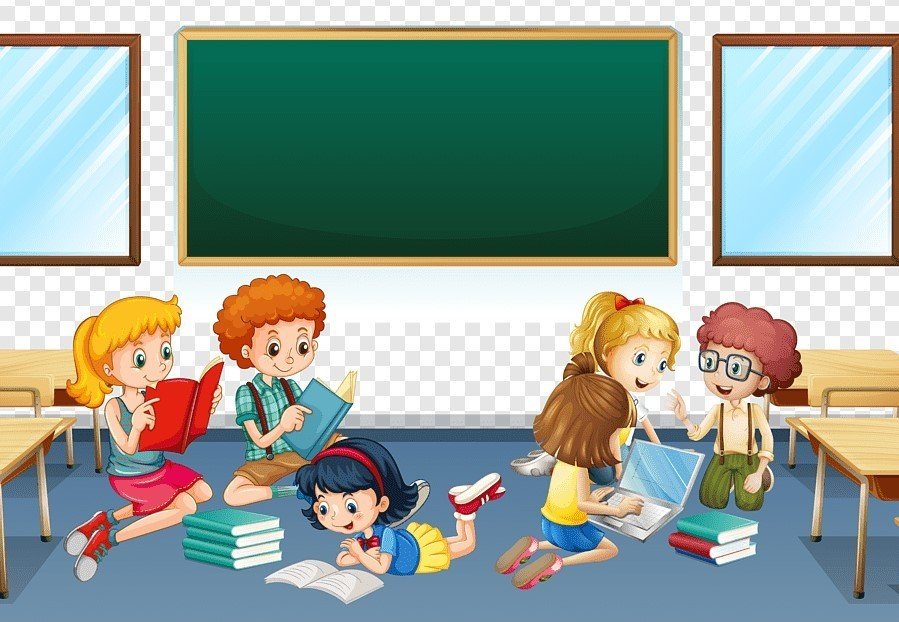 And we enjoy learning outside...whatever the weather!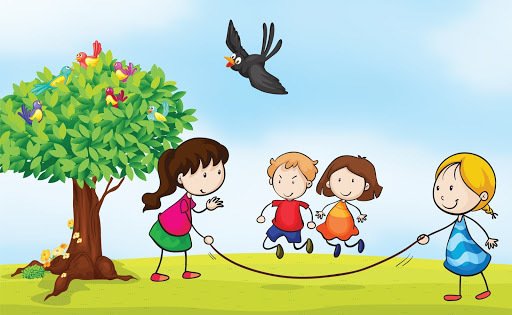 What do you like to do at Nursery?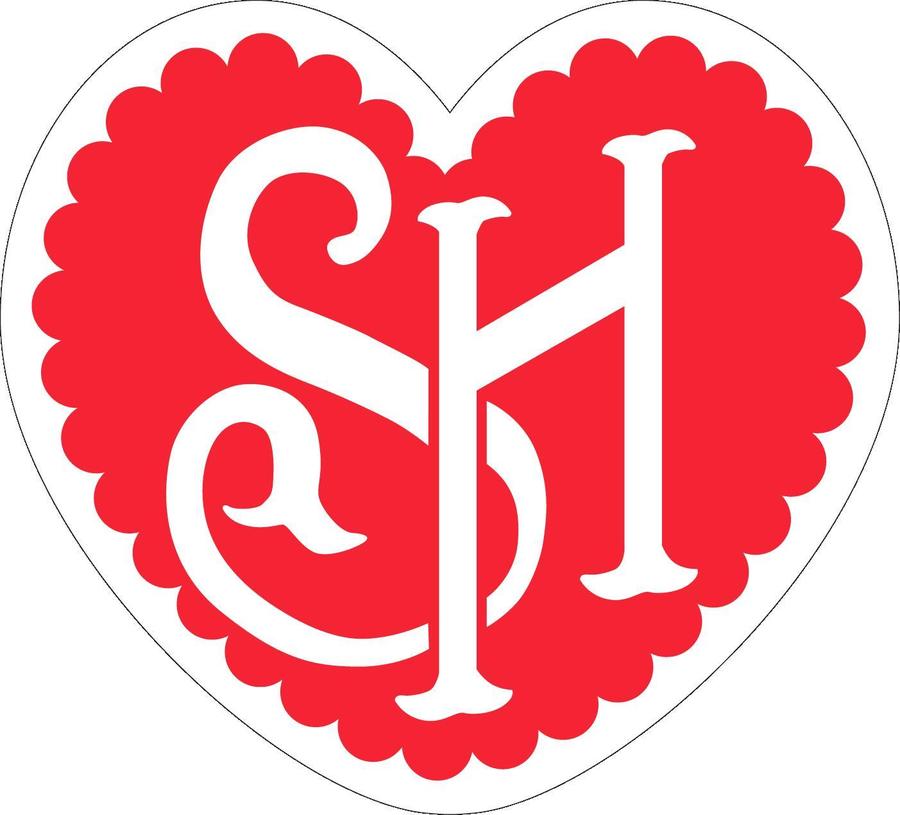 Useful Documents for Parents:
Click on the pictures below to access links/download documents for useful information.
Information about Sacred Heart Early Years Foundation Stage Unit
Information in this booklet is based around non Covid-19 procedures. Please note, we may have to adapt some of our usual routines but we will keep you updated at all times.
Getting Ready to start school
What to expect , when - learning and development stages for children as they grow from birth to five years.
Useful Activities for Children: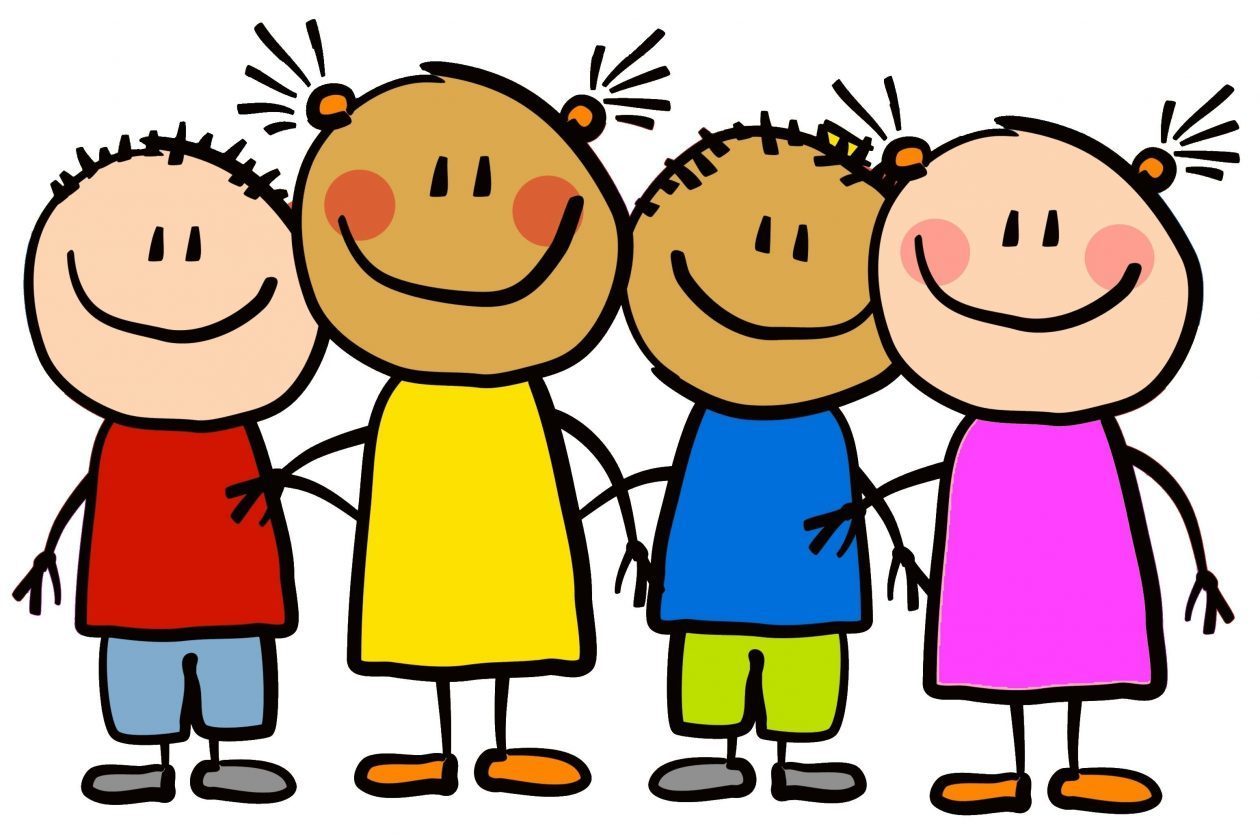 Click the icon to play a game about your First Day at School!
Here are some of the things you can practise ready for starting school.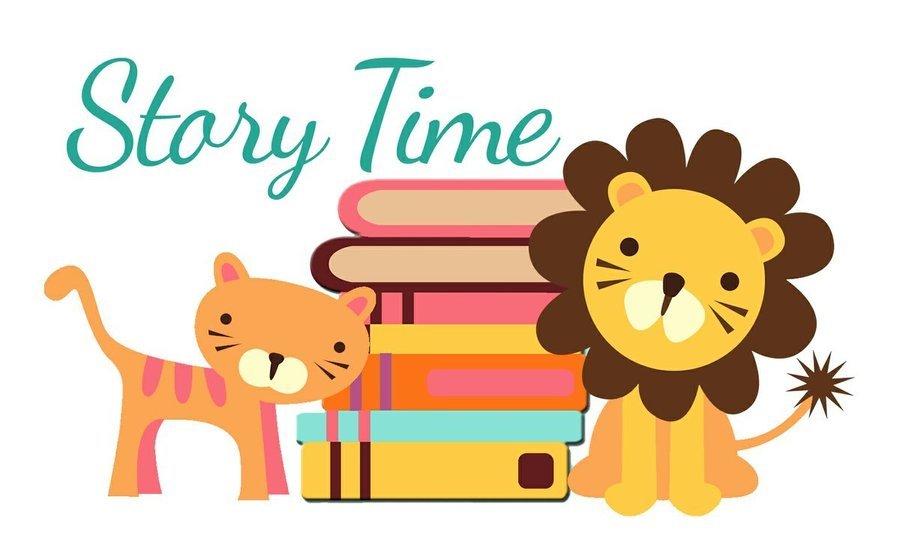 Each week I will share a story with you, albeit virtually, about starting school. The first story is called 'Topsy and Tim Start School'. Click the picture to find the video for Mummy or Daddy to read the story to you!