Welcome from Nursery Class teacher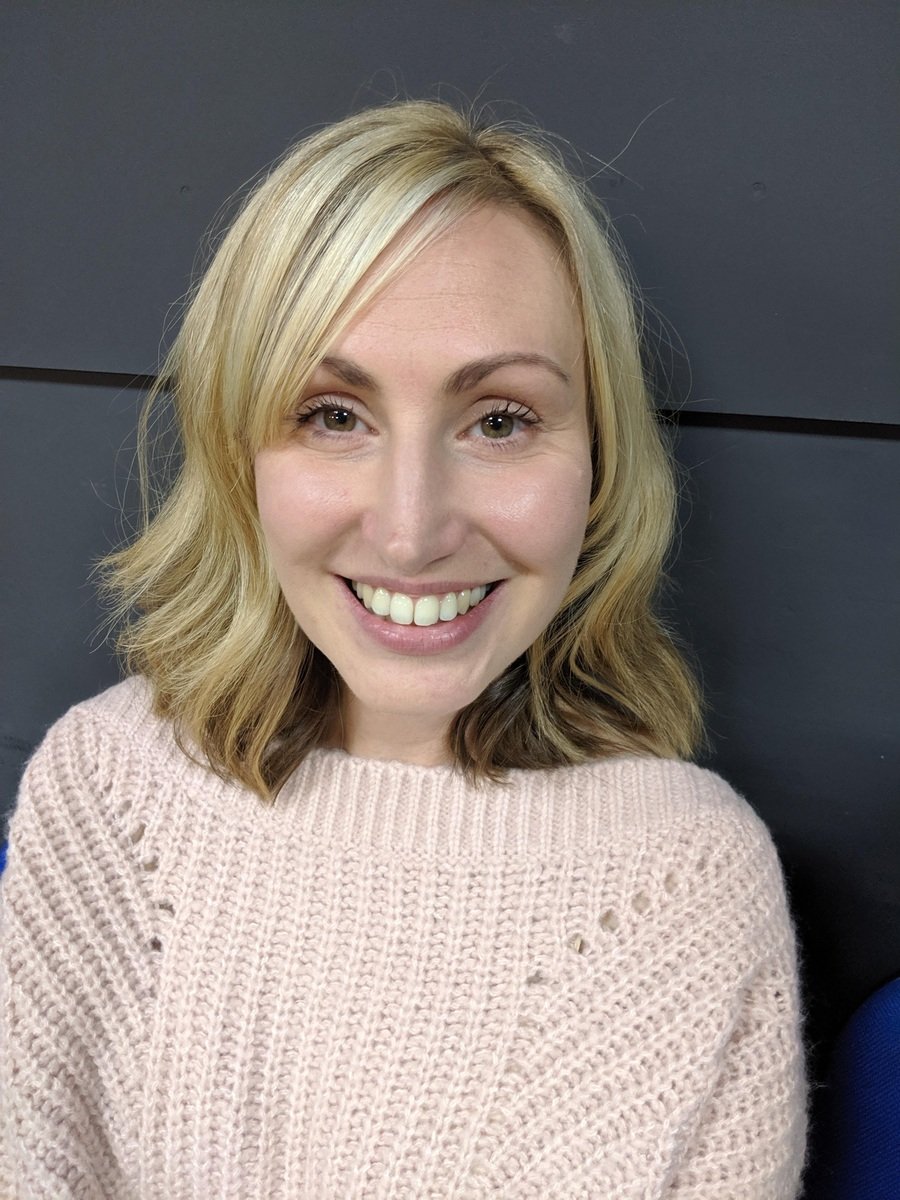 My name is Sarah Hands and I am the Nursery class teacher at Sacred Heart RC Primary and Nursery School.
You should have now received a letter informing you that your child has a place to join us in September 2020. We are so excited that you have chosen to send your child to our Nursery and we are looking forward to meeting you and getting to know you.
Beginning Nursery for the first time is an exciting part of your child's journey, and one in which they learn to become independent, to make friends and to learn all sorts of new skills. It can also feel quite daunting and scary - both for your child and for you! Please be assured that we will do everything we can to make your child's transition into Nursery as happy and as smooth as possible. I hope that on this page I will answer any questions you or your child may have and help to put your mind at rest.
Due to the unprecedented times, our transition process for starting Nursery is going to be slightly different to normal. We are, as of yet, unsure how this will look due to not knowing when we will return to normal school life but please feel assured that we will do our best to settle your child in to school in these unfamiliar times. More information will follow regarding transition into school when it becomes available. If you have any questions please feel free to email Mrs Welch on the school email address head@sacredheart-church.lancs.sch.uk and she will either answer herself or forward your questions on to myself.
I look forward to meeting you and your child and am very excited about their first year at Sacred Heart RC Primary and Nursery School!
Kind regards
Mrs Hands.