New Nursery Intake- September 2020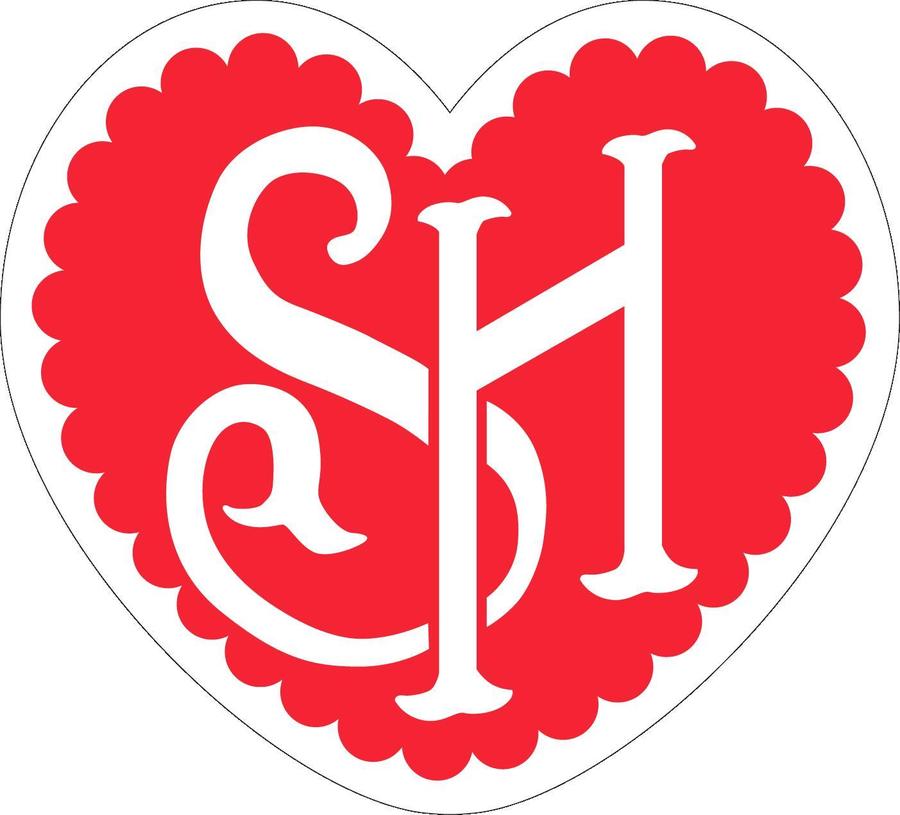 First Day
Watch this episode of Woolly and Tig which explores Nursery and a new little boy's first day.
Useful Documents
What to expect , when?
A useful document detailing learning and development stages for children as they grow from birth to five years.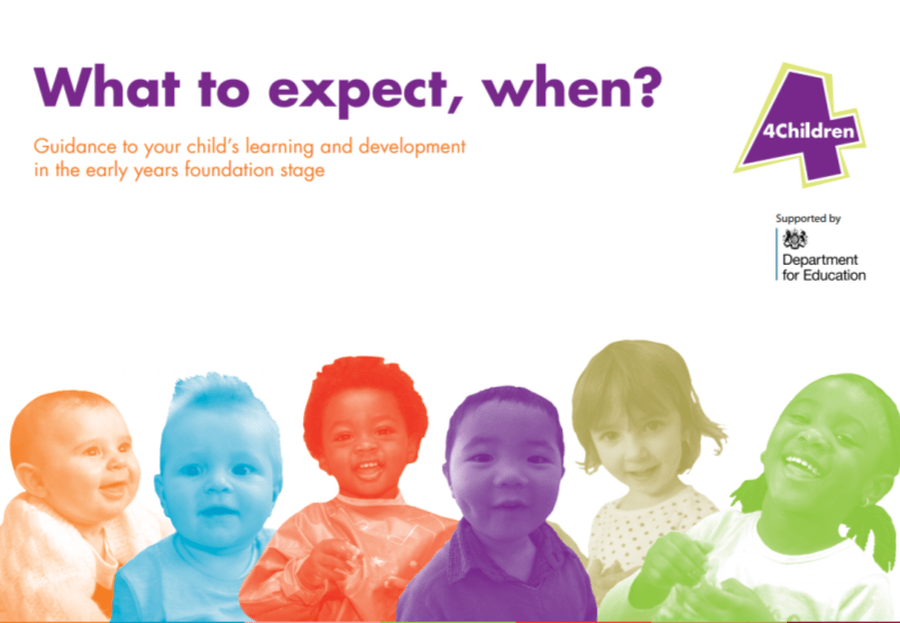 Preparing your child for nursery - a parents guide.