Welcome to our Nursery Class Page.
Our Teacher is Mrs S Hands. Mrs Llewellyn and Miss Leeming help us with our learning and exploring too.
New to Nursery Information Page
This is a useful page for parents and children who are starting in Nursery. You will be able to meet the staff, see a virtual tour of our lovely learning environment as well as view other useful information.
Nursery Information
Our sessions
Our sessions are slightly different at the moment, due to the Covid-19 pandemic.
The morning session runs from 9.10a.m. - 12.00p.m.
The afternoon session runs from 12.20p.m. - 3.10p.m.
Please ensure you are on time both at the beginning and the end of the session.
P.E.
Our morning children have their P.E. session on a Tuesday morning.
Our afternoon children have their P.E. session on a Wednesday afternoon.
Your child is encouraged to wear trainers/pumps and sport's clothes on their P.E. day.
Library Books
After a settling in period, your child will be allowed to choose a book to enjoy at home. Library books will be changed every Monday.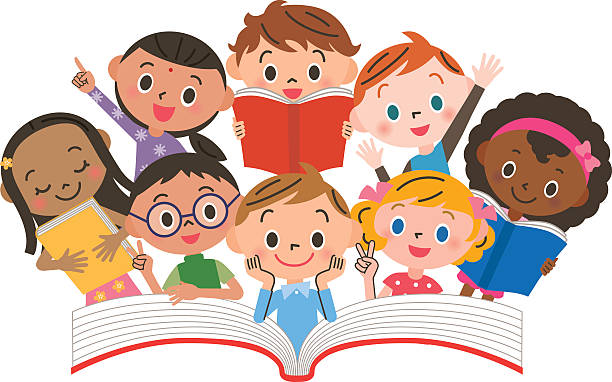 Rhyme Time
More information to follow.
Talk Homework
Talk homework is an important part of our Nursery and is aimed at developing your child's vocabulary, and speaking, listening and understanding skills. The tasks set may be linked to what we have been doing in class or may help to prepare your child for what we will be doing during the following week.
Following a settling in period, talk homework will be sent home on a Thursday. Please spend time with your child focusing on the task. You can share your child's responses on the sheet or on Tapestry. Please return this by Monday.
Star Bear
Star Bear is our Nursery bear. He loves listening on our carpet with our children and also watching them as they are busy in their learning and exploring. He also loves to go home with the children in Nursery and have an adventure with them!
Over the year, each child will be able to take Star Bear home for a weekend. You can complete a page in Star Bear's book so we know what he has been up to with you. You can also take photographs and add them either to the book or share them on Tapestry. Your child will use the book to help them share their adventure with Star Bear with their friends in Nursery.
Star Bear will go home on a Friday and must be returned to Nursery on the following Monday so he can be cleaned ready to go home with another child.