Over this next week read through the powerpoint and complete the activities.
After you have competed these activities, watch this BBC clip about Easter and write an account of what happened on Easter Sunday.
https://www.bbc.co.uk/teach/class-clips-video/religious-studies-ks1-the-christian-story-of-easter/zhgv47h
English
Continue reading Goodnight Mr Tom up to and including chapter 10.
Write a character description of Tom. Include how he has changed since Willie first arrived in the village.
Prayers I encourage you to say this week.
Walk with us
Jesus, you know what it's like
to feel abandoned
lost and afraid.
Walk with us
And show us how to walk with others,
who live in fear,
who face death
through hunger, war or sickness.
Show us how to pray
for those we do not know
and will not meet,
but who are always loved by you.
Walk with us Jesus, Amen.
Recreate the world
Creator God,
Because of your abundant love
you chose to bring light and order into the darkness,
to create a world of incomparable beauty
and you saw that it was good.
We ask that you continue to recreate the world
with that same attentive love,
to bring light into today's ever increasing chaos and darkness
where we have failed to be stewards and carers of your creation.
Replenish our hearts
so that we too can renew the face of the earth.
Amen.
Dear God

Thank you for giving us such good gifts.
For our families who love us.
For yummy food and tasty drink.
For so many different beautiful animals.
For parks with tall trees and soft grass.
For birds that fly among the clouds.
For seas and streams that are fun to paddle in.
And thank you for your son Jesus.
We like to read about him in the bible.
He taught his disciples about you.
He healed people who were sick.
He walked on water,
And even died and came back to life.
Help us to remember all the things he did
And celebrate him on this special day.

Amen.
Lord, thank you that on the cross you overcame all darkness, sin and death and are alive forevermore. Thank you that we are made alive in you and are eternally yours. So today we praise you for your endless goodness and provision. Please bless this beautiful food to us now in your precious name.

Amen.


Prayer for strength and peace

O Lord,

You are the light that guides my feet.
You are the map that gives me direction.
You are the peace that makes me strong.
You are the leader whom I faithfully follow.

May your light illuminate my life
And your guidance bring direction.
May I find inspiration in your word
And peace in my heart as I follow you.

Amen



Prayer for strength for a friend
Lord,
I would love to be with my friend as they manages such hardships.
I would love to hold their hand and whisper words of comfort.
I would love to change the situation and bring new happiness.
I would love to give them peace as they rest.
I would love to wake them with new hope every morning.
I would love to know how to lead them through this hard time.
I would love to bless them with peace and joy and hope.

You are closer, stronger, wiser than I.
You are with her, Heavenly Father.
You are with them, and will hold them and protect them forever.

I trust in you.

Amen.

Our distanced learning this week...
Personification poem by Ellie-Jai
The expensive camera loved her because she was so pretty, but he could not speak
what such a pity, then the girl tripped over and shrieked, then she jumped up quick and with her hand, her hair she tweaked.
Sunny days
When things are tough, when your glum and down, she will come and brighten up your day, a smile she will give, and a smile you will receive, when she brightens the sky all she will bring is joy and love to those who do good, she is bright yellow the colour of clarity she will lift up your hearts and fill them with laughter and love, she is my best friend when is near, believe what she brings and what you believe you will receive, without a doubt she is your friend too.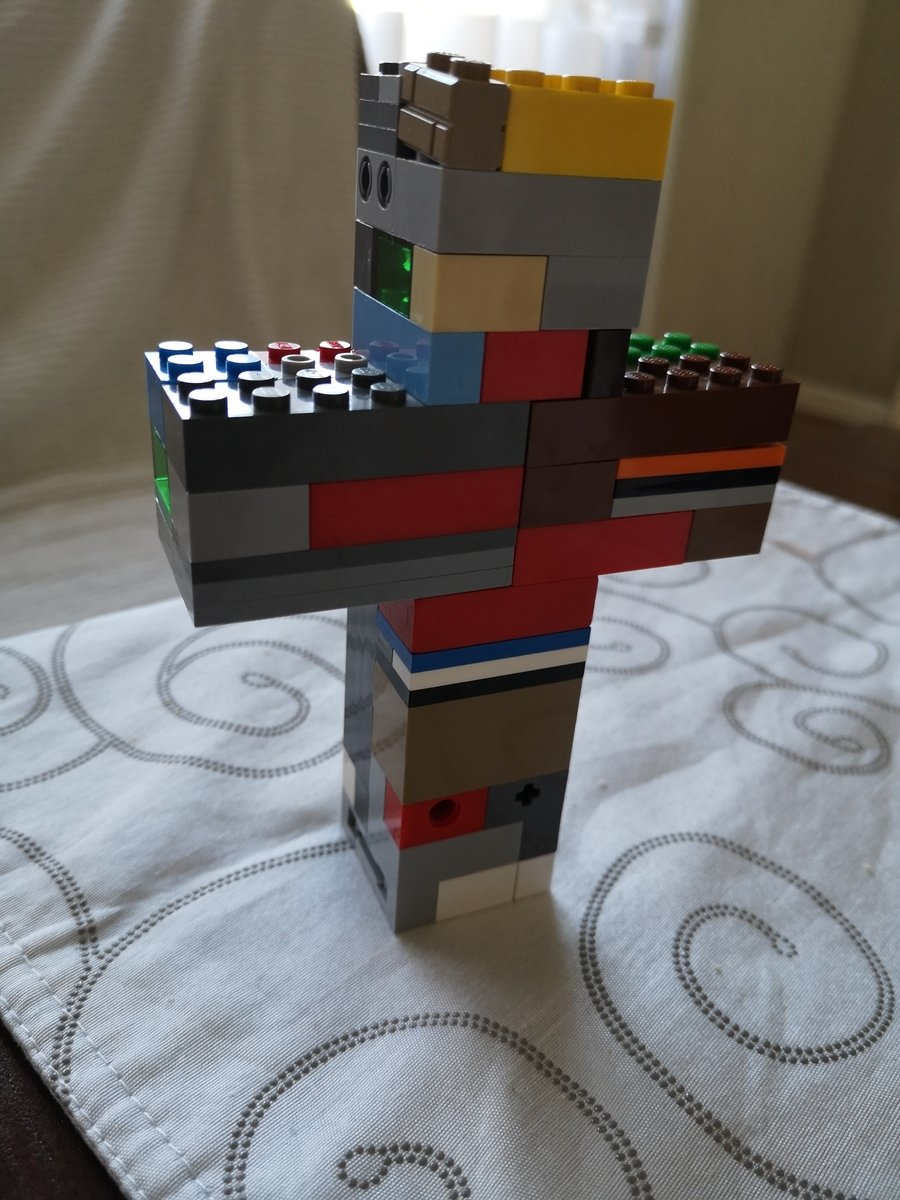 Share these songs with your family as we celebrate this special week.
My Lighthouse
https://www.youtube.com/watch?v=lFBZJGSgyVQ&safe=active..
What a Mighty God we serve
https://www.youtube.com/watch?v=IijsESdEnZg&safe=active
How Great is Our God
https://www.youtube.com/watch?v=_QhQZGVjrPs&safe=active
This is Amazing Grace
https://www.youtube.com/watch?v=R-rbmpzoQ5o