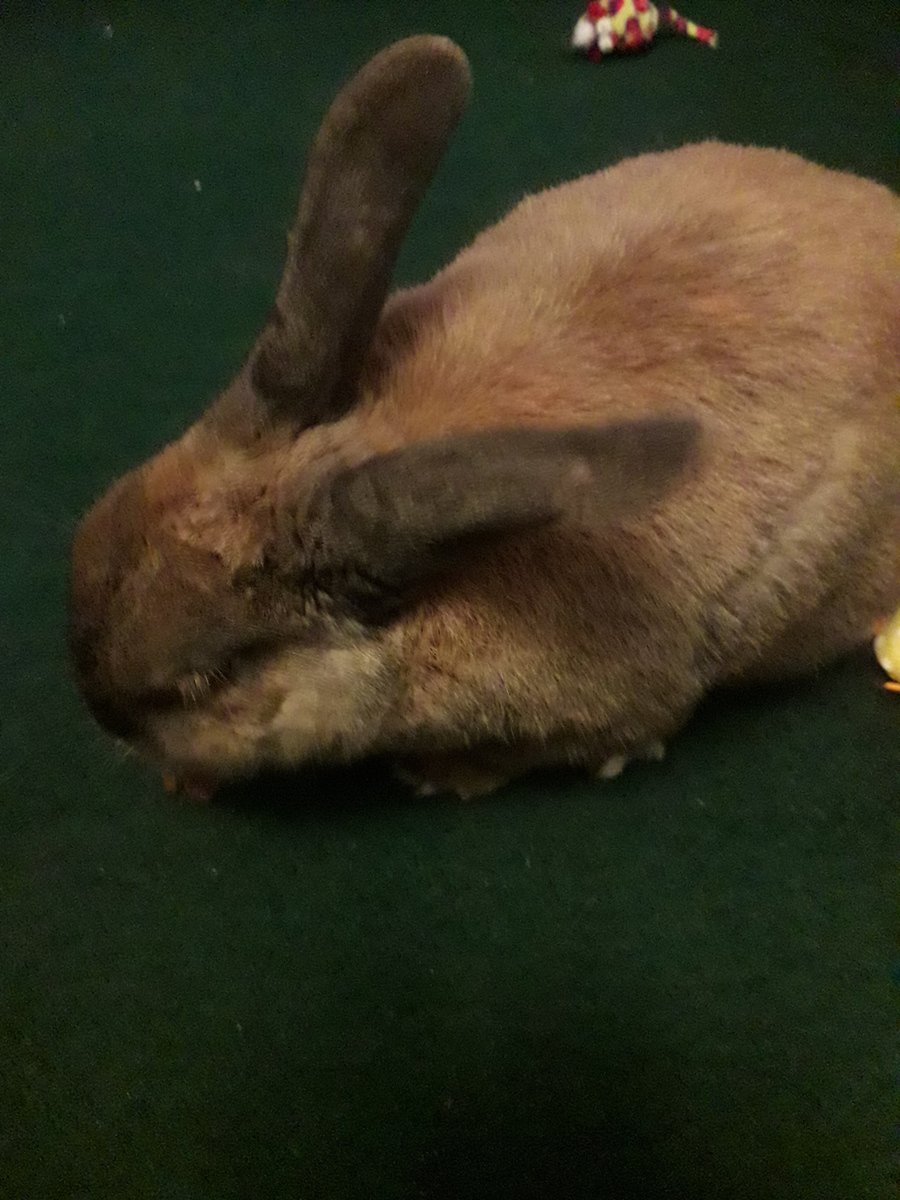 Guided Read
Reading is an important skill. Remember to logon to Read Theory every day and complete your Guided read session. Click the image below to take you direct to the site.
How much do you know about staying safe on the internet?
Online Safeguarding!
Remember to stay safe when you are online. Follow the rules below to keep your safe when using the internet.
Thinkuknow
Click on the image below to see how much you know about staying safe whilst online.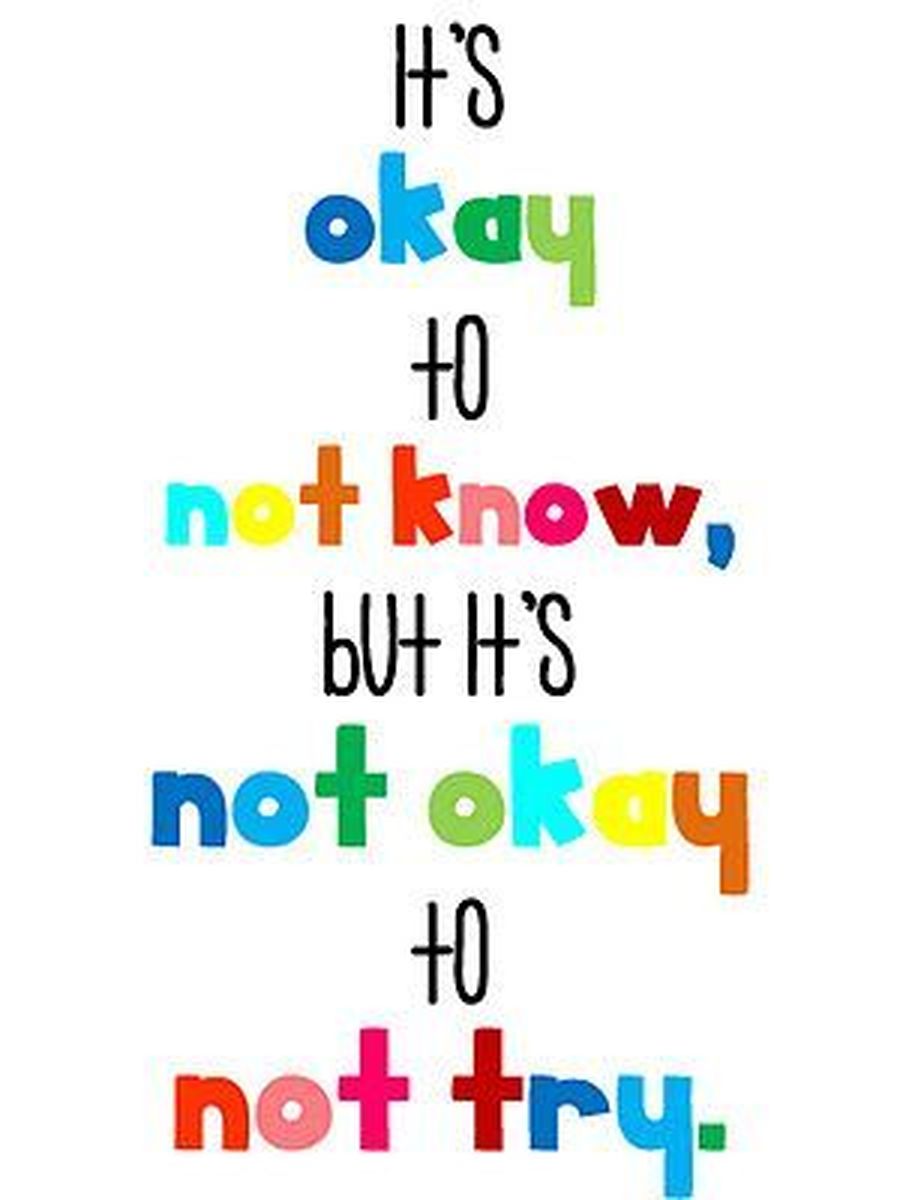 The Maths Factor Website
The website is allowing parents and children to access this site free of charge during this time period. Click on the image below to have a look what the site has to offer.
Improve your reading this summer and take on a challenge at the same time. Click on the Silly Squad image to take you to the library link.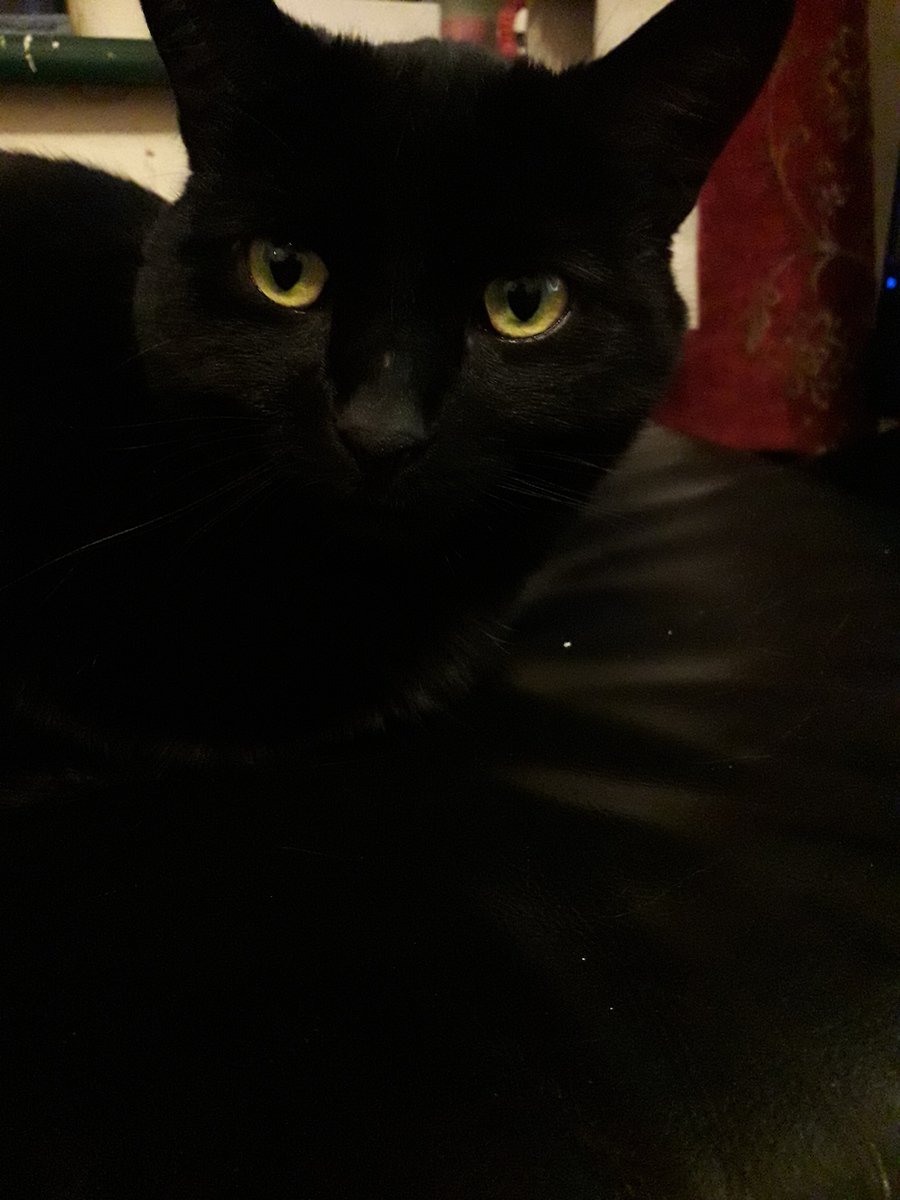 Learn your times tables!
Logon daily to help you learn your times tables in a fun way.
Summer reading Challenge!
Do you love reading? Fancy a challenge over the new few weeks? Click on the image below to take you the Library website to find out more.
Homework Heroes!
Thank you for all the homework sent in to me. See if you can see yours below.
Well done Lena, Nadia and TJ for emailing in their home learning this week.
Alycia created a report about badgers whilst completing her distance learning in school.
Thank you to Studio for the gifts you gave us. A child from Year 4 putting their gifts to good use.
Thank you to those who have sent to school the work you have completed at home. It's fabulous to see how hard you are working.
A limerick by TJ (during distance learning)- 24.03.20
Spud
There was a dog named Spud
Who liked to play in the mud
He jumped in a puddle
And then wanted a cuddle
Its a good job he's my best bud
Remember to Read every day!
I have joined our class on the Oxford Owl website so that you can read books online.
To access the resources, click on the image below and then click on the my class login. Enter the following details:
username: sacred heart year 4
password: Year 4
If you miss the session why not try working out later click on the picture below.
Or if you fancy a slightly less energetic workout, try some yoga. Click on the picture below.
Keeping your body fit
During your time off school, it's important to keep your body fit especially if you can't get outside.
Everyday at 9 am, Joe Wicks (the body coach) will be holding an live fitness workout on his you tube page. See if you can join him for an ultimate wake up session. Click on the image below to take you to the link.