Class 4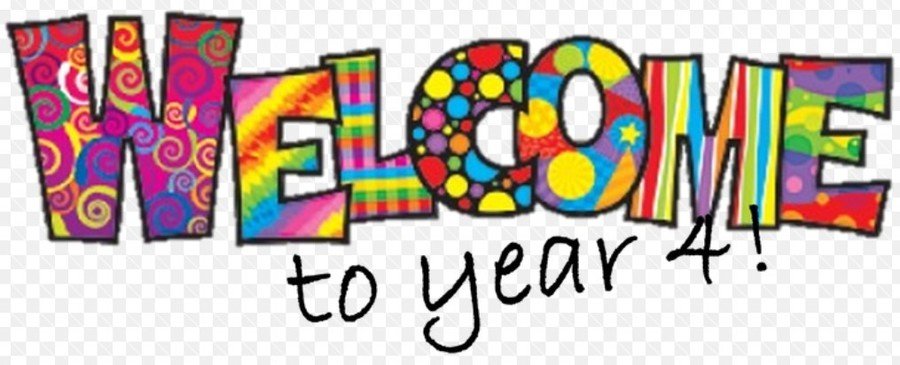 Welcome to Year 4. The class teacher is Mrs Harling and Mr Leach also helps us with our learning.
"

For where two or three gather in my name, there am I with them." Matthew 18:20
We are a lively group of children who are very inquisitive and love to learn about the world around us. We care for each other and see ourselves as a family not just a class in school. We hope you enjoy reading about what we are doing in class and may gain some inspiration from us.