Week 6 - 27th April - 1st May
Expectations
Teachers
Teachers will ensure that the weekly distanced learning page on their class page has all the information and links for the pupils to access a broad and balanced curriculum each week.

Teachers will continue to monitor and track the attainment and progress of pupils using the Math's Scores and writing produced by the pupils.

Teachers will signpost pupils and provide further guidance and support for any pupils who may need further intervention or support.

Teachers will continue to adapt their practice to ensure that all pupils are being supported during this time.
Parents
Parents will enable their child/ children to access the daily teaching and learning via the weekly distanced learning page.

Parents will expect their child to complete the Math's Quiz on a Monday and Friday and will support their child in submitting their name and score.

Parents will upload their child's writing and send it to the school.

Parents will raise any concerns with the school and will continue to have open communication with the school during lockdown.
Pupils
Pupils will log onto the Oak National Academy each morning and complete the English, Maths and Foundation Subject content for that day.
On each Monday the pupils will use the Math's Quiz Score link to submit their score for the Math's quiz. They will also submit their name and Math's score on a Friday via the link below.

Each Friday the pupils will submit a piece of writing using the teaching and learning during the week to generate the focus for the writing. This piece of writing will then be uploaded and sent to the class teacher via head@sacredheart-church.lancs.sch.uk.

Pupils will complete any additional work for Religious Education, PSHE or other topics and send photos of their learning to head@sacredheart-church.lancs.sch.uk
Maths - Fluent in Five for the week.
Your daily 5 minute maths work out!
Click on the acorn below for your daily teaching and Learning for English, Mathematics and Foundation Subjects.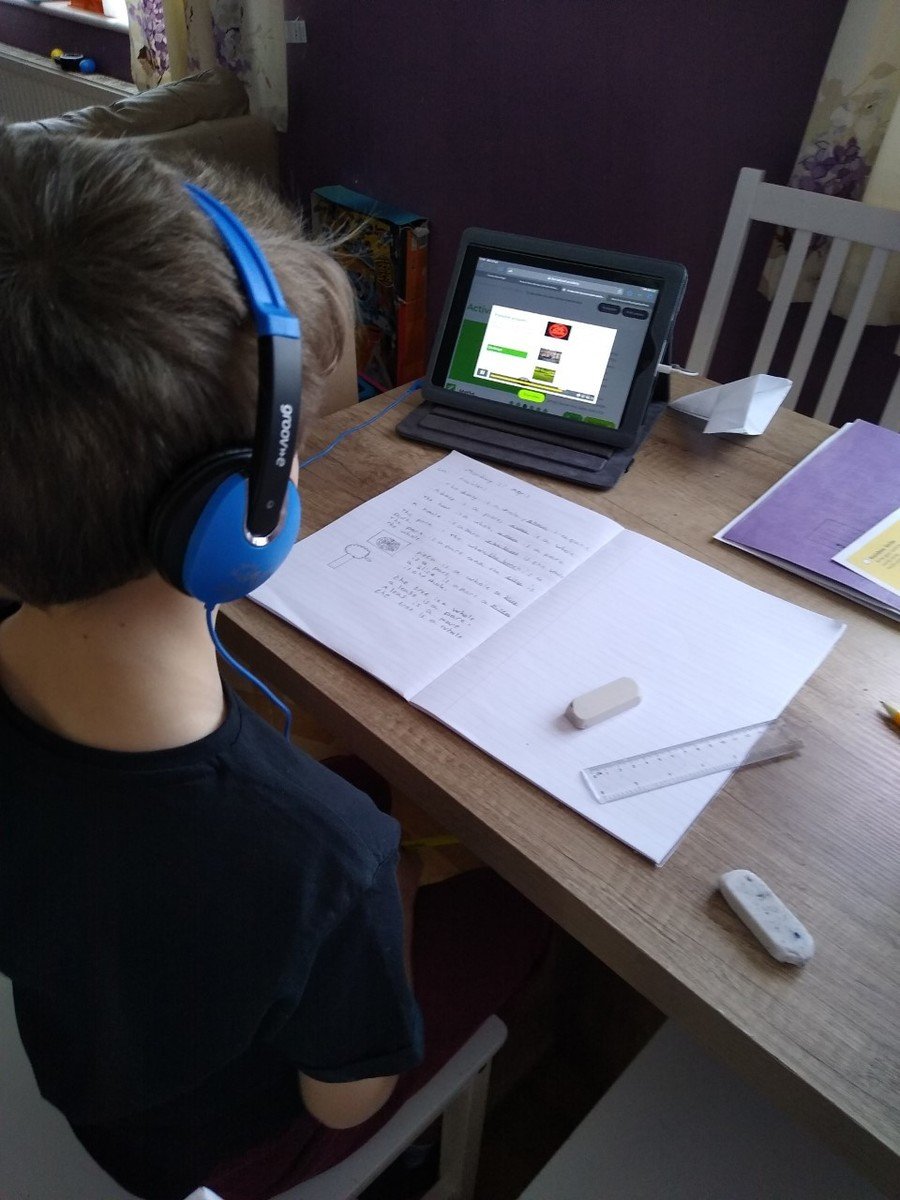 Read this text ( or ask your parents to read it to you).
Some questions for you to think about.
What do you think of the villagers?
Why were they afraid to let the man into their homes?
What started the sharing?
What lesson did the villagers learn?
What is the cost of sharing?
What are the joys of sharing?
Make something with other members of your household. It could be a soup, baking cupcakes even a jigsaw. Send a picture into school!
How did you feel about the experience of doing things together?