Week 16
Following parental feedback we would like to offer parents the choice of which learning platform they wish to use for their child. Please complete the English, Maths and Foundation subjects on your chosen platform each day and also complete the PSHE, PE and RE for the week.
School based Distanced Learning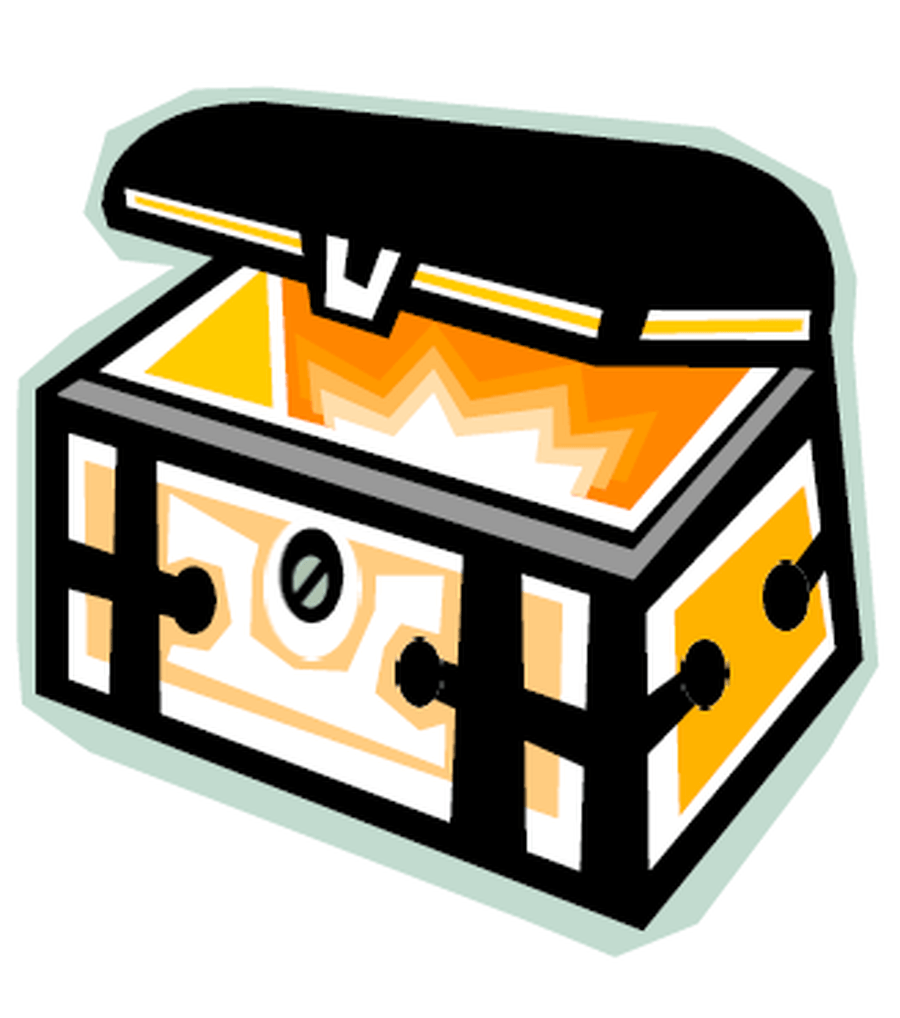 TREASURES- What we treasure
For many people, some places in the world are special. For others the whole world is special. We all feel a need to look after what is special to us. Sometimes it is easy to explain why things are special. At other times it might be difficult to put into words why something is special.
What are your special places and why?

Can you recall an occasion when you were hurt or angry by the way your special place was treated by others?
Why were you hurt or angry? What did you do?
Do you know any groups who campaign because of the way people or our world are being treated today?
Encourage the children to say what they treasure and why. Share your their own 'treasure chest' (e.g. photo of special people, memorable artefacts).
SOME KEY QUESTIONS
How did you feel when you received the treasure?

What did you say to the person who gave you the gift?

What did you do with the gift?

What treasures do we share?

How should we treat the treasures of this earth?
ACTIVITY
Make a treasure box using either:
a) the chest template provided
b) a decorated shoe box.
REFLECTION
With this key I look around
To the sky up above and the flowers in the ground
I open my heart to all the treasure
From birds, to stars, no one can measure. With this key I think of others
Of all my classmates, sisters and brothers
Of my family, teachers and very best friends
And give thanks for God's love in a world without end.