Week 13
Following parental feedback we would like to offer parents the choice of which learning platform they wish to use for their child. Please complete the English, Maths and Foundation subjects on your chosen platform each day and also complete the PSHE, PE and RE for the week.
School based Distanced Learning
Breaking Rules
Think back over the last session about the work that was done about living in peace and harmony with ourselves and one another. Sometimes there are occasions when we purposely break important rules about loving. When something bad is done on purpose, that we know will upset or hurt someone, that is called a 'sin'. When we purposely don't do something that we know we should do and know that it will hurt or upset someone that, too, is a sin. A sin breaks our friendship with God and others and makes us feel bad. When we sin, God still loves us, just as our parents love us even when they do not like what we do.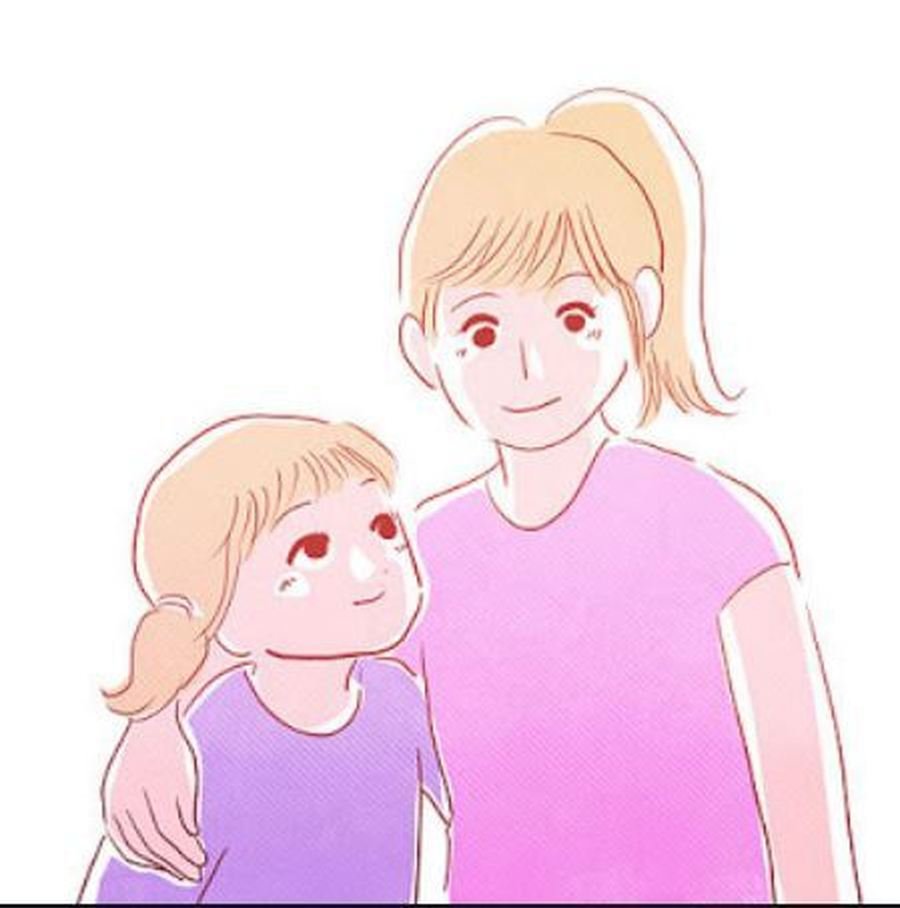 Listen to this story:
Chloe and Phoebe were sisters, Chloe was seven and Phoebe was three. Usually they were great friends, but one day Chloe was in a bad temper because Mum had told her off for not letting Phoebe play with her toys. 'Right' thought Chloe, I'll get my own back.' So, she got a felt tip and wrote Phoebe's name on the back door. 'Aha,' she thought, 'now Phoebe will get into trouble'. When Mum saw it, she was not very pleased and was about to call Phoebe, when she suddenly realised of course Phoebe was too young to write her name. She knew who had done this. She still loved Chloe but was very disappointed that she had done something naughty.
SOME KEY QUESTIONS
What is the difference between doing things accidentally and doing them on purpose?
What happens when we sin, when we do bad things on purpose?

Do you think that Chloe's action was a sin?

How do you think she felt?

How would you have felt if you had been Phoebe?

Why do you think Chloe's Mum loved her in spite of what she had done?
ACTIVITY
Imagine you are Chloe, write your account of the story, including how you felt and why what you did was wrong, what should happen to make things better?
Over the next two weeks please support your child working through these resources about transition from Year 2 to Year 3. If your child has any questions or concerns please let us know via head@sacredheart-church.lancs.sch.uk so we can help to support them in any way we can.
Challenge One
How long can you run for? Time yourself in a safe space. See you can try again and improve your time after a rest (this could be 5 minutes rest, the following day or in a few days time). The more you do it, the fitter you will be! Remember through, our muscles and body need rest and time to recover too!
Challenge Two
Repeat each move 12-20 times (reps) and complete 3- 4 times (sets)
1.Lunges
2. Star Jumps
3. Squats
4. Mountain Climbers
Challenge Three
How long can you hold a squat against a wall for?
Remember to -
-keep your back straight and pressed up against the wall
-knees at a 90
-knee not to go over your ankle
-head up