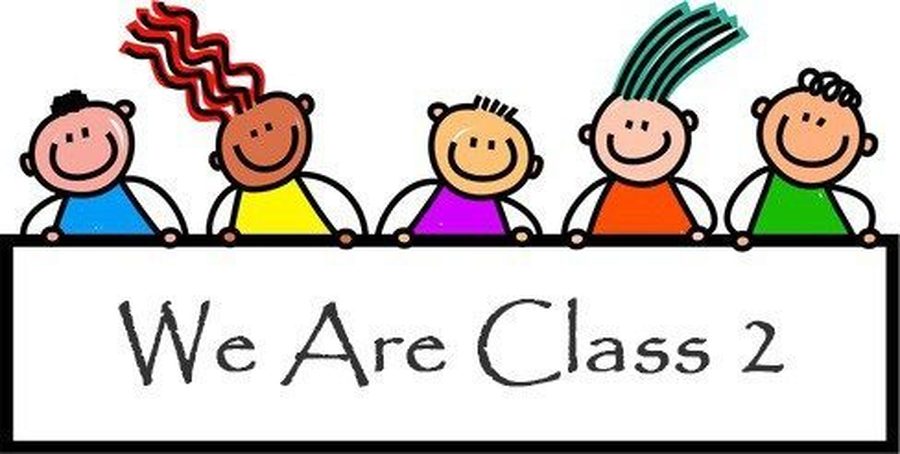 New words we have learned from our class trip this week: compost, trowel, cascade, wormery, rosemary and oregano.
Class 2- Mrs Young (Class teacher and Deputy Headteacher) and our Teaching Assistants- Miss Walmsley, Mrs Parkinson and Mrs Barlow.
Welcome to the Year 2 class webpage
We seem to be flying through the term, we can't believe it is already Spring 2. This term we are learning all about THE FARM SHOP! We have started this new topic off with a bang by going on a class trip to, 'BRING YER WELLIES'. The children thoroughly enjoyed this experience and it was commented on how well behaved they were by the owners Melissa and Nigel. We all had great fun, please take a minute to look at all the photograph of the day below. The Farm Shop topic will be our focus all this half term in English, Science and Design and Technology. We have been reading the book, 'Farmer Duck ' by Mark Waddell. Year 2 have written a postcard from the duck to his grandfather, from the duck's perspective, about all the work he has been carrying out for the lazy farmer. Next, we will be writing riddles all about fruit and vegetables in time for Poetry Day on Saturday 21st March. In Science, we will be investigating seeds and how they grow. Year 2 have already planted their own water cress seeds and will observe them grow and nurture them. We will be cookIng and tasting a variety of healthy foods in design and technology, researching how they are grown, where they come from and how they reach the local shop or supermarket.
Swimming (Last Lesson April 6th).
As part of our physical education we will be swimming every Monday afternoon at Hyndburn Leisure Centre until Monday 6th April. Please can you ensure that your child is provided with a full swimming kit each week to ensure they can take part, this is an essential life skill and the children thoroughly enjoy it.
Homework- your child has been provided with a topic home work grid and spellings. These are to be completed weekly and the children earn Dojo points as part of our class reward scheme. They are attached below. Reading needs to take place for 5-10 minutes, a minimum of three times a week. Your child's reading record book needs to be in school each day so that the adults in school can sign as a way of recording that they have listened to your child read. Additional homework, Maths, English and a Reading Comprehension, will be sent home every Friday to be returned the following Friday. This is to help them become more prepared for the Year 2 SATS exams which will take place in May.
Star Writer- On Friday afternoons I will pick two pupils, a boy and a girl, who will become our STAR WRITERs for the week. They will be chosen as a result of the quality of their writing in our Friday long write, linked to our theme. They will be awarded a certificate on the following Monday in class and their work will be displayed on the star writer board in class too. Please encourgage your child to write at home as this will help them with their handwriting, vocabulary and punctuation.
Year 2 door is always open. If you would like a chat or have any questions please do not hesitate to come and speak to me before or after school. Thank you for all your support.
Links to Support Learning!
Maths
English
Science
We made moon buggies as part of our 'Explorers' Topic
We have been learning about the properties of 2d shapes and even went on a shape hunt!- Tuesday 11th February 2020
We had a visit from Lancashire Fire and Rescue Service- Monday 25th November 2019
The Christian Calender - Lent (Starting 26th February (Ash Wednesday) and ends on Saturday 11th April. During Lent, as Christians we think of the sacrifice Jesus made for us all. We try to be more like him by making sacrifices and thinking of others. At Sacred Heart we are focusing on 'Forgiveness'.
Our class trip to Bring Yer Wellies- Friday 28th February.
We visited the Life Education Tent- Tuesday 12th February 2020
We enjoyed learning about Judaism with Ann Angel- Wednesday 27th November 2019