Week 3

- Holy Week

Here are some songs, prayers and activities for you to join in with during this special time.

1. Making a 'Grace Garden'

Follow this link for a nice activity:
2. Watch the 'Lego Easter Story'
Here are some craft ideas for you to try. You can send in photos of any activities you have done. We would really love to see them!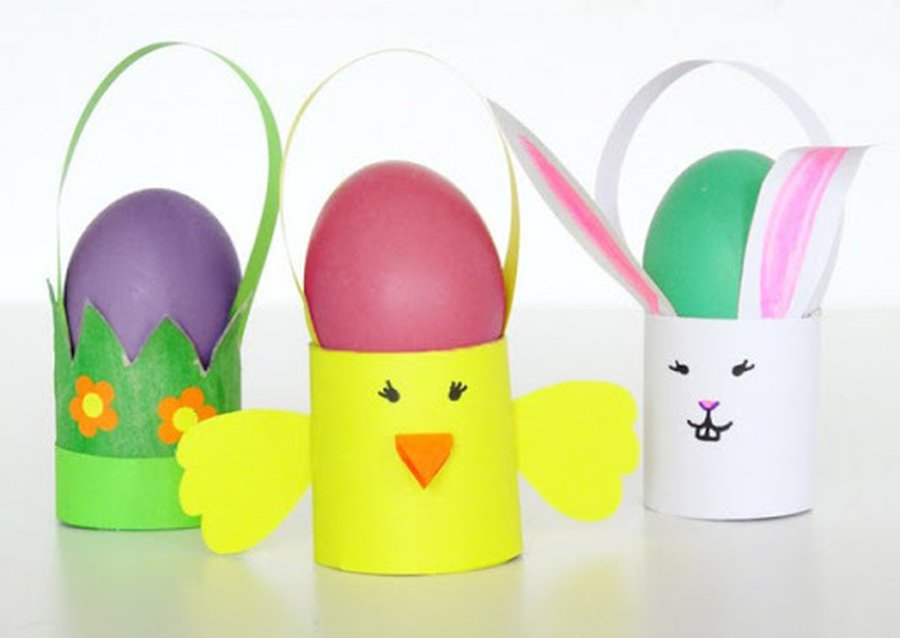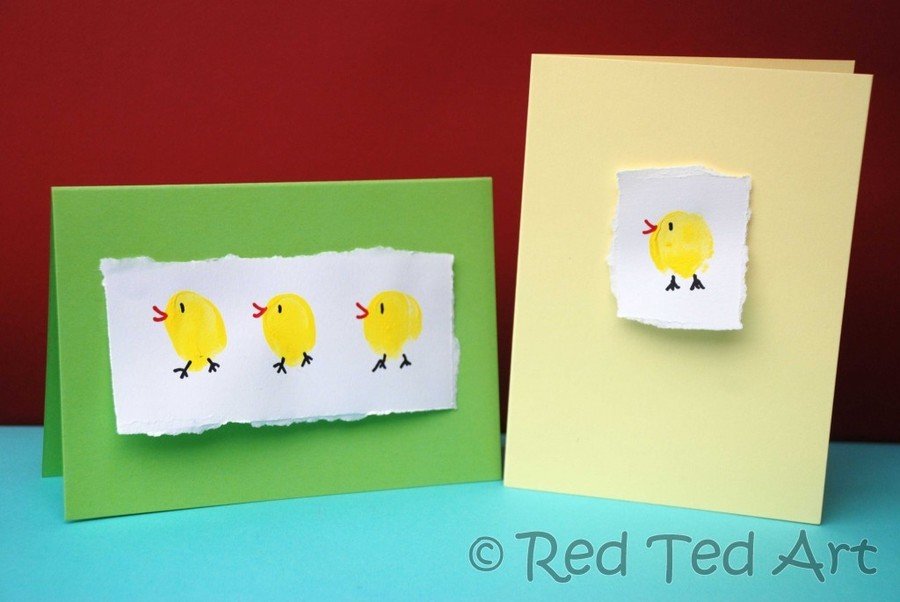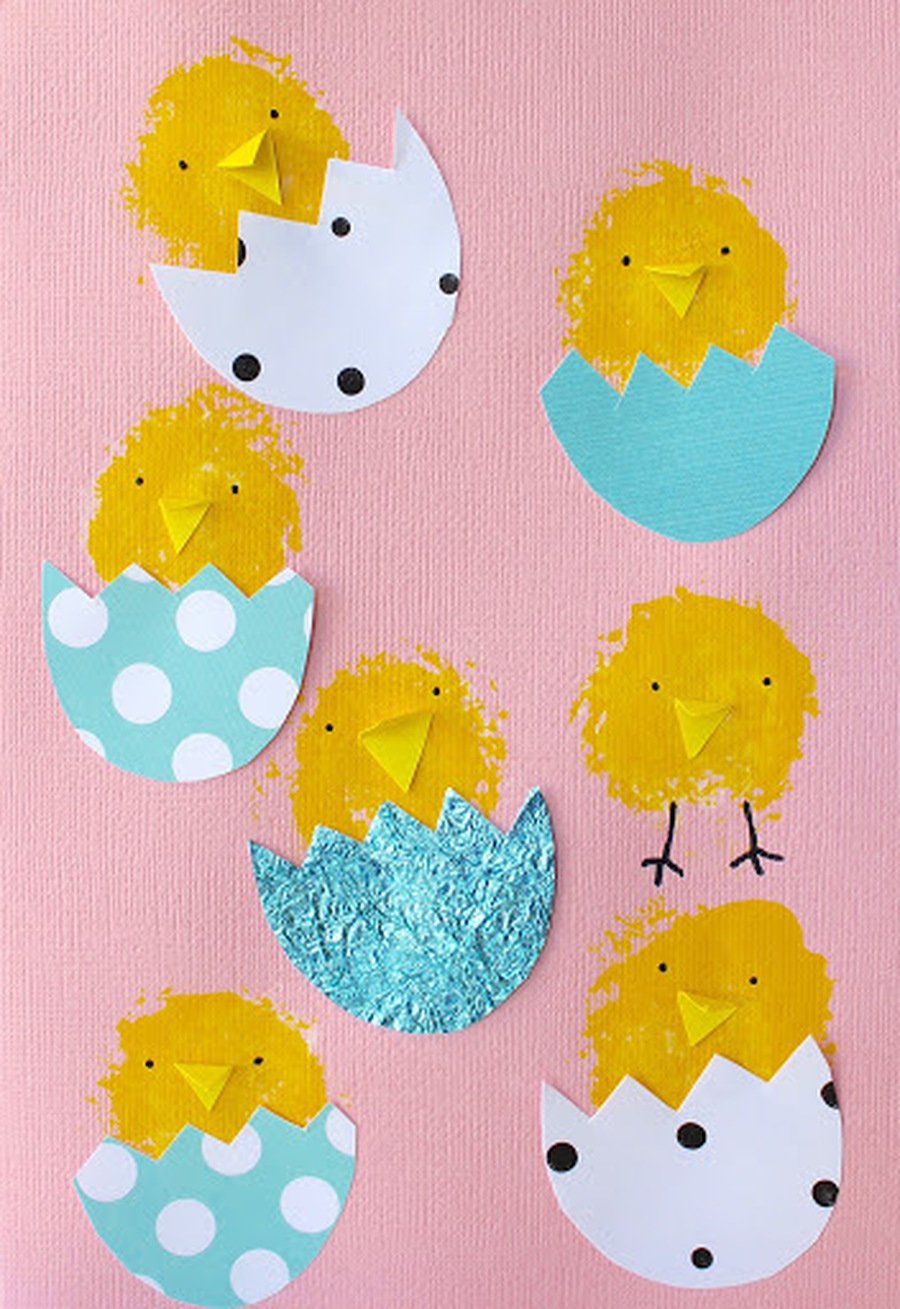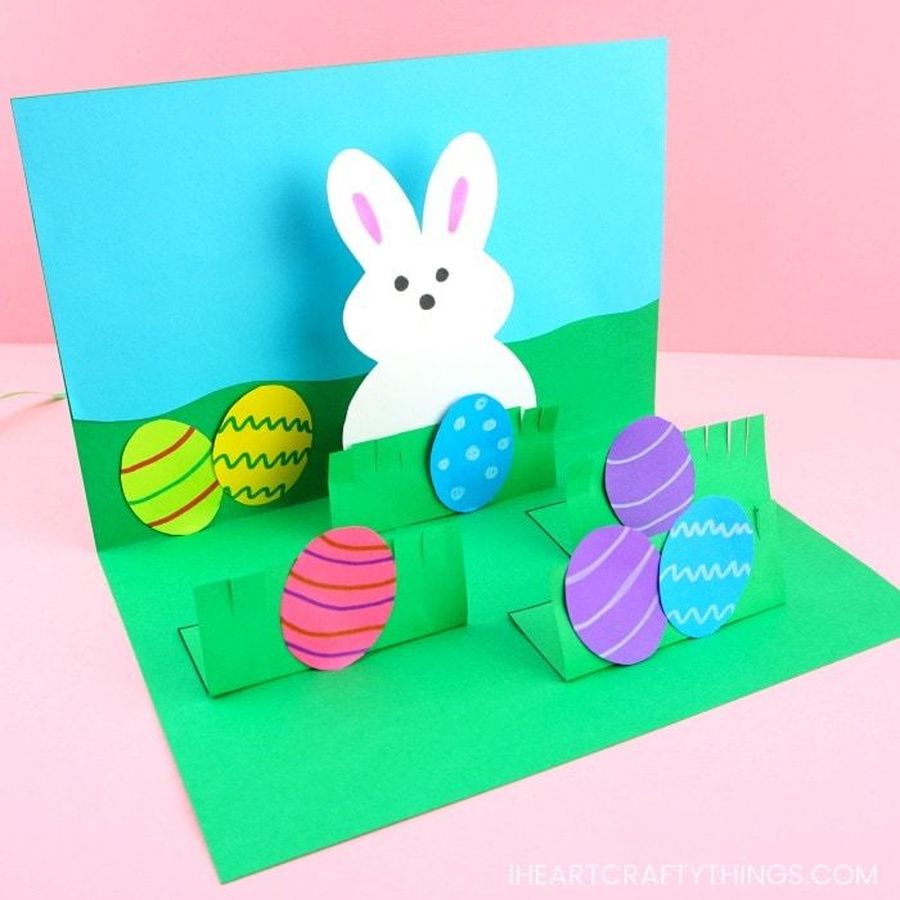 Lord, let your light surround those I love today and forevermore! Amen!
Dear God, we thank you for showing Your love for us on the cross, giving us the chance to have this glorious day. Amen!
Father God, I pray that your love surrounds those whom I love on Earth, and those who have left to spend their eternity with You. Amen!
Lord, thank you for the gift of new life, the greatest gift of all! Amen!
Thank you, God, for Easter and this beautiful Spring day! Amen!
TASK
Have a go at writing a prayer of your own. Think about who or what you would like to pray for. It only has to be short, like the ones above. You can do this in your book (In colour) and then decorate around it too.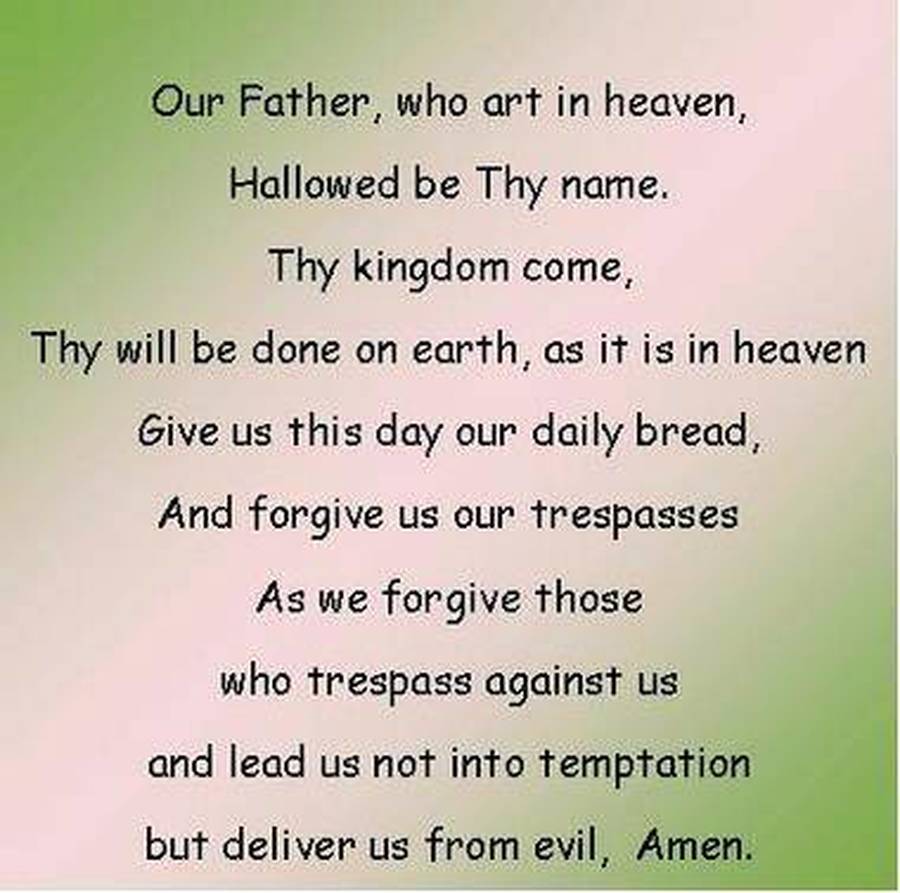 Our distanced learning this week...
'Little Red Riding Hood' by McKenzie
Sisters counting and doing hopscotch together!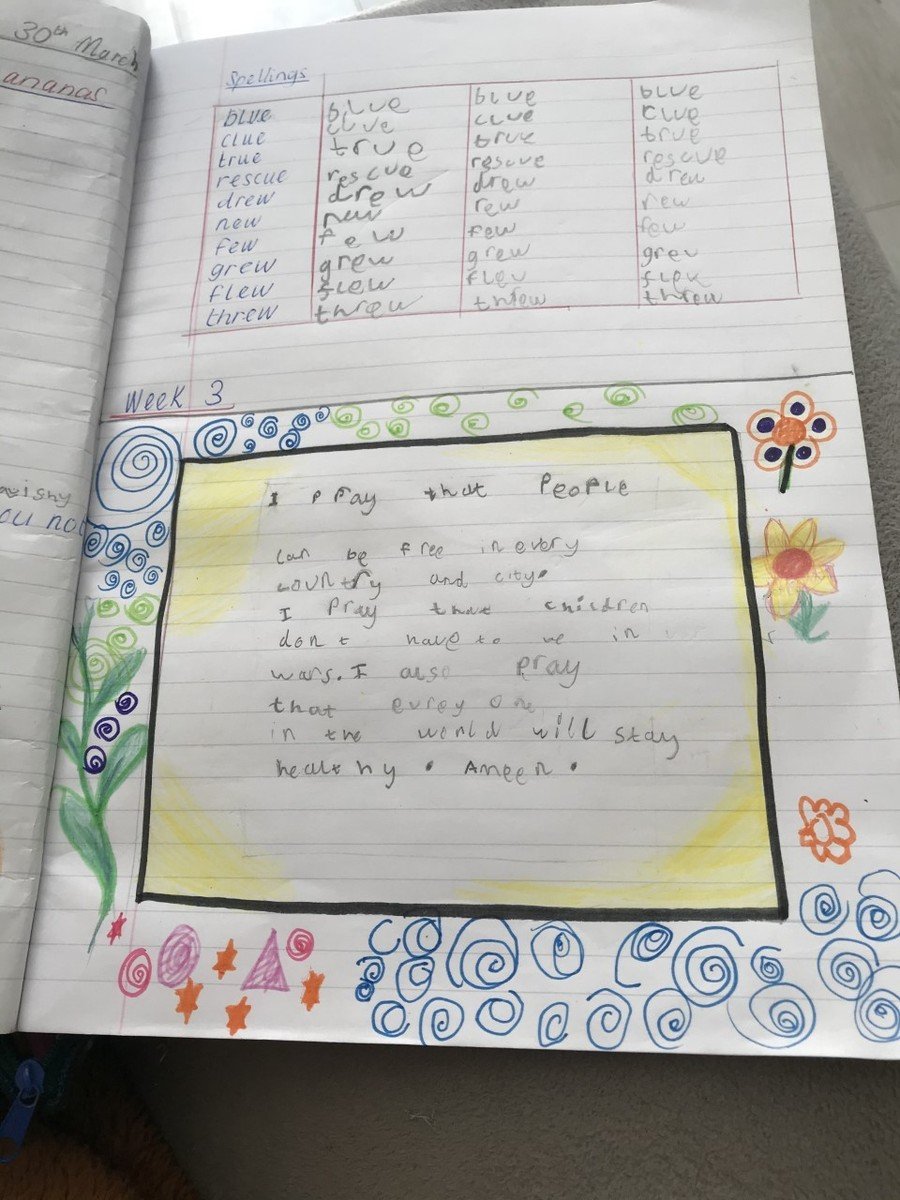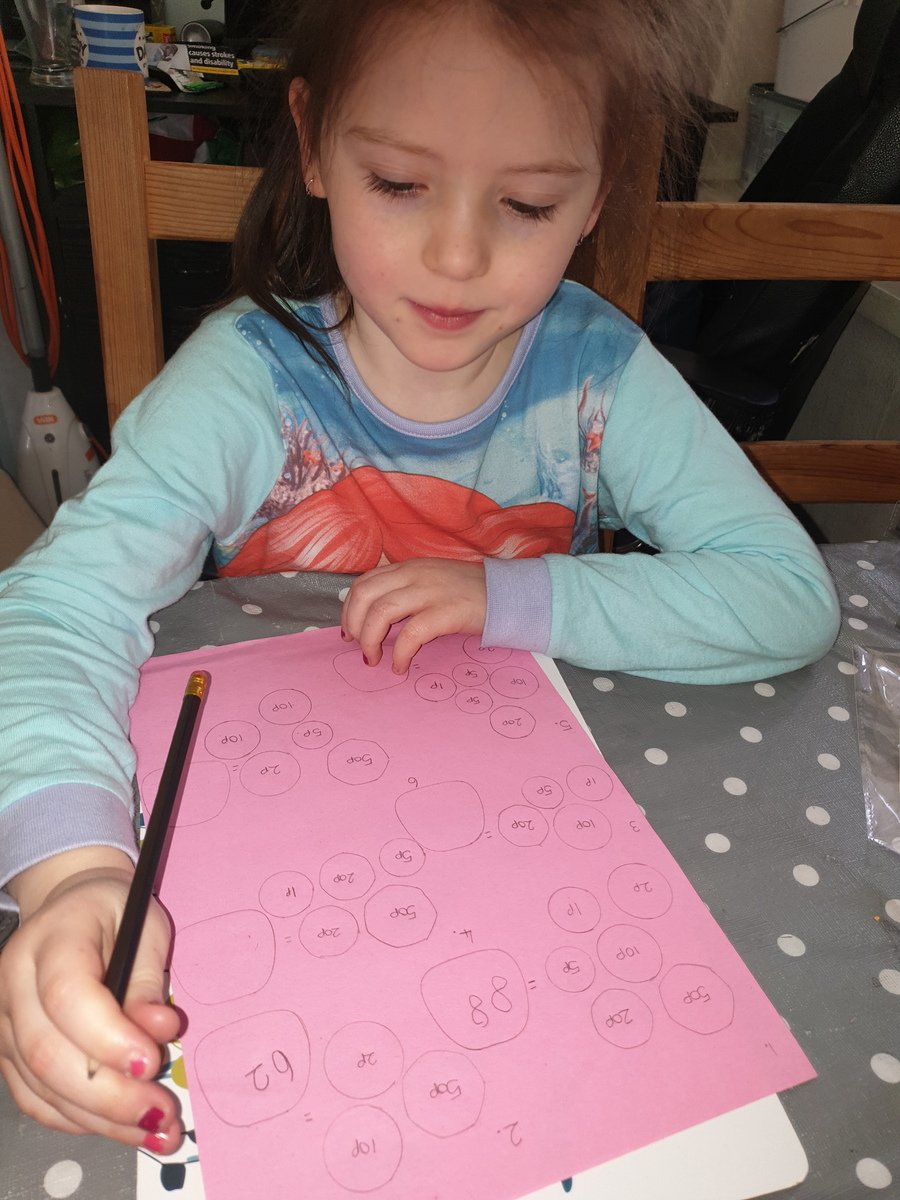 Internet Safety
Below is a video relating to Internet Safety - With the children spending a lot more time at home during the current crisis, they are likely to be spending more time on the internet. Please have a look at this and keep your children safe.