Here are some further resources for your child to have fun with while school is closed.
Discovery Education Espresso Pupils At Home – Free Access
BTLS Education Service are delighted to announce that Discovery Education are offering all of its customers that purchase the Espresso Standard service via BTLS, free access to the Discovery Espresso Pupil At Home Service as well until at least the end May 2020, while schools are closed due to the Coronavirus outbreak.
How to Access the Service…
Pupils in your school can access the service at:
https://www.discoveryeducation.co.uk/what-we-offer/discovery-education-espresso

Pupils simply need to click the login box (top right of screen), choose Espresso and enter the
following username and password provided for your school:

Username: student17954
Generic School Password: discovery2020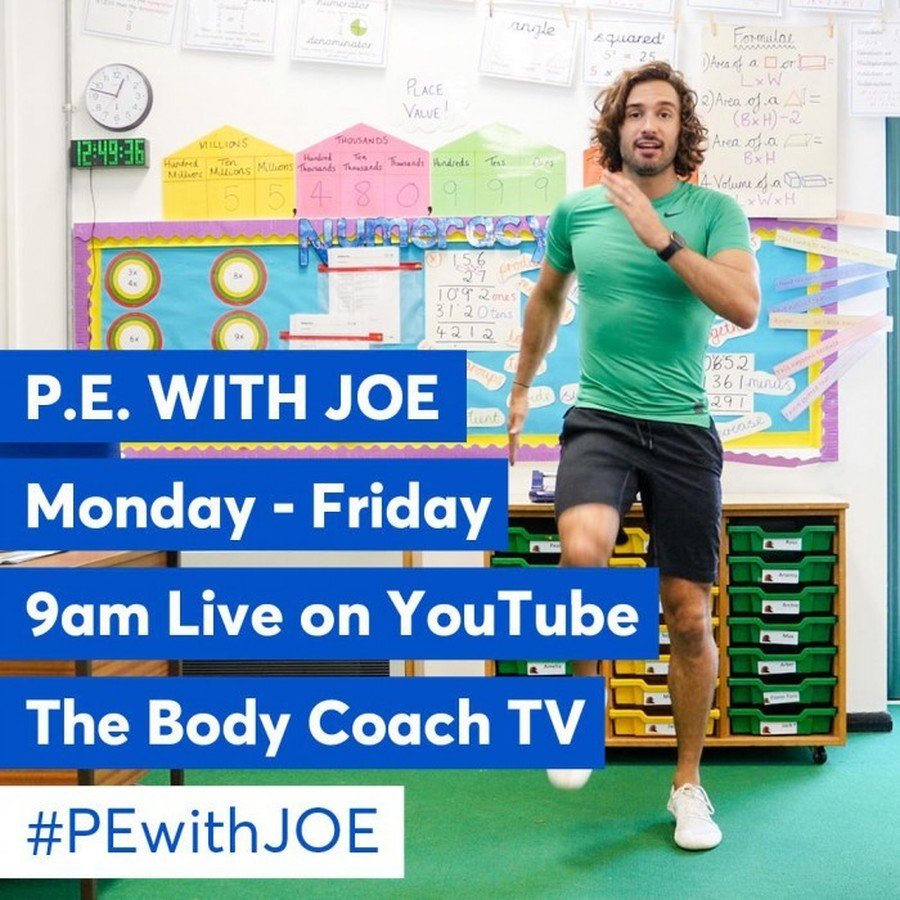 Click the link below to exercise with Joe! You have to be ready for 9am.