Class 1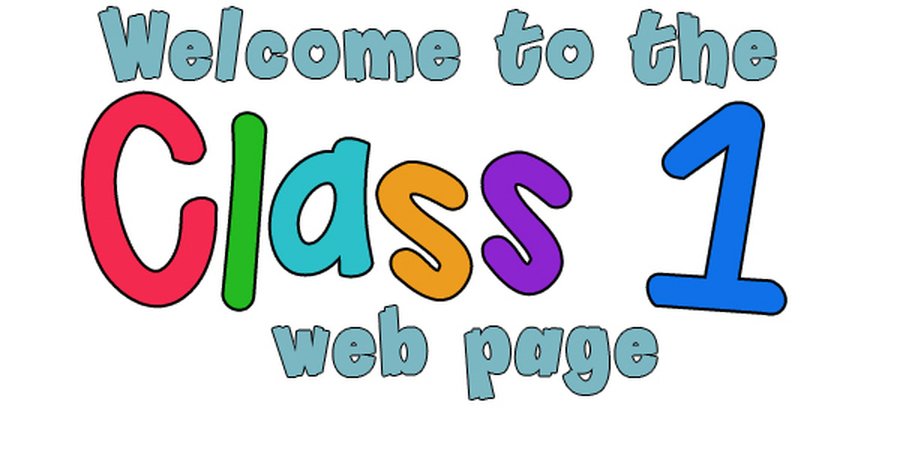 Welcome to Year 1. We are a class of discovery and adventure where learning is exciting, engaging and challenging. We aim to develop a curiosity for the world in which we live and learn skills that will enable us to play our part in it.
The Year 1 team consists of Mr. Whitaker (Class teacher), Mrs Ashworth, Mrs Collinson and Mrs Stevenson.
We visited the Museum of Science and Industry - 5th November 2019
This week the pupils in Year 1 have been learning about the continents and oceans, seasonal changes and enjoying reading in our reading corner.- Friday 1st November 2019.