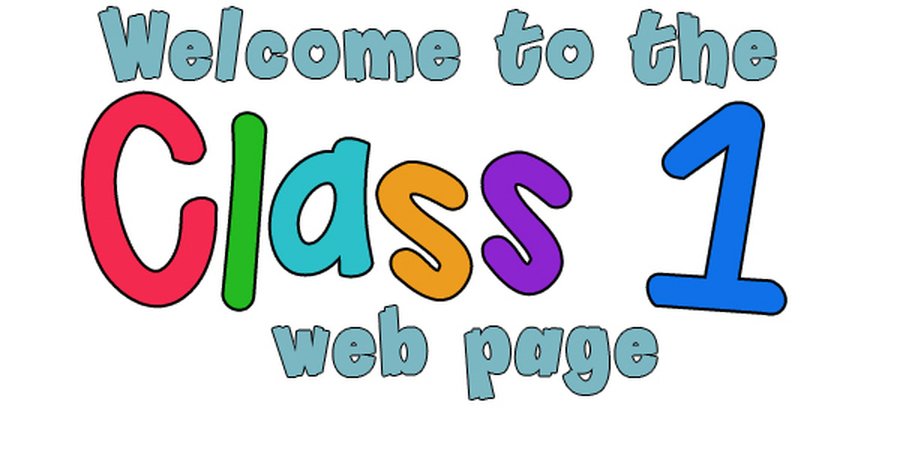 Welcome to Year 1. We are a class of discovery and adventure where learning is exciting, engaging and challenging. We aim to develop a curiosity for the world in which we live and learn skills that will enable us to play our part in it.
The Year 1 team consists of Mr. Whitaker (Class teacher), Mrs Collinson, Mrs Stevenson and Miss Bowers
The pupils have been learning all about Robots and made their own in Design and Technology and as part of a homework project - January 2020
Year 1 have been learning about Islam and the Muslim faith as part of Interfaith Week- Monday 25th- Friday 29th November 2019
We visited the Museum of Science and Industry - 5th November 2019
We visited the Mosque - Monday 25th November 2019
This week the pupils in Year 1 have been learning about the continents and oceans, seasonal changes and enjoying reading in our reading corner.- Friday 1st November 2019.