It's official! Ofsted say we are a 'good school.' May 2014
OFSTED
Ofsted paid a visit to school on 7th and 8th May 2014 and they said...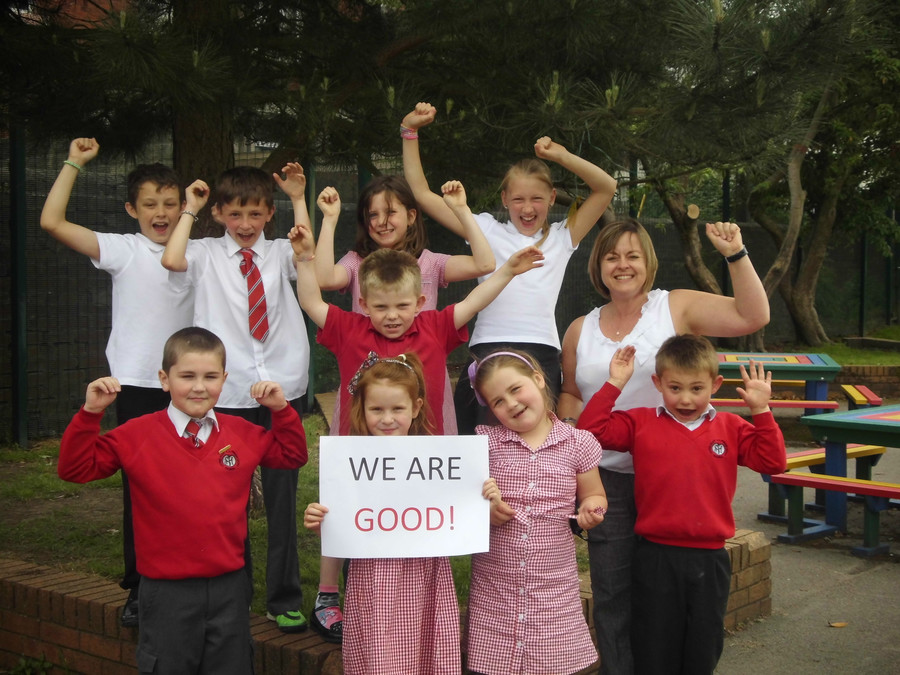 You can read our latest Ofsted report by clicking the link below.
We were featured in the Accrington Observer on June 9th to show our Ofsted achievements to the rest of Accrington! Click here for a link to the article.