Yr6 have now new maths revision books.
Please follow through as directed by Mrs Whitaker .
Remember to practice your spellings.
This week we have been comparing a Morrison shelter to an Anderson shelter. I would prefer an Anderson shelter because it has more room.
The children need to practice the times tables and try to get in to the 100 club.
can you fill the multiplication grid.
This week we are starting to build a scale version of a Morrison shelter.
Next week we will put photographs up of them.
We are going to be looking at rations during WW2, so we need to fill in our
food dairys what we have had to eat this week to compare. In preparation for SATS we have been revising .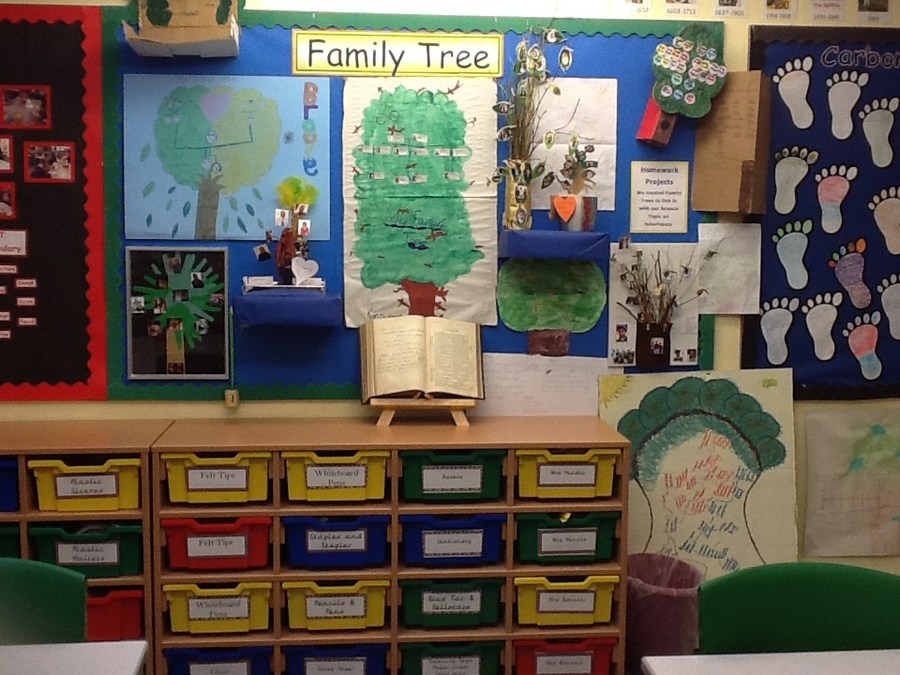 We made family trees to show who we have inherited looks and personality from. This is part of our science topic. We have learnt "footprints" during spiritualtiy week. Here is a copy of it .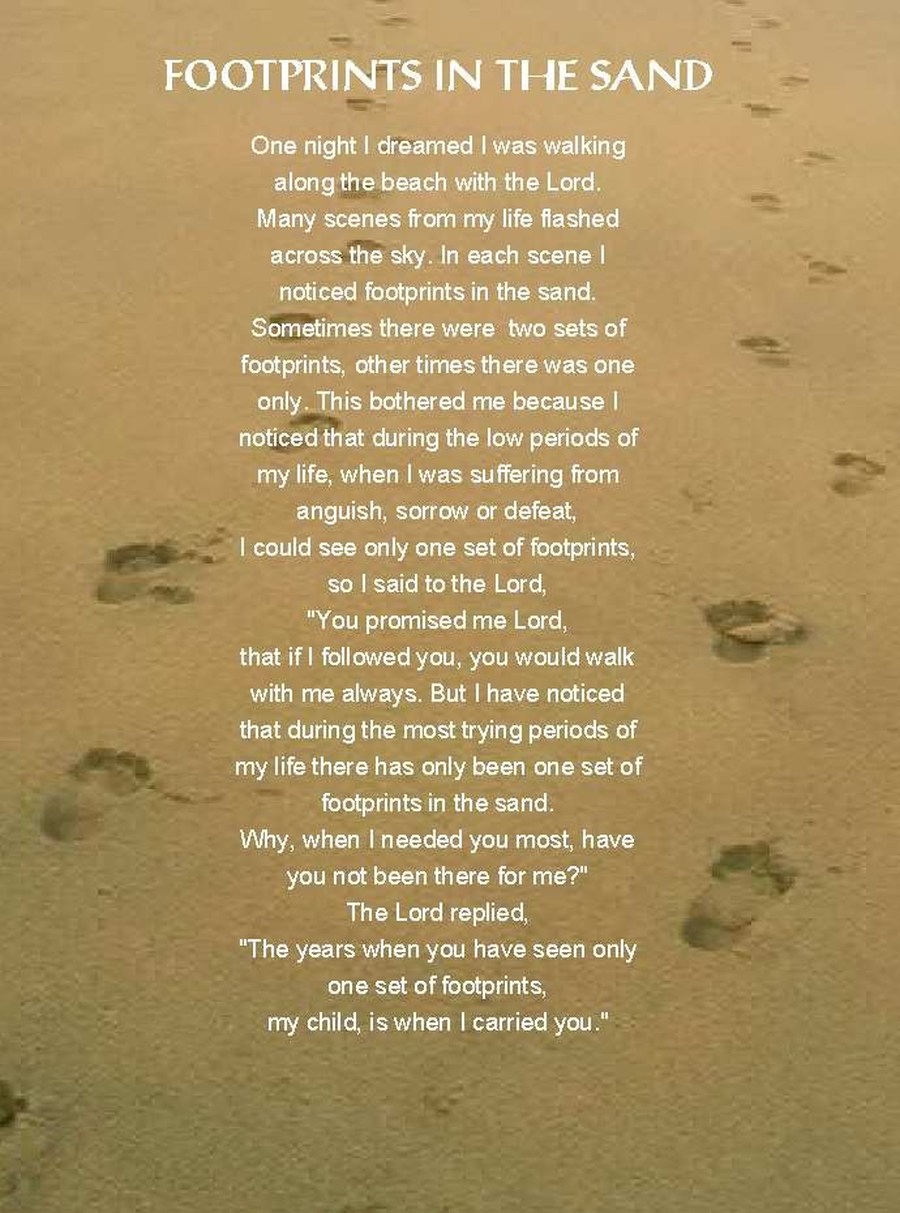 Year6 are continuing with SATS preparation but we still are enjoying our topic Ancient Greece. This week we were archaeologists and had to find information and facts from a variety of artefacts . This week's star of the week is Raheem Azeem ,who joined us only a few weeks ago.
1/4/2016
Star of the week is Azeem Ali for his Ancient Greek story.
We have been practicing for SATS. Please continue to practice at home. The children have log on detail for Ixl maths.
Y6 and Y5 are looking forward to our trip to Edinburgh next week.