Mrs Savage and Mrs Hindle welcome you to Year 5!
To see the Olympic theme week go to Olympic Theme Week under learning. :)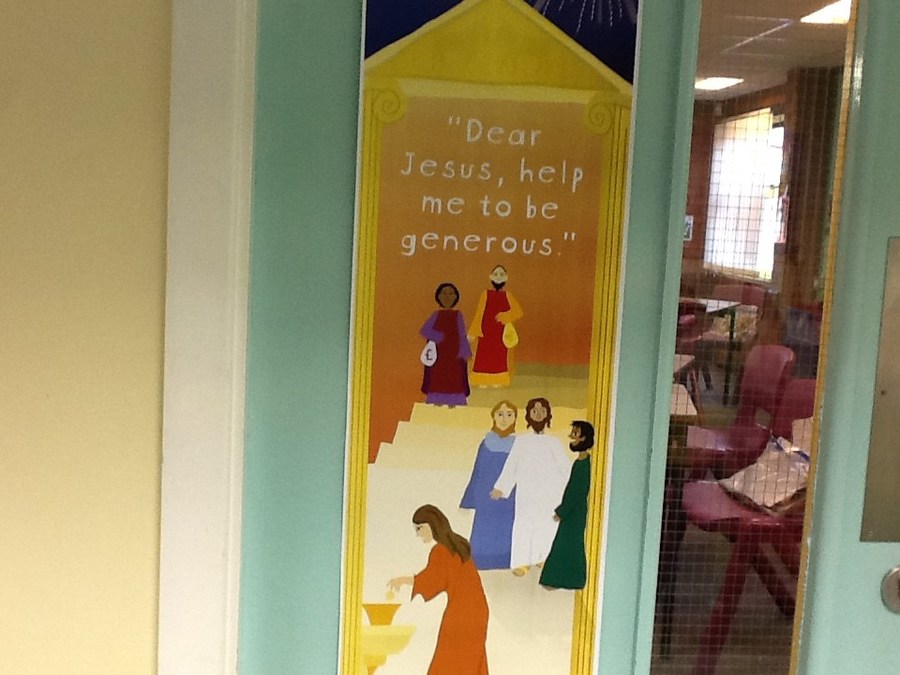 In Literacy we learnt how to persuade. Watch these videos of Year 5 persuading you to visit different attractions in York. Which group persuaded you the most?
As part of Multi-Faith Week, we had the opportunity to create a Rangoli Pattern based on Hinduism. We are so proud of our efforts!
Homework
Homework is given out on a Thursday and has to be back on a Tuesday.
1. Bring your reading book to school everyday in your book bag (even if you've not finished it because you will get a house point each time you do!)
2. ALL money needs to come into class NOT THE OFFICE and needs to be in an envelope with a name, amount and what it is for.
3. Make sure all of your clothes have your name in them.
4. Bring a coat EVERYDAY!
5.PE Kits (including outdoor) must be in school on Wednesday and Thursday.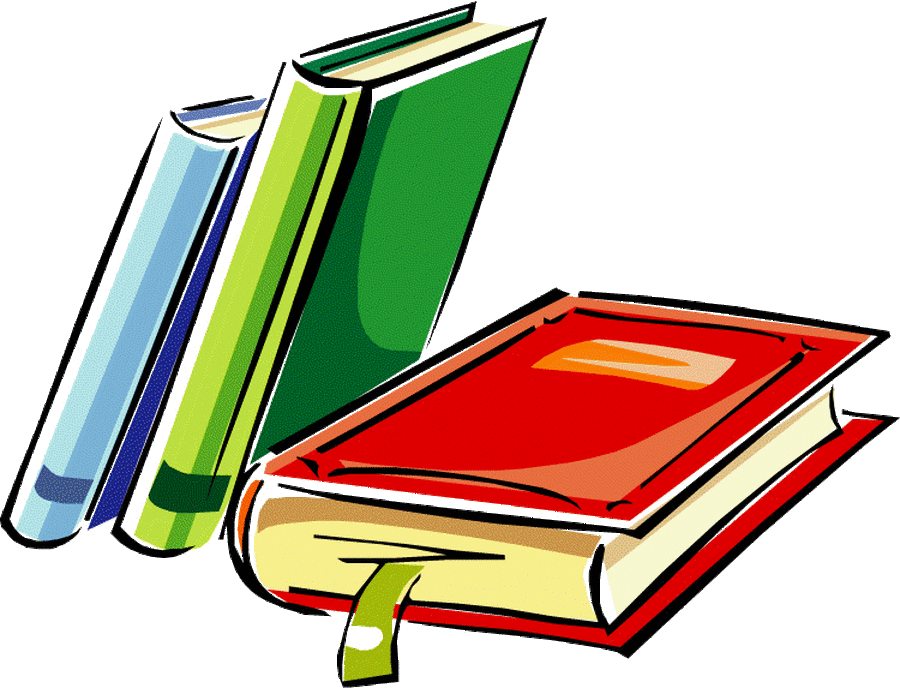 Books changed on a daily basis