Summer 2 2016
Year 4 trip to Clitheroe Castle
On Thursday the 9th June, Year 4 travelled to Clitheroe to visit the castle. The children had lunch in the park and then enjoyed a range of Viking activities. The children listened to stories about life in Viking times, made coins and re-enacted battle formations.
Below are some photos taking during the day.
Olympic games
This week year 4 have been learning about the Olympic games. They have written a timeline, researched an athlete and compared England and Brazil.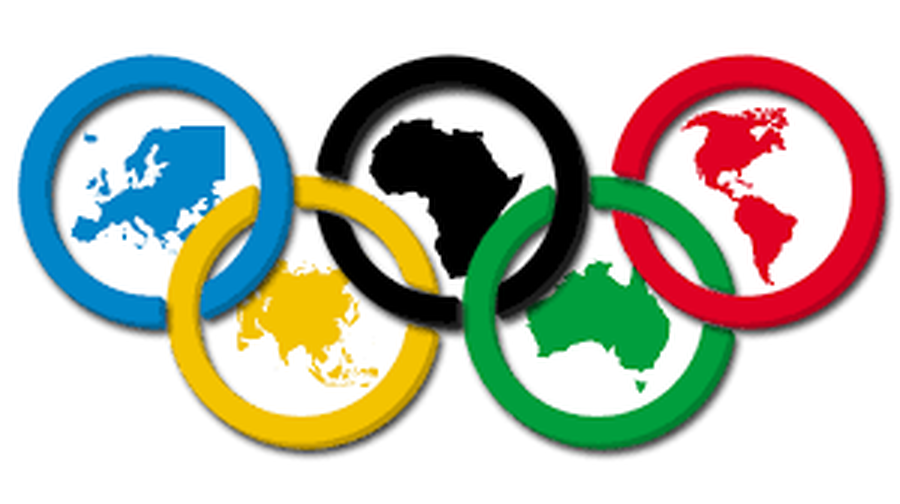 Ancient Greece Day
On Friday the 24th June, Year 4 along with the rest of KS2 held an Ancient Greece day. The children were allowed to dress up as Greek gods/goddesses and athletes. In the afternoon the children had the opportunity to try different Greek foods whilst listening to some traditional Greek music. Below are some photos taken during the day.
Olympic Sports Week
Year 4 have been very busy this week trying of lots of different sporting activities. To find out exactly what Year 4 have been up to, click on the Rio sign below and it will take you to the Olympic pages.
School trip to the beach
On Wednesday, the 6th July, Year 4 travelled with the rest of the school to St Anne's beach. The children had a wonderful time making sandcastles, digging holes and playing football and Frisbee. After lunch, the children enjoyed an ice-cream from the shop on the pier. The day was fabulous and Year 4 would like to thank Mrs Whitaker for organising the day. To view photos click on the sandcastles below.