Summer 1 2016
Welcome to the Summer term!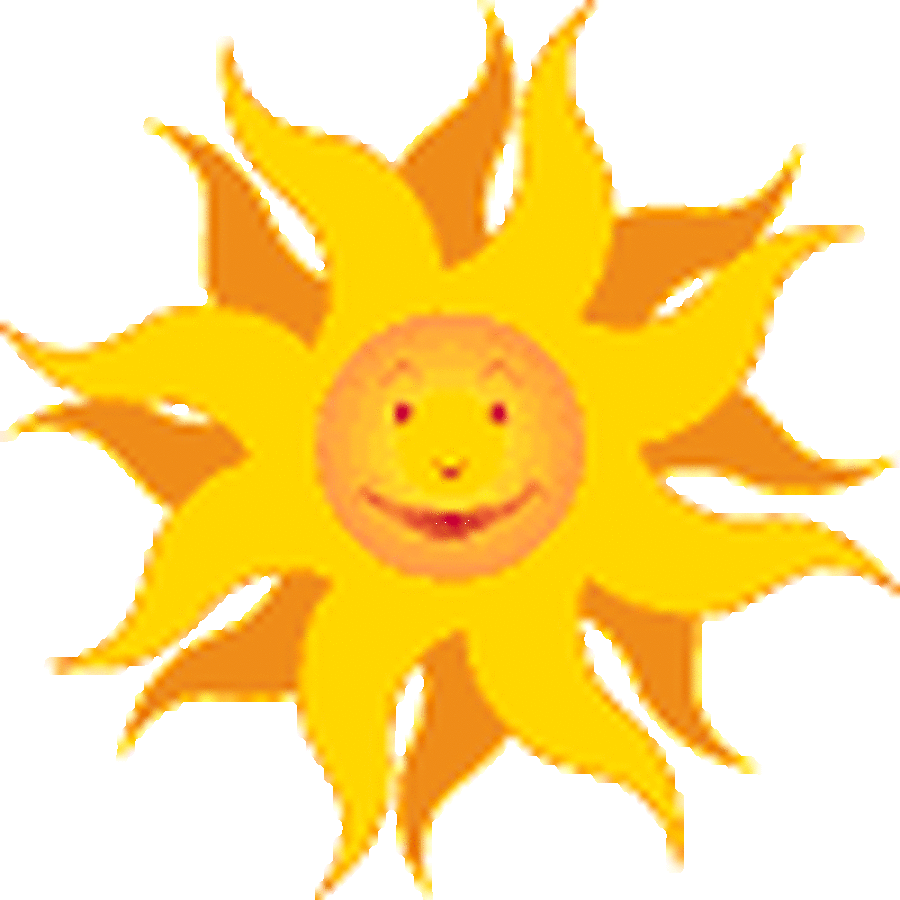 Over the next 5 weeks, the children in Year 4 will be very busy. Read below to find out what the children will be learning about this half term.
The Colour of Home
During our literacy lessons, the children will be reading the book, 'The Colour of Home.' The books tells the story of a young refugee boy who has to leave his home in Somalia to start a new life in Great Britain. The children will be writing letters home, diary entries and thinking about what important things they would take with them if they had to leave their home.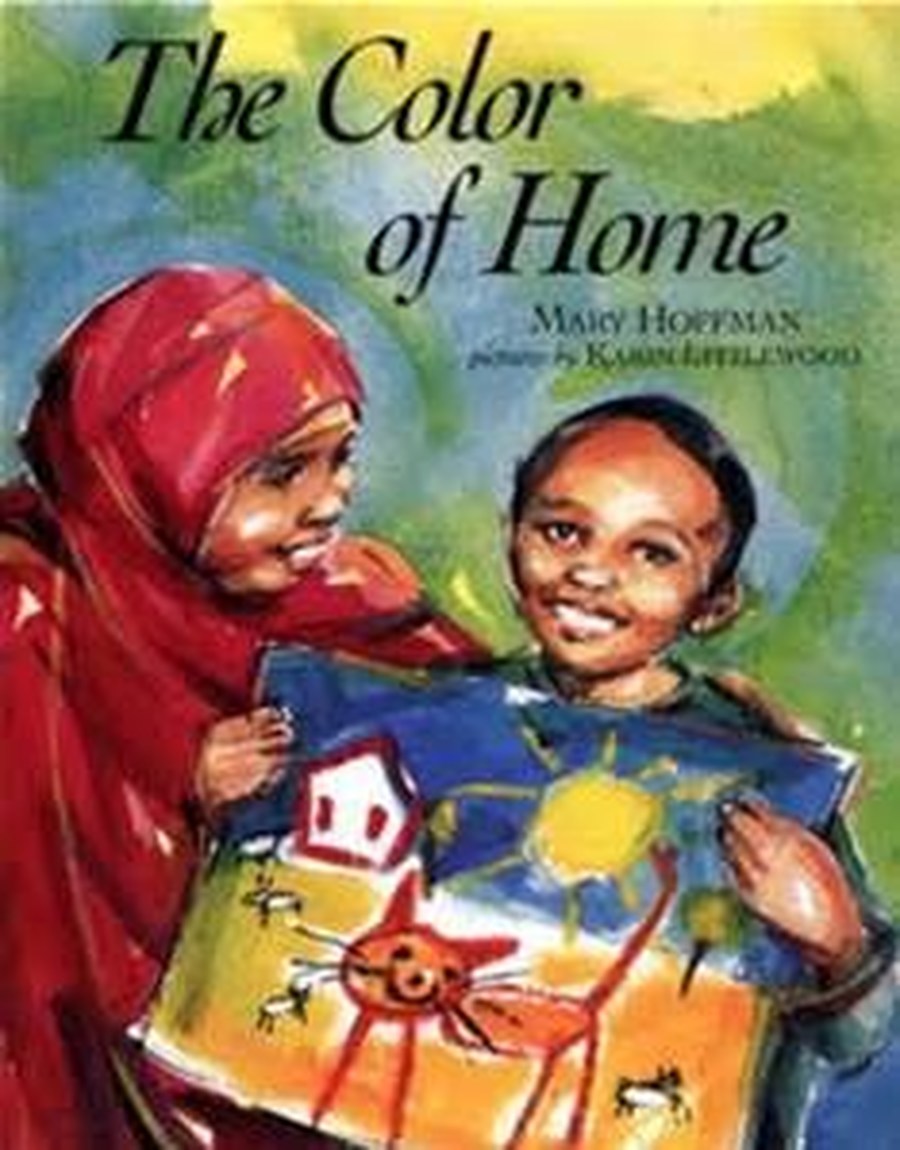 The Vikings are coming!
Our history topic moves on from the Anglo Saxons to the invasion of the Vikings. The children will be learning about where the Vikings originated from, how they travelled to Great Britain and life as a Viking in Great Britain. In early June, the children will enjoy a taste of the Viking lifestyle with a trip to Clitheroe castle.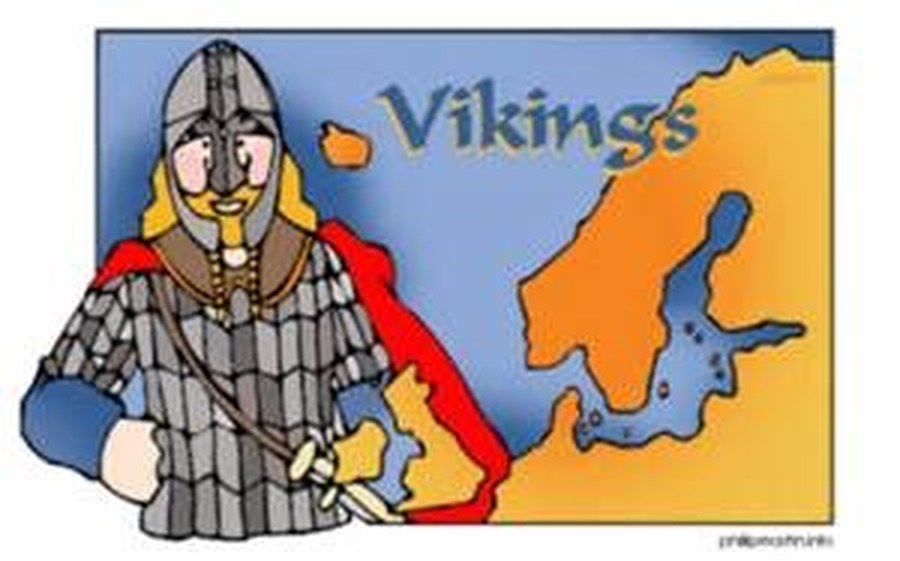 Multicultural Art
Our art topic for the next 5 weeks allows the children to appreciate art from around the world. The children will study 5 different famous artists and paint masterpieces in the different artists particular styles.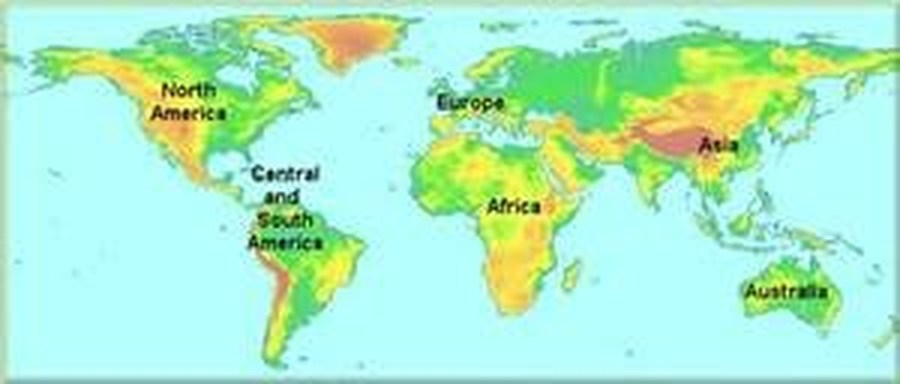 Colour Poems
This week year 4 have been reading the book `The colour at home.` They have written a colour poem about church. Here is an example of a poem by Gabbi.
Ebony black roads getting covered in cars,
Brilliant white lines cover the road
Rosewood slates cover the roofs horizontally
Brown rough houses stand in neat lines like cars at a car sale
Transparent windows protect the houses from rain, hail and snow.
English oak roofs stand on brilliant schools.
Charcoal grey skies cover the village of church,
Lime green grass drift side to side swiftly
Electric blue rain shoots swiftly from the sky.
Vikings
This week year 4 began to learn about the Vikings. They discovered that the Vikings came from Sweden, Norway, and Denmark and invaded Scotland, England and Wales.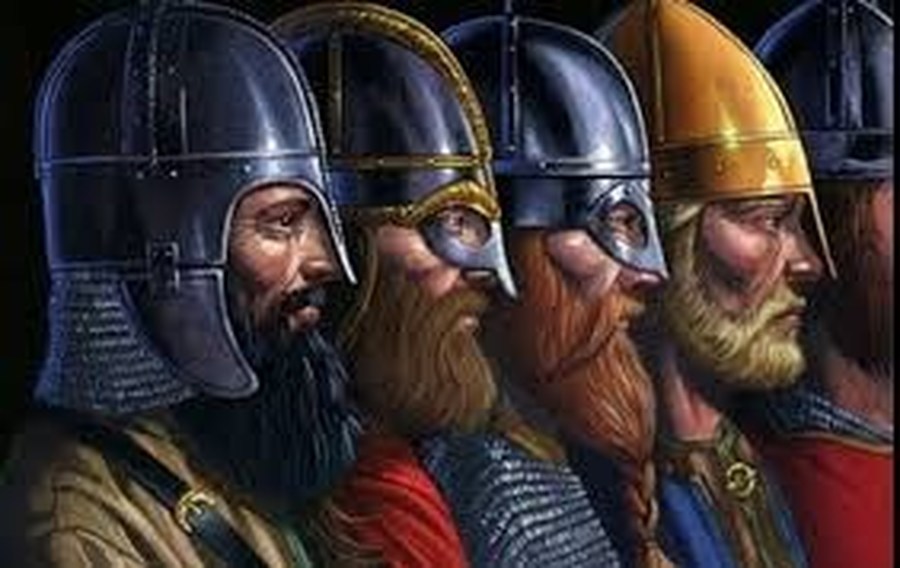 Fractions
This week year 4 have been learning about fractions. They have looked at equivalent fractions and solved word problems which required them to use the knowledge they had gained over the week.
Emotional Poems
This week year 4 have been writing poems using our emotions. We used similes in our poems to think what emotions were like. Well done to Oliwia Zajac for writing a fabulous manifesto for King Alfred.
Read below for an example of our poems.
Happy is like dark yellow,
Happy is like a jolly panda,
Happy is like playing on my Xbox,
Happy is like the end of Friday,
Happy is like a brand new football.
Flowers for Mary
The children in year 4 wrote prayers and made flowers to present to Mary during the school May Procession. Year 4 read out Gospel readings about Mary and how she helped her son Jesus throughout his life.