Spring 1 2016
This week in year 4 we have been carrying on our topic of the Amazon. Some of the children made projects.
This week in year4 we have been learning\thinking about imaginary worlds. The children will create their own worlds and write about them.
Natalia, completed extra homework, made an amazing project about her imaginary world which she received an award for in the assembly.
The Kapok Tree
Year 4 have been reading the Kapok Tree. They have written poems to match the different animals mentioned in the book. They have also written persuasive letters to the man who wanted to chop down the tree.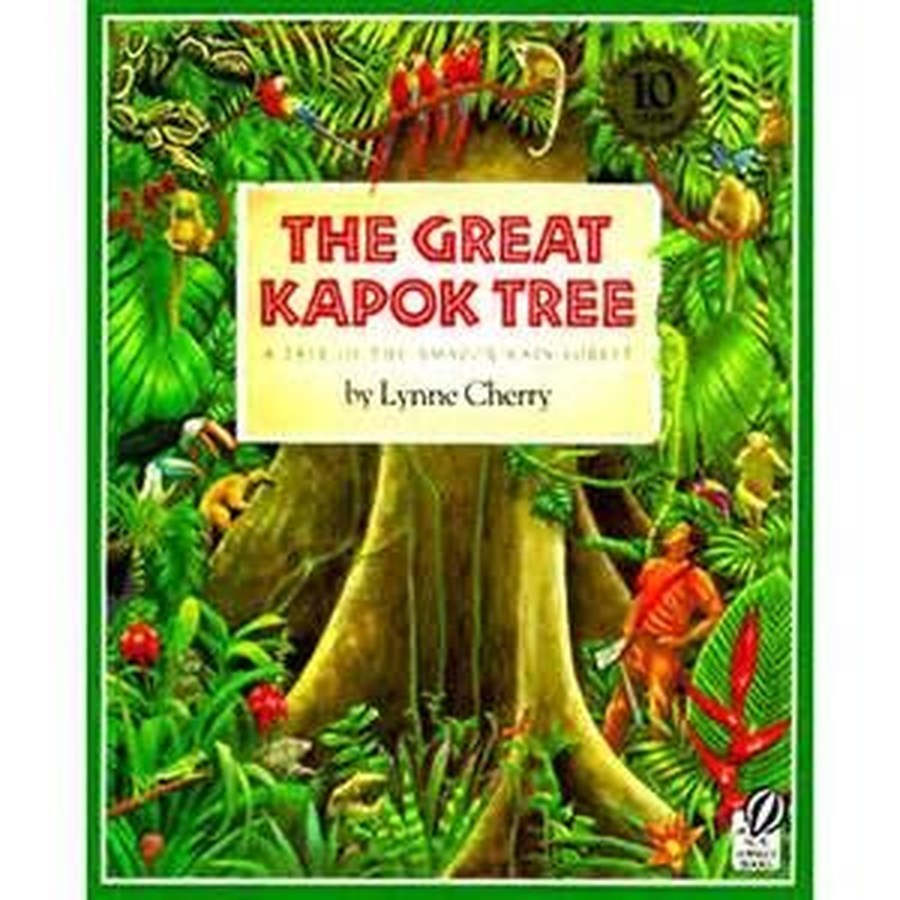 Trip to Pendle Sculpture Trail
On Thursday year4 went to the Pendle Sculture trail. They travelled to the area by bus and walked to the forest. At the forest the children had to find clues to match different sculptures. The children had a fabulous day out and now plan to climb Pendle Hill this summer.
If you are interested in visiting the trail with your child, click here.
Click here to view photos from the trip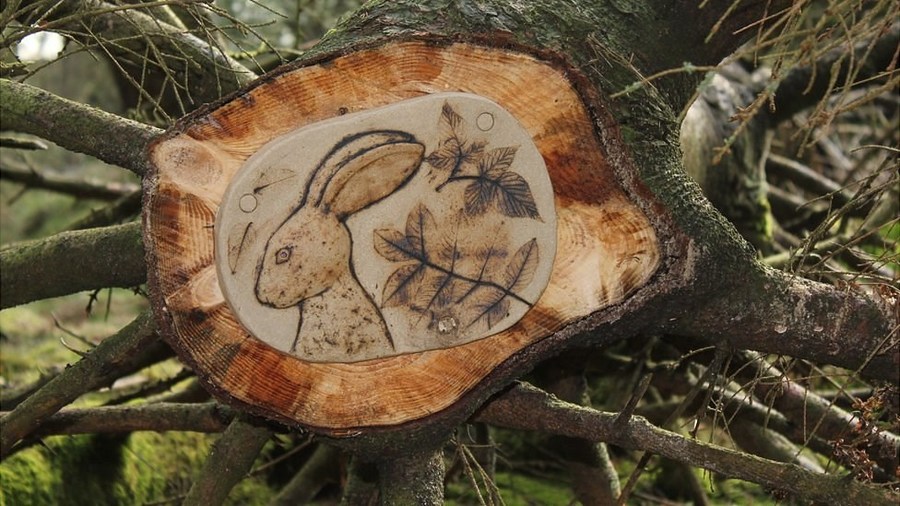 Door of Mercy
A few weeks ago, the door of Mercy arrived at Sacred Heart school. As the children walked through the door they asked God to forgive them for things they had done wrong. They then asked for God's help to be stronger in the future. The children then went on to plant bulbs outside their classroom, to represent their spiritual growth.
Budding Musicians!
We are very proud in Year 4 that 5 children from our class are learning the clarinet and 17 of the children are members of the school choir. Last week, the children who play the clarinet were presented with their grade 1 and 2 certificates. Also last week, the children from Sacred Heart choir sang at the annual Aawaz ladies day held at Accrington town hall. The children sang beautifully and were presented with a certificate by the mayor of Accrington.