Autumn 1 2016
Reading Week
This week year 4 have been reading the book,'Stig of the dump'. The children have written news reports,character profiles and acted out a scene from the story.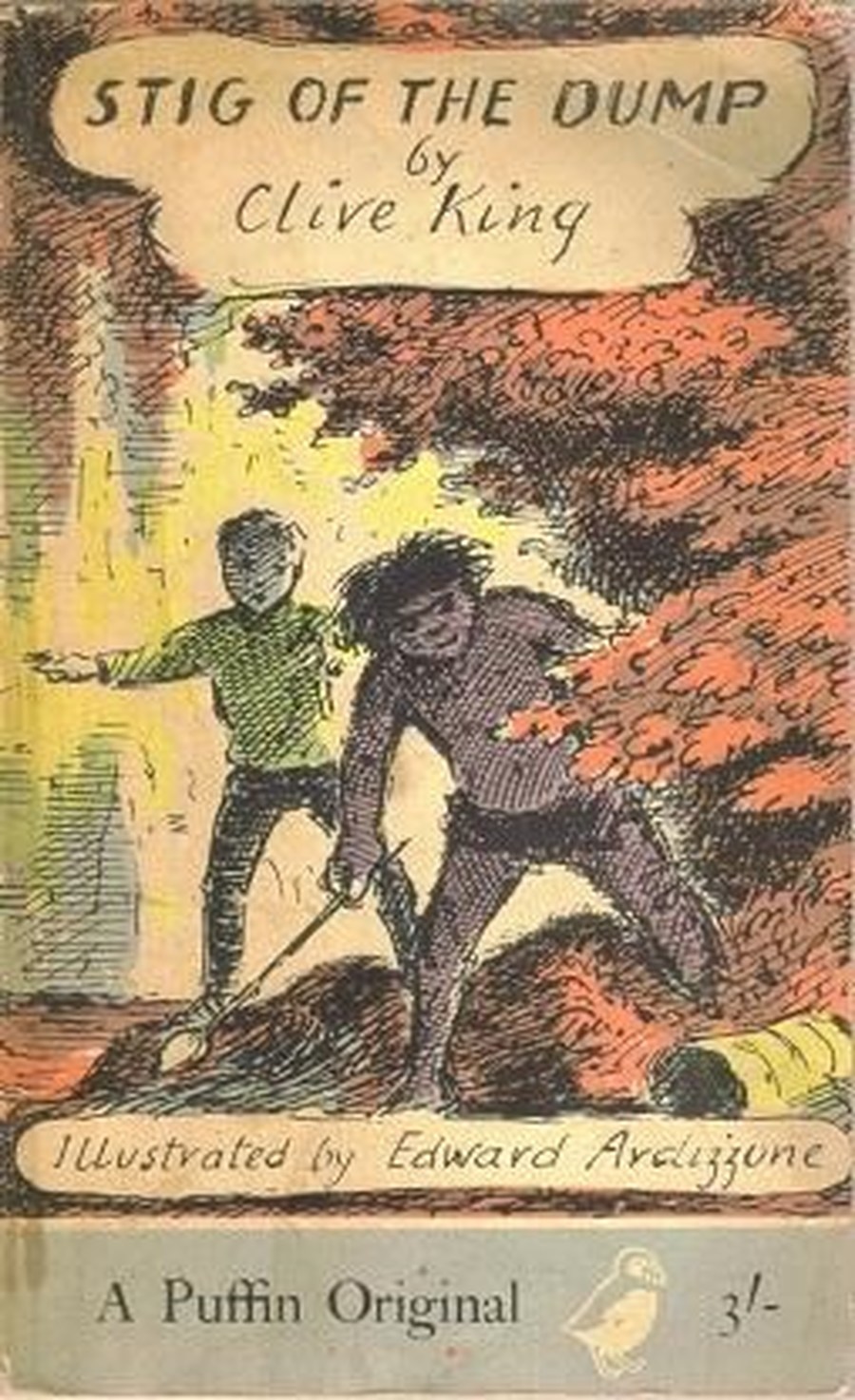 Year 4 act the story of 'Jacob and Esau'.
During our RE lessons, year 4 have been learning about the family tree of Jesus. This week the children were set the task of acting out the story of Jacob and his brother Esau. Below are some videos filmed during the children's RE lesson.
Year 4's trip to Gatty Park
On the 13th October 2016 Year 4 went to Gatty park to have a look for signs of Autumn. We looked at all the wonderful different colours around and looked at the things that change with the seasons. The children found conkers and all different types of leaves. The trip finished off with the children playing on the park.