Welcome to Year 4!
Haikus
Year 4 are learning about haikus. They now know they follow a certain pattern of
5 SYNONYMS
7 SYNONYMS
5 SYNONYMS
Next week, they will write their own.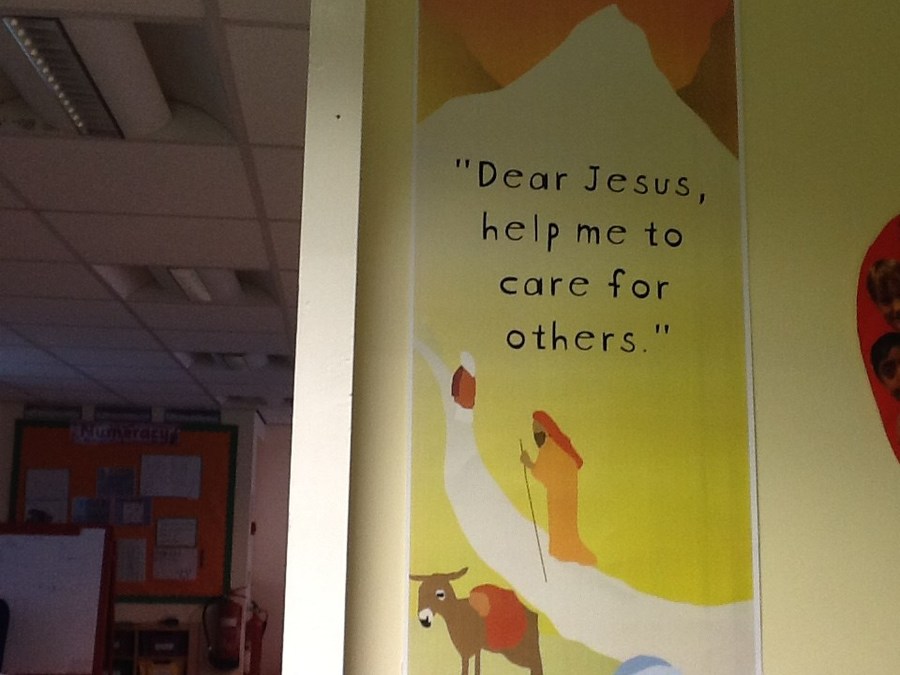 Reading books
Make sure your child brings in their home reading books every Tuesday and Thursday so they can get changed.
Spellings
Your child should bring home a sheet of paper with spellings on and they have to write some sentences with their spellings in it.
Homework
Your child will be given homework on a Thursday and will have to bring it back in the following Tuesday
P.E
P.E will take place Mondays and Tuesdays so make sure your child brings their PE kit in.
Times Tables
Times tables will be tested every Friday your child needs to learn these as these are important as your child uses them a lot.