Summer 2
This has been a BUSY half term! We have been swimming everyday and will have been for 15 days by the end of term. During Sports Week, children in Year 2 came in their Sports Uniforms from Ju-Jitsu...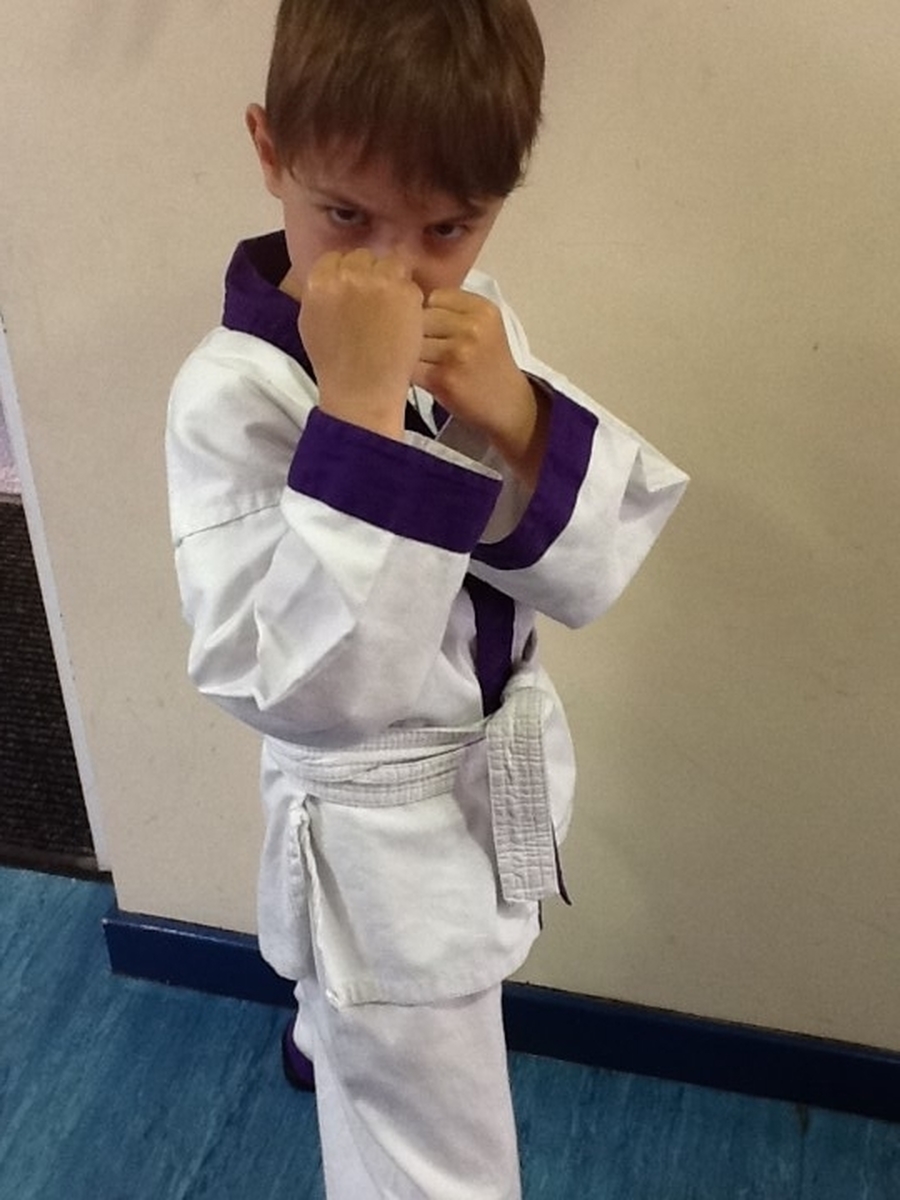 and Mixed martial Arts...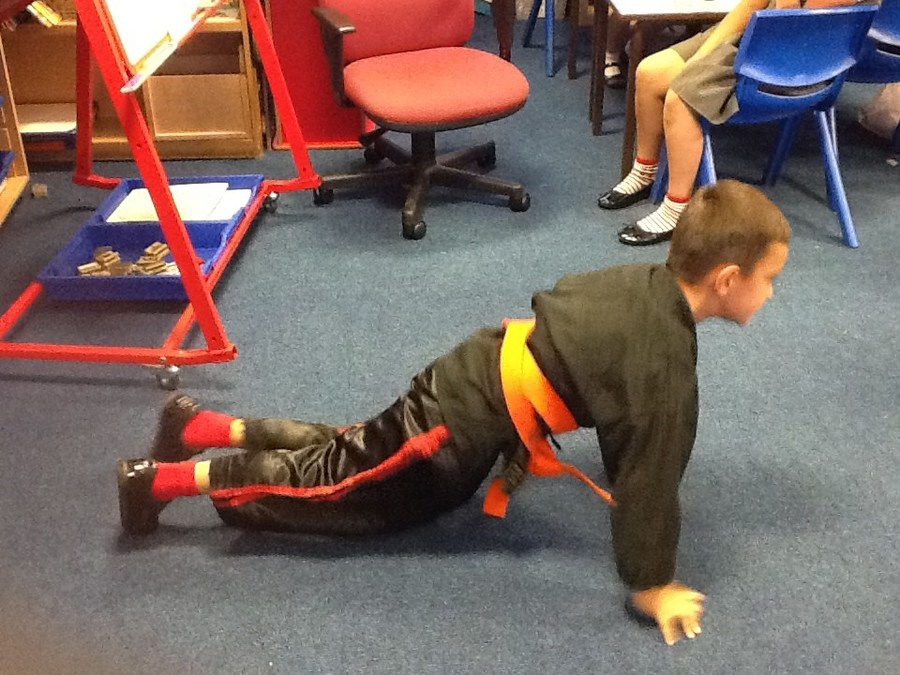 We also looked at swimming certificates from Year 2's very own little fish!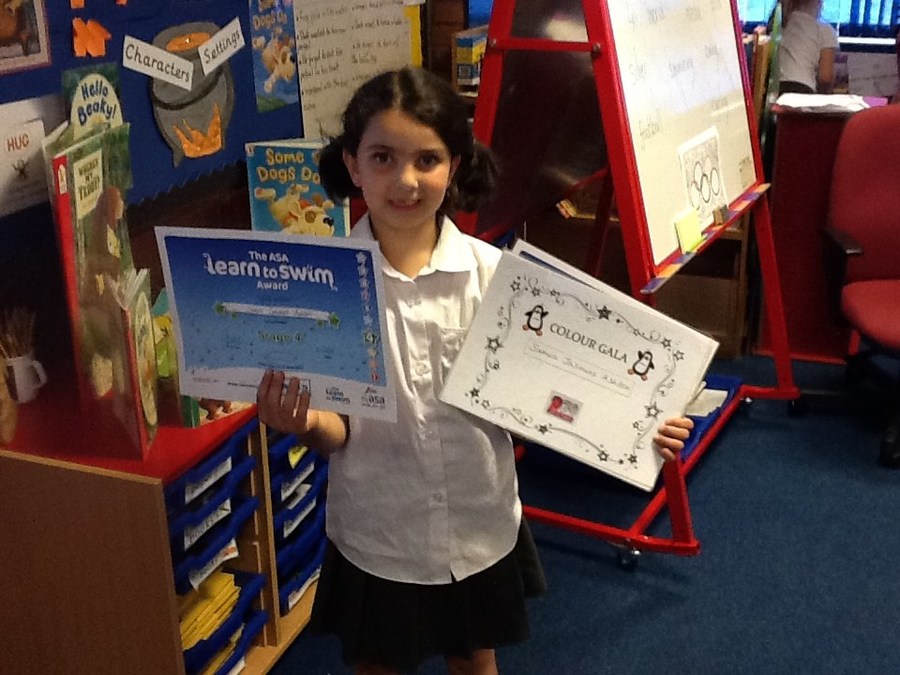 Summer 1
Year 2 have been trying some maths challenges this week. They were REALLY hard! See if you can complete them here...
This week's star of the week is Peaches Coat for encouraging children and supporting them even though they didn't win.
Well done!!!
Year 2 are going swimming everyday!
This week the children need to bring:
.A swimming kit
.Towel
Everyday so they can go swimming for 3 WHOLE WEEKS
updated by Arrouge (year 6)