Summer 2018
Welcome to Year 1
Year 1 have been working hard and having lots of fun in the process.
Phonics
In June, each child in Year 1 is required to take their Phonics Screening Check. The children learn phonics daily and have been doing so since they started last September. The screening check only takes around ten minutes for an average child and is conducted on a 1 to 1 basis with the class teacher, in normal school time. Below is a link to the government website where you can see the test materials from previous years, should you want to look at them.
https://www.gov.uk/government/publications/phonics-screening-check-2017-materials
P.E.
Just a reminder that P.E. kits need to be in school from the beginning of the term. Please check that your child has the correct school kit, especially the correct size of footwear. In Year 1 we have swimming lessons until the end of the summer term. These lessons are on Monday afternoon so please ensure your child brings their swimwear and a towel for that day. Normal P.E. lessons for the term are on Thursday mornings.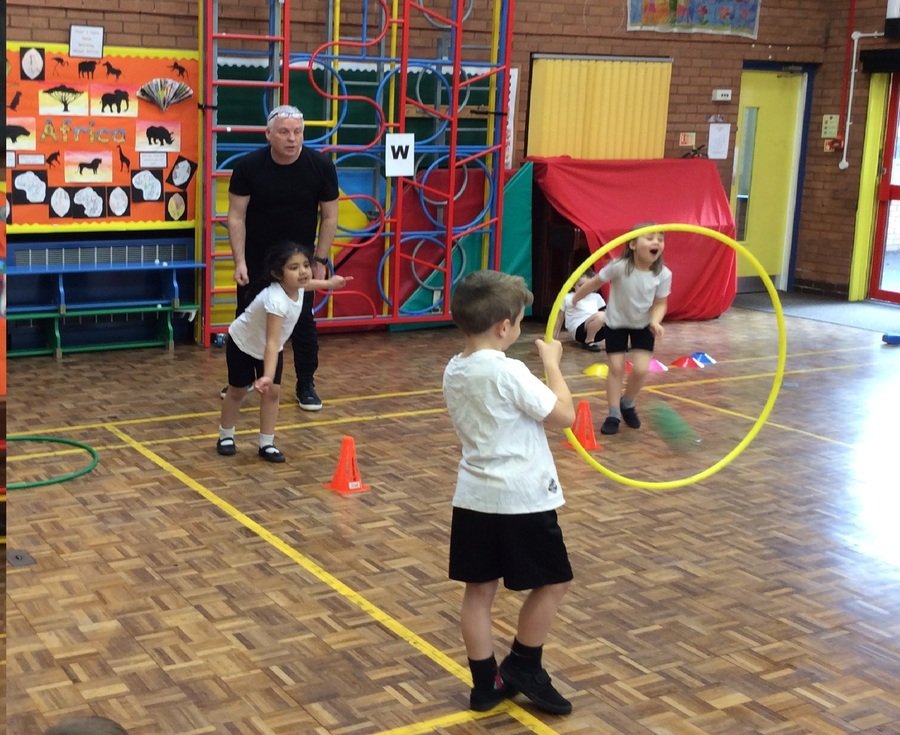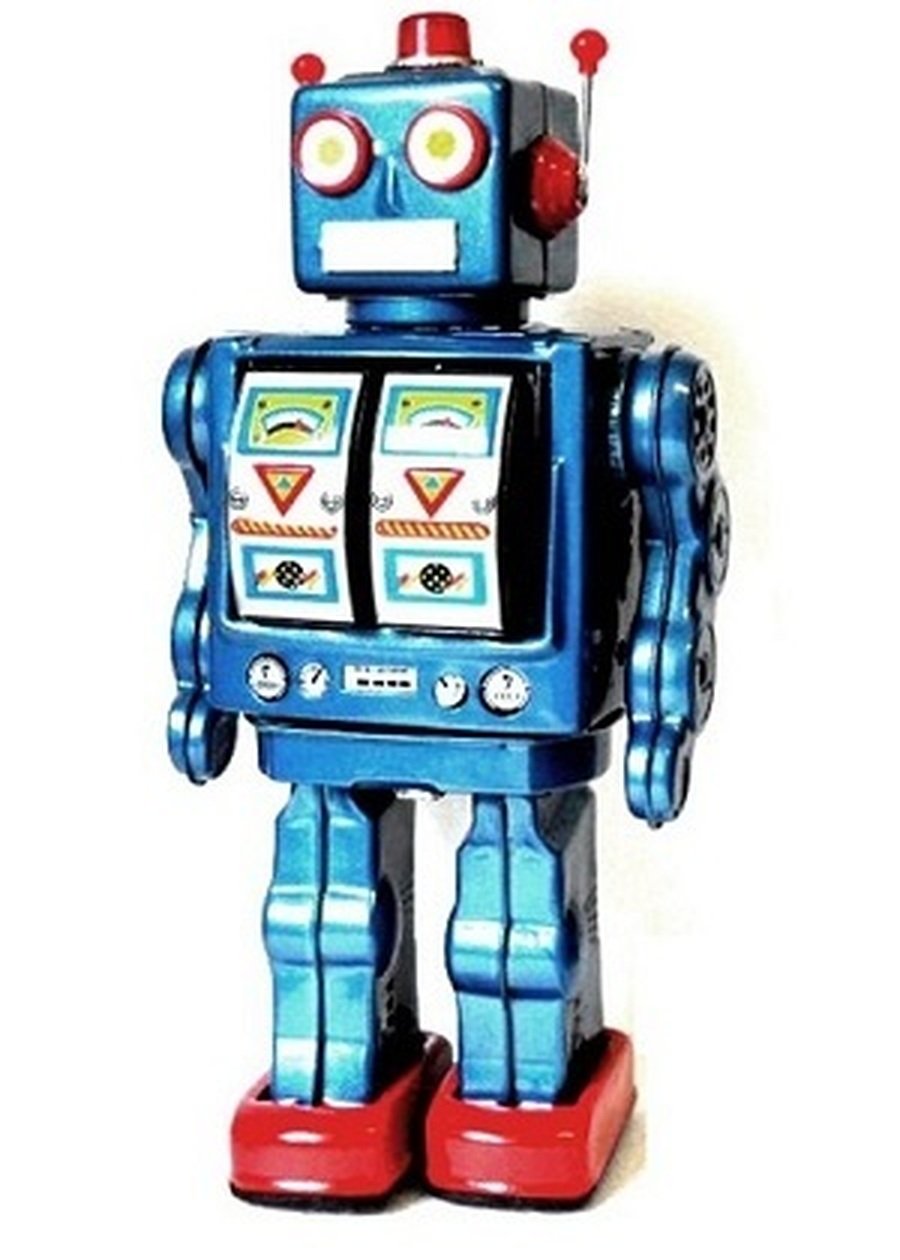 Our theme for the summer term is 'Robots'. As part of this topic your child is welcome to make a robot from an old cereal box, shoe box or something of a similar size. Parental help is encouraged but don't get too carried away. The children can then bring them into school to display.