Spring 2016
Year 1 are enjoying learning about farms. We have read stories about farm animals. We visited Smithills Farm and stroked, fed and held the animals. We even went on a tractor ride and rode on a donkey.
Here are some photographs from our fun day.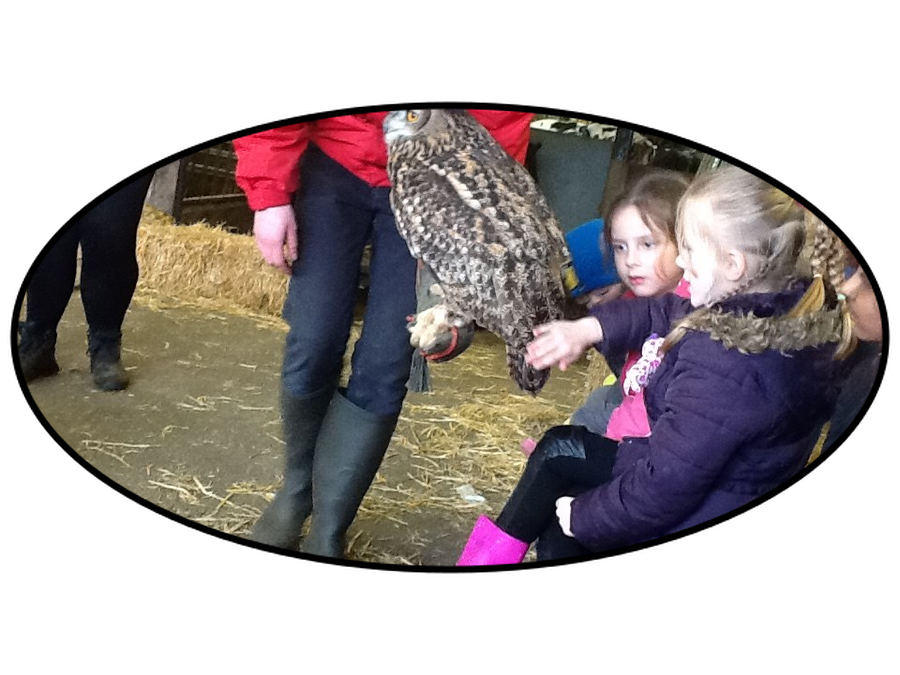 Swimming
Swimming will continue on a Tuesday afternoon. Please ensure your child brings their swimming bags to school. Unfortunately there will be no swimming on Tuesday 22nd March.
Save the Children
Thank-you for your support with raising money for the Save the Children charity. Thank-you for the donations of buns and cakes. We have managed to raise £69.
Literacy
The children have enjoyed retelling the story of the Enormous Turnip. Can your child tell you the story?
Butterflies
We have been watching the life-cycle of butterflies. We have seen our 10 caterpillars turning into a chrysalis and then into painted lady butterflies. We let them go in our playground on Thursday. The children liked chasing after them. The children then felt the empty cocoons and wrote facts about butterflies.